We look back at the most popular options that were booked on Surfholidays.com in 2016.
Portugal still leads the way, its hard to argue with anyone who books a
surf holiday in Portugal
because it really does have it all. If you are looking for some inspiration for 2017 you won't go wrong with any of the below...
1. Villa Ana Margarida by Nature (Ecolodges)
Ericeira, Portugal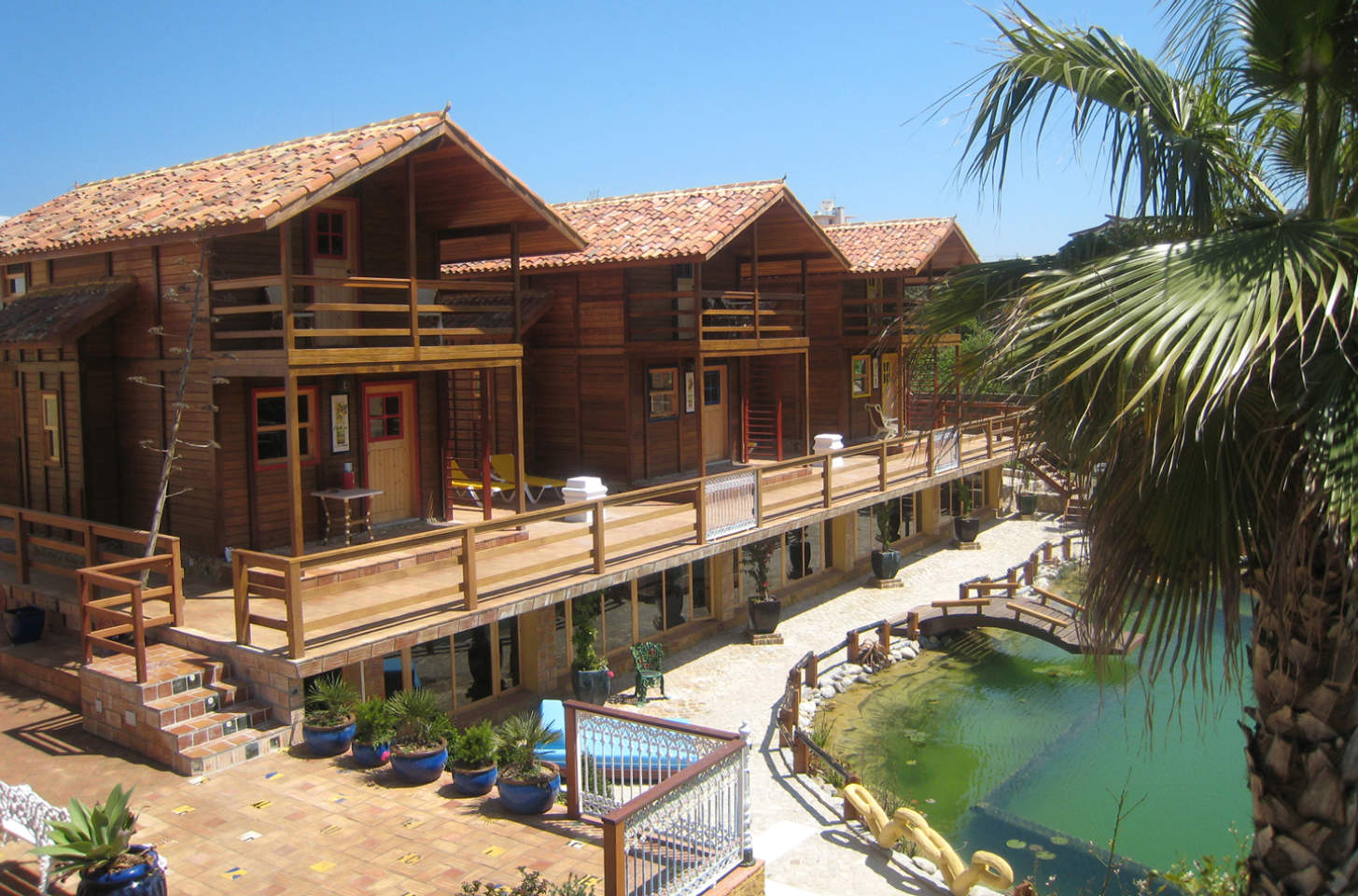 --------------------
2. Helios Beach Houses
Ericeira, Portugal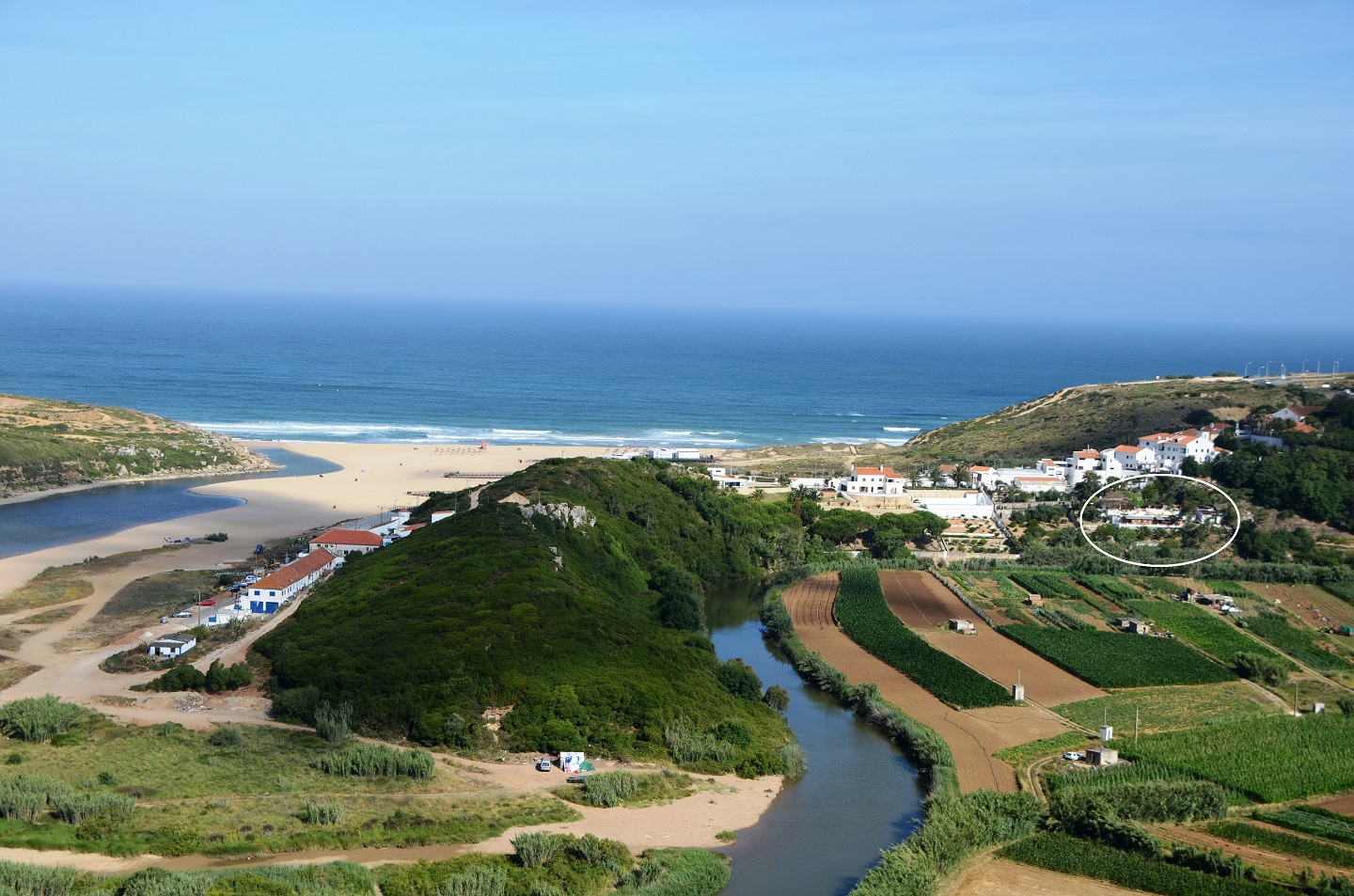 --------------------
3. Casa Offshore
Lagos, Portugal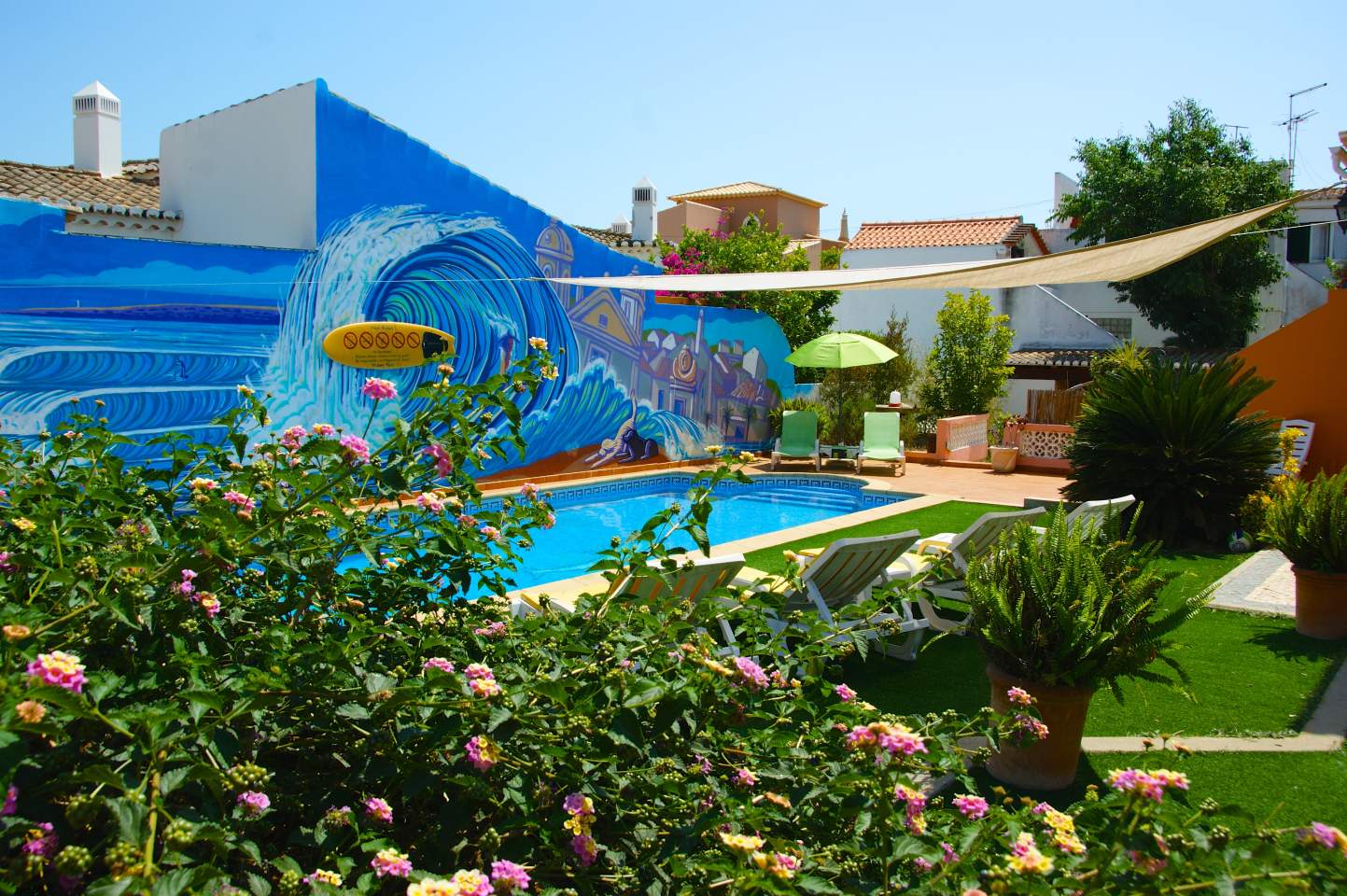 --------------------
4. Villa Ana Margarida Beach
Ericeira, Portugal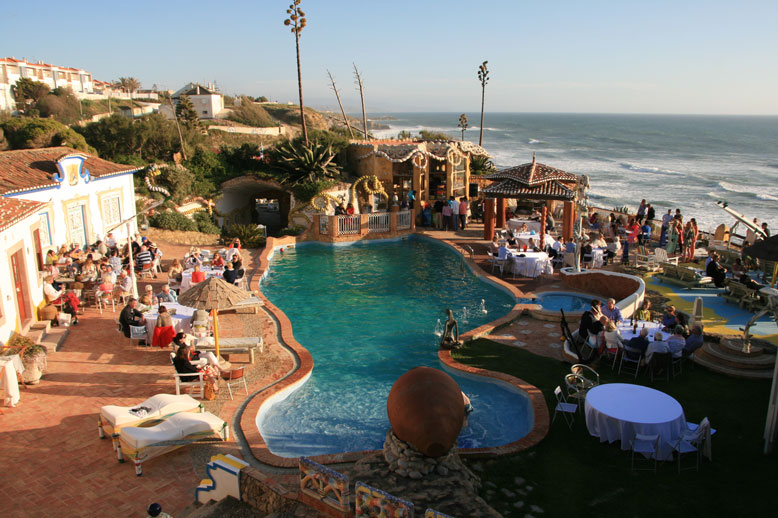 --------------------
5. Surf Lisbon
Lisbon, Portugal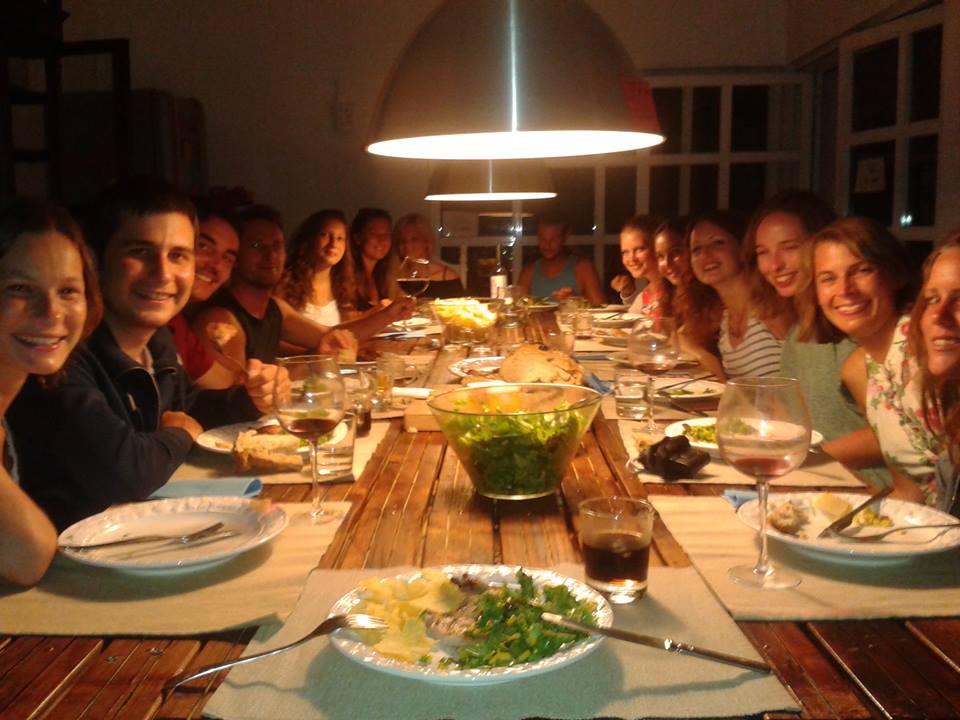 --------------------
6. Laneez Surf House
Ericeira, Portugal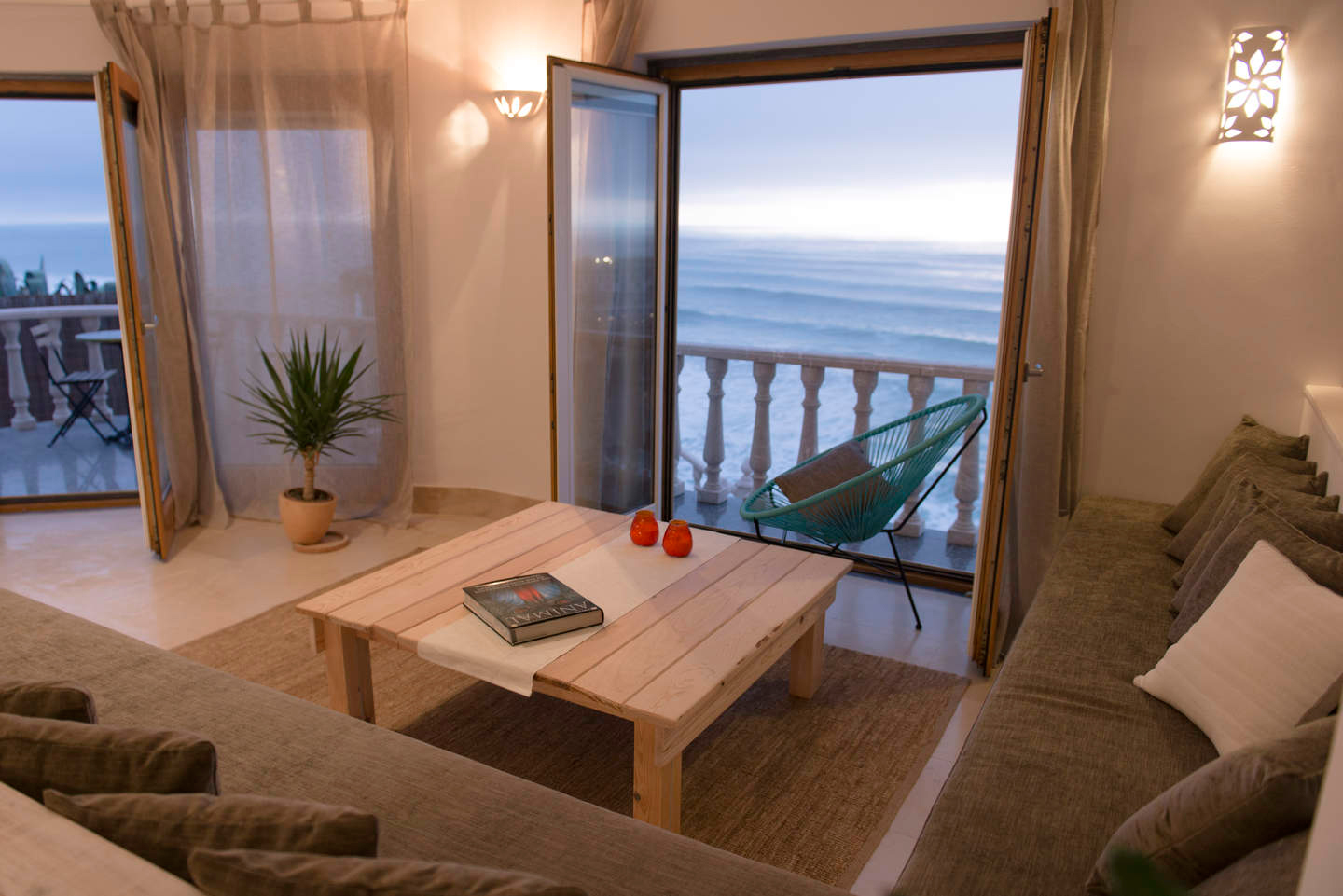 --------------------
7. Waveriders Surf Villa
Fuerteventura, Canary Islands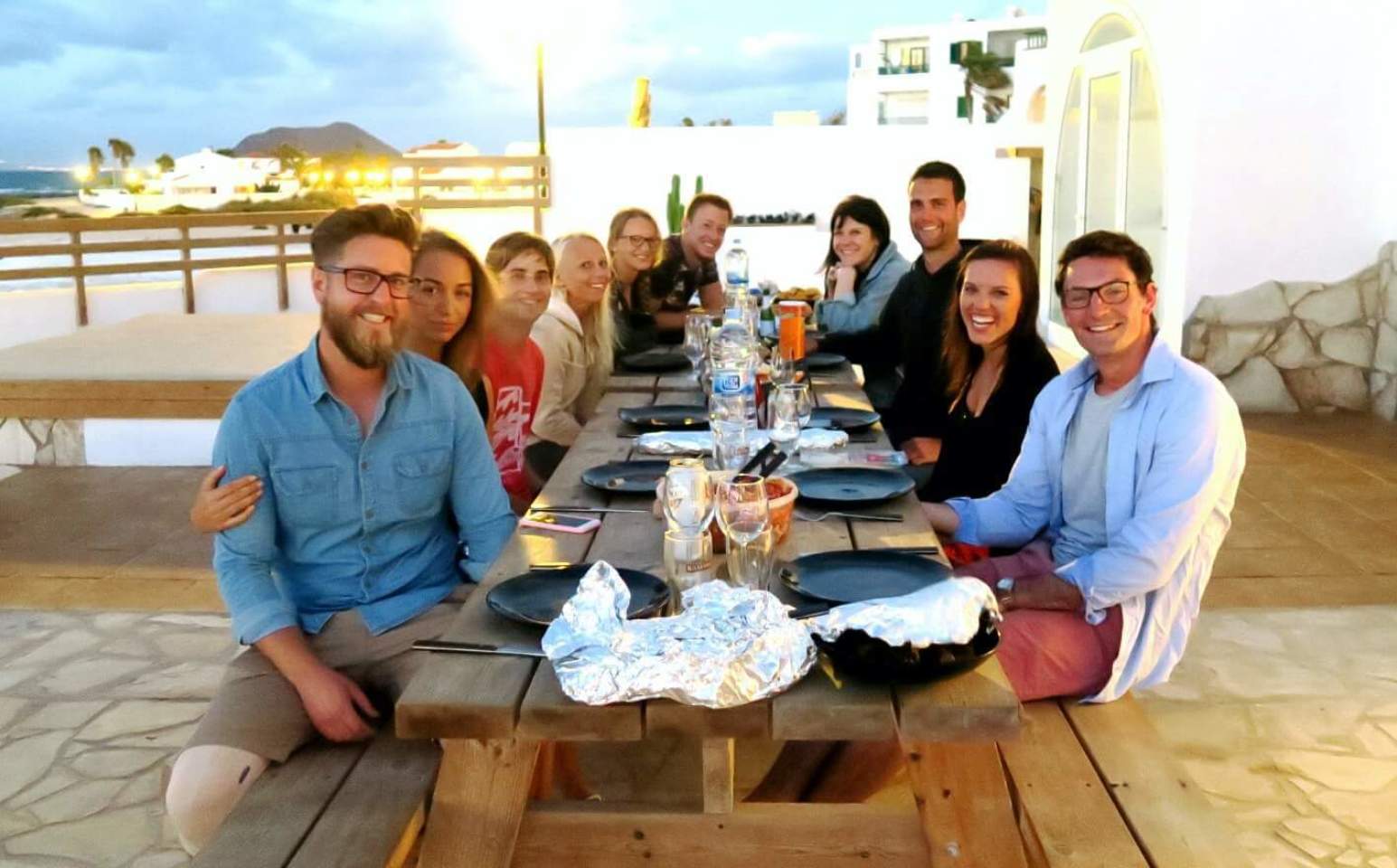 --------------------
8. Surf Castle
Peniche, Portugal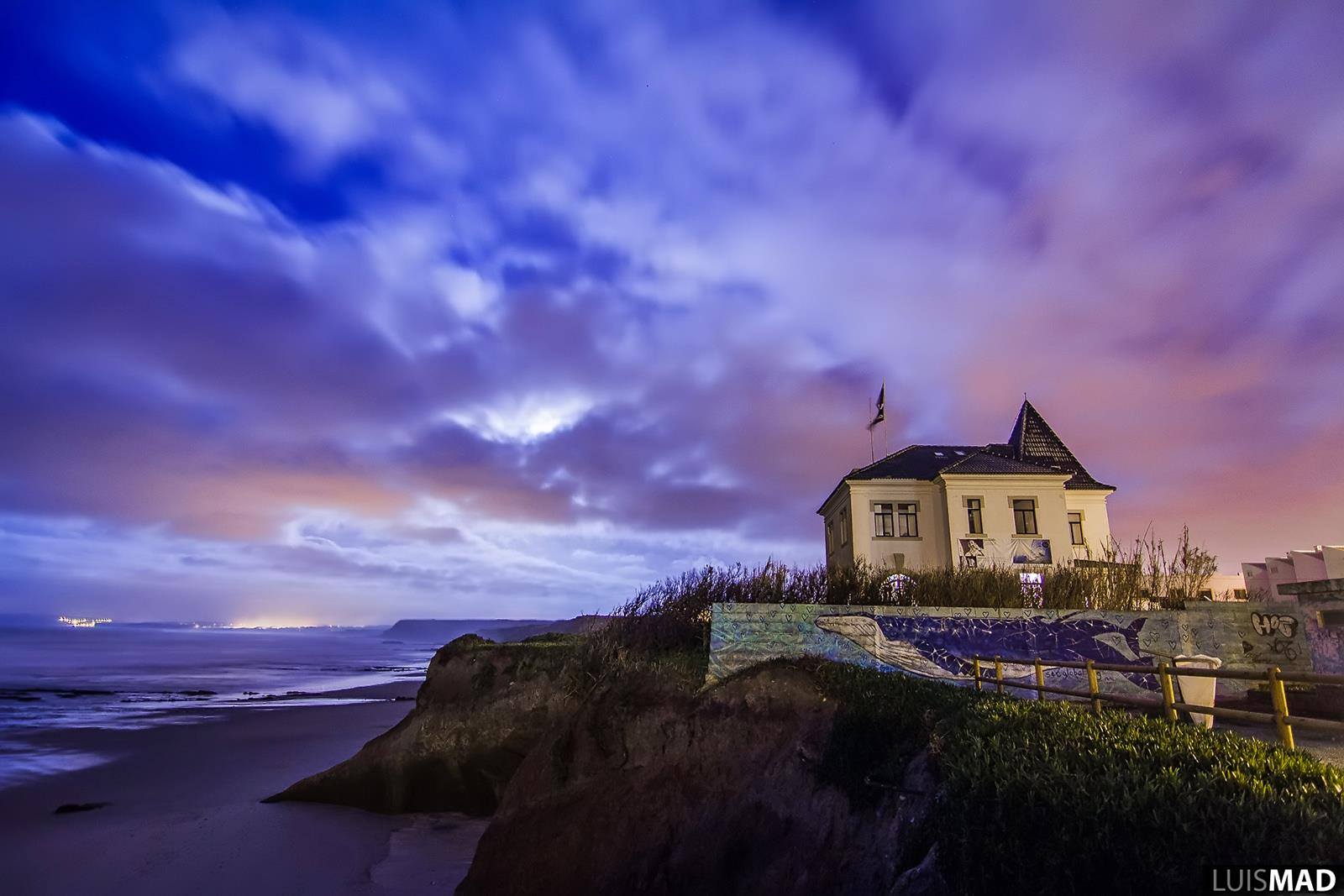 --------------------
9. Moonraker Surf Lodge
South Coast, Barbados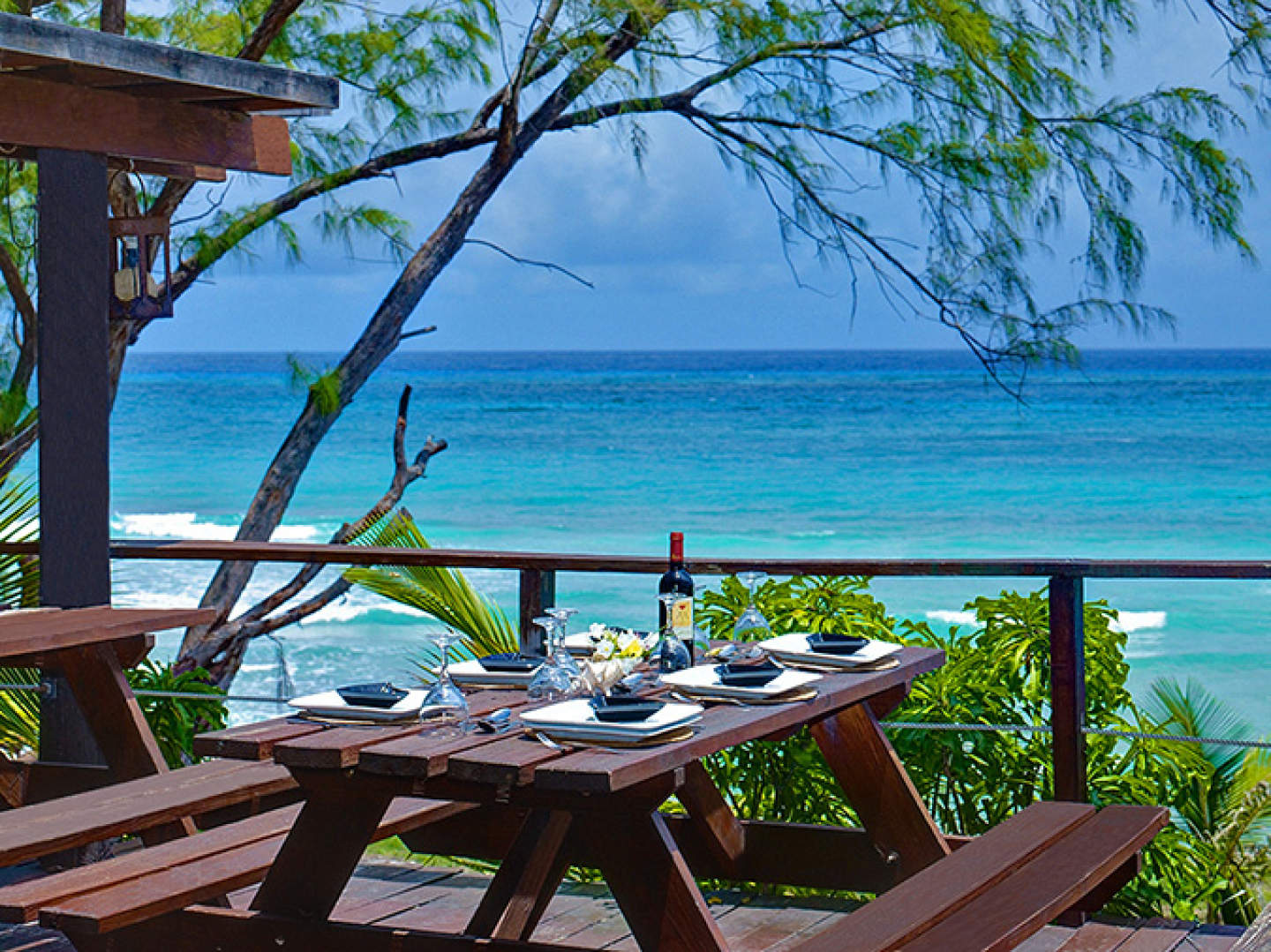 --------------------
10. Villa Shangri-La Magic Surf Morocco
Taghazout, Morocco