When you think of surfing in France you think of perfectly groomed beach break peaks that offer fantastic waves for surfers of all abilities… and you're right!
The area that begins at the Spanish border and reaches on up north along the French coastline has some of the best surf beaches in Europe, if not the world, which is why the WSL hold an event here at the thumping beach break barrels of Hossegor.

It's not just the south that gets good waves, with Atlantic swells pushing swell up the whole length of the coast. To maximise your time in the water it's essential to know what water temperatures you will be dealing with so you can make the most of your surfing time when on one of our France surf camps.

Aquitaine & Côte de Lumière
The south west and west of France have beautifully warm summers with some of the warmest water temperatures reaching 22 ºC in summer. You can wear a short sleeved, short leg 2mm wetsuit for the day time surfs and if the weather is really warm you can get away with shorts and a rash shirt!
For those summer mornings, the offshore winds can put a bit of a chill in the air, so any type of summer suit will suffice, whether that's a 2/2mm or a 3/2mm, you will a perfect temperature!
In the depths of winter, in the coldest of days the water will drop to 13 ºC, so a 4/3mm with boots will suffice when surfing at one of our France surf camps during the winter months.
Obviously water temperatures affect people differently so if you are on a surf trip during winter you could always pack a wetsuit hood to avoid mild 'ice cream headache' on early morning surfs.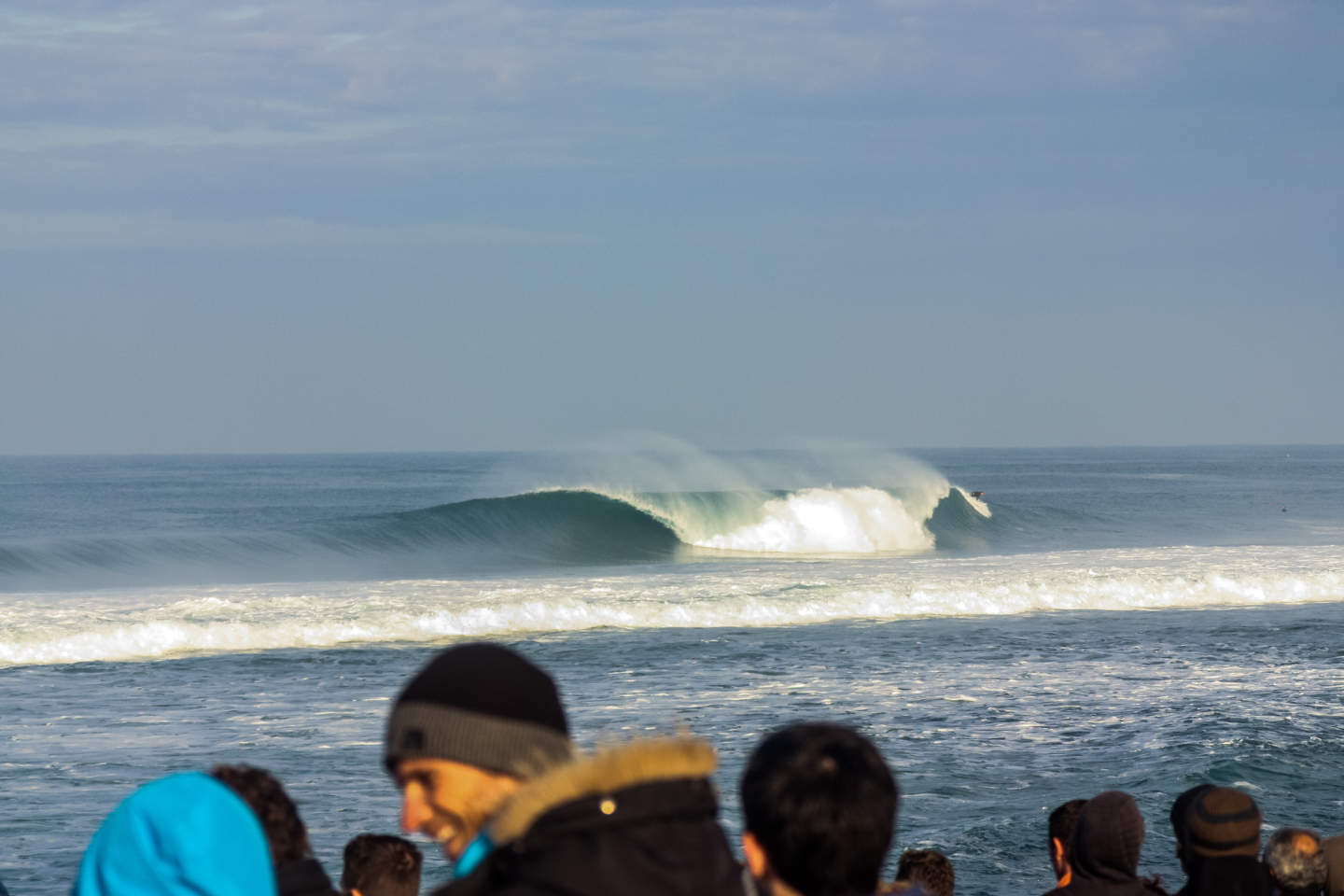 Brittany and Normandy
Water temperature in the Northern areas of Brittany & Normandy are colder than they are in the south.
As well as colder air temperatures in the winter, the summer still has plenty of sunshine and warm temperatures, so expect days when it's 25 ºC.
The water, however, is a different story, with summer water temperatures reaching 16 ºC. A 3/2mm summer suit is perfect for this time of year, although it's not uncommon to see people wearing 2mm boots on very windy days.
There's no getting around the fact that winter is cold in this region of France. In January the water drops down to an icy 10 ºC and with an average air temperature of 8 ºC, a 5/4/3mm with gloves, boots and hood is the go to maximise your time in the water.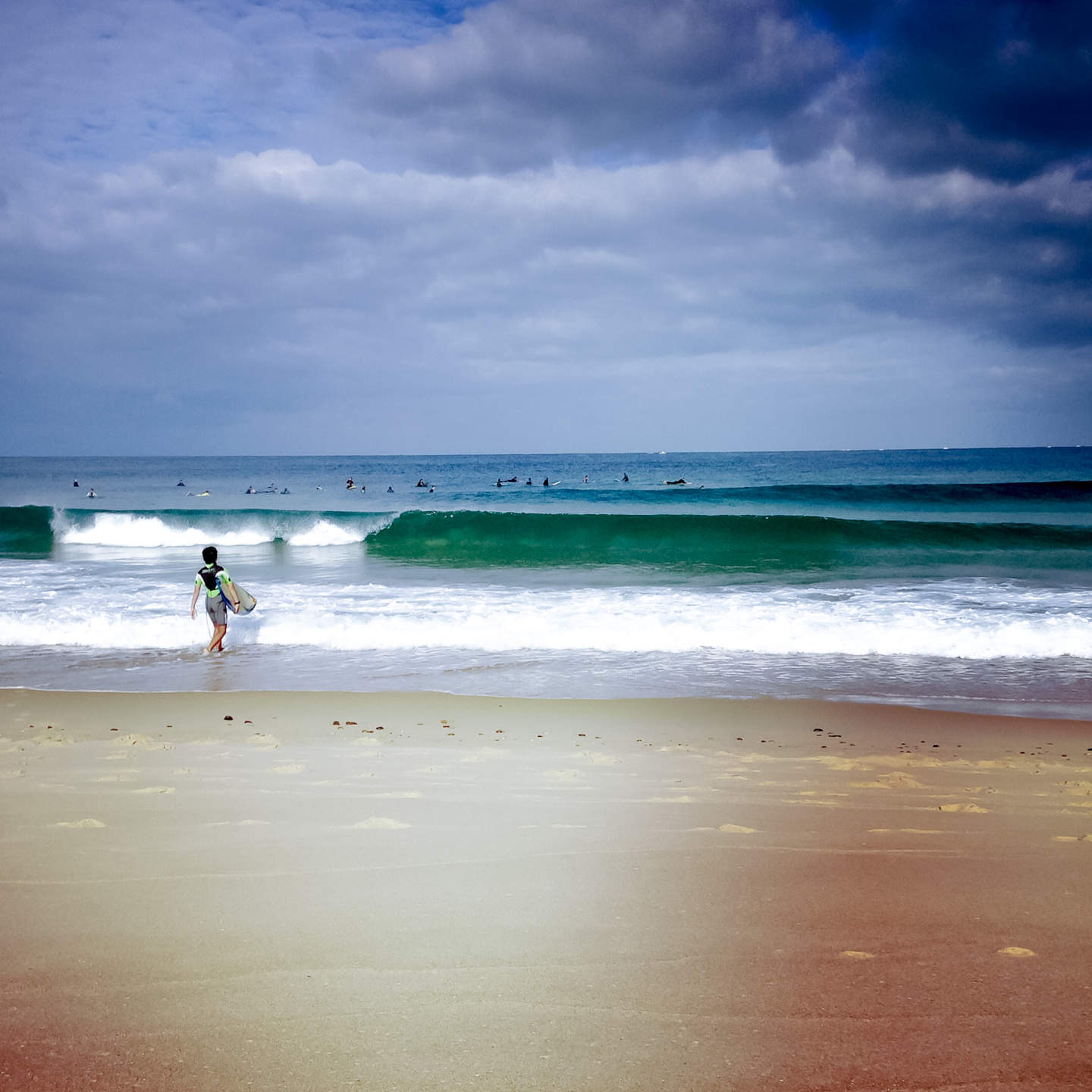 Watch the video by surfingXtreme below to see what type of waves you can expect to find on one of our France surf camps.
Other articles you may also want to read:
This video shows why you should go on a surf trip to France
5 reasons the surfari in Spain and France is better than your average surf camp

Image –
Wood-N-Sea Surf Lodge