The Blog
Welcome to the Surfholidays.com Surf Blog. Constant updates from the surf world and from our surfing holidays destinations including reviews from customers, special offers, our surf clip of the month and lots lots more...
Join Our Newsletter
The Blog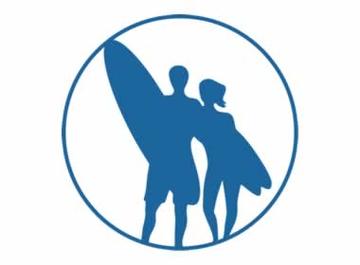 This month see the launch of our surf blog. We hope you like it and ...
Looking for a Surf Holiday?