This article was added by Francesca Bingley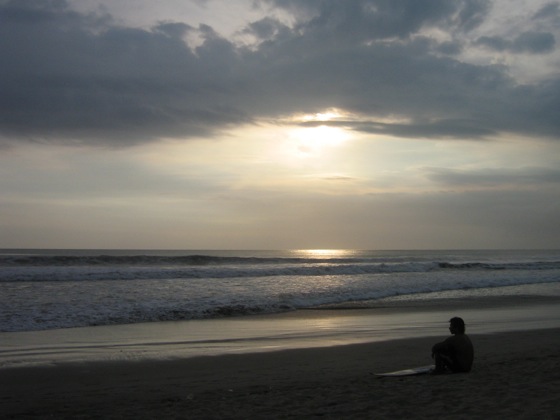 If you surf already, then it's hard to imagine not, but when you first think of trying out surfing, there can be a lot to overcome... and that just getting into a wetsuit! I got into surfing about eight years ago, and the reason for this: I wanted to be challenged and do something fun.
Learning to surf is something that never stops. Since that first surf session when I borrowed my friend's brother's surfboard and wetsuit; and waded into the grey and rainy surf at Watergate Bay, Cornwall, UK, I never looked back. I love the ocean, from when it's beautiful and glassy smooth, to when it's angry and turbulent, and of course when it's churning the best surf. I never get bored of watching the waves roll in, or of paddling out into the surf. It is never the same, even if it is the same break.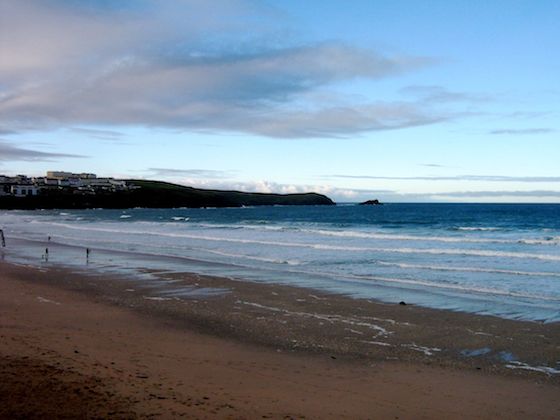 Physically surfing has challenged me to be fitter, stronger, more flexible, and more aware of how I use my body... whether it's getting the strength to jump to my feet, or even having enough core stability to simply sit on my board waiting for a wave. The sport challenges me to forget about being self conscious, and just focus on the sensation of the ocean around me, to fully commit to the wave, not matter how small or big the wave feels to me. There is never room for my ego in the surf... I forget myself, and just enjoy the rush of the wave as it pushes me towards the shore.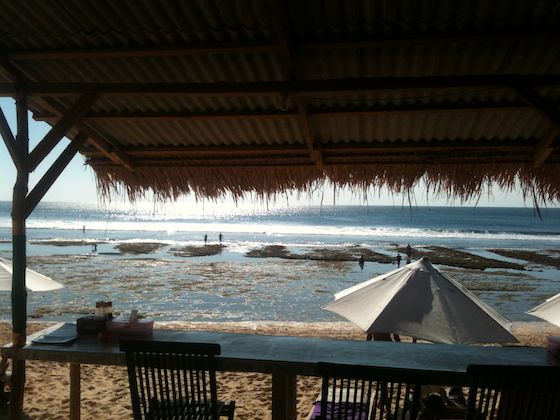 From the beginning surfing has offered so many opportunities to have fun. In the surf I find that I am asked to be comfortable with just being me. There will always be better surfers than me, so the need to compete becomes obsolete, leaving in its place the chance to enjoy the waves and even connect with others out in the water. I've made some amazing friends with people who also love the surf over the years and around the world. Travelling to different surf spots, experiencing different cultures, and even the joy of tropical waters has been incredible, and a massive reward for all the work of learning to surf.

If you're thinking about trying it for the first time, just be brave, and give it a go... It is one of the best things I've ever learnt to do.