Imagine your dream hot surf holiday where the sun shines every day, you surf in your bikini or boardshorts, and then relax with friends in the warm evenings with a cool drink in hand. Sounds almost too good to be true without jetting off to the tropics? Amazingly there is a little part of Europe that brings that dream
surf holiday
very close to home: Fuerteventura. This Canarian island is the perfect getaway to sun and surf all year round. So here's a few reasons why we love it so much:
Having a haven away from your stresses at home is essential for a really relaxing holiday. In the north of Fuerteventura there are a lot of accommodations to choose from in the town of Corralejo. Close to beaches, easy access to the town centre for shopping, eating out, and of course- enjoying the night life. We love
La Concha
resort as it's beautifully tranquil grounds help to instantly unwind us, plus it has yoga classes on site for those of us who want to stretch out before or after surfing.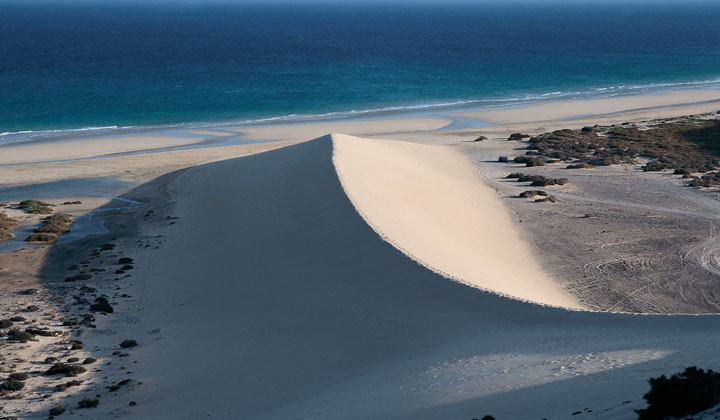 If there is one thing that you'll notice about Fuerteventura when you first land, it'll be the landscape. Somewhere between Mars and the sweeping dunes of the Sahara, Fuerteventura's volcanic plains and golden sand dunes are mesmerizing and a stunning backdrop to your surf adventures.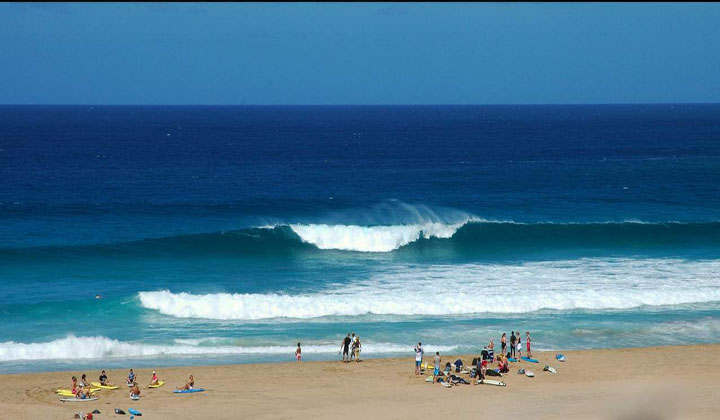 Throughout the year Fuerteventura also has waves to be found as the Atlantic swirls around its coasts. Start exploring the North track with your surf guide or
surf camp in Fuerteventura
, as there are lots of hidden breaks, and amazing mink sand beaches to learn to surf in.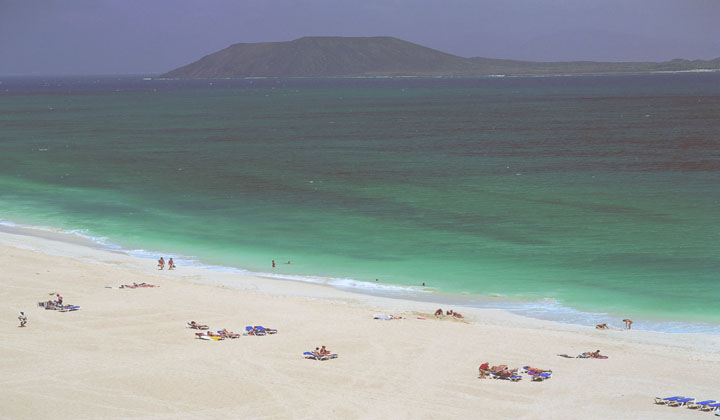 Fuerteventura does relaxed extremely well. During the day even some of the busiest of beaches will have a chilled atmosphere with their wide open beachscapes, so finding a little bit of sand to call your own for a few hours is easy. Plus if ever a reason was needed to indulge in a mid afternoon icecream or even a nap, the traditional siesta still exists when the town closes it's shops for a few hours. So just go with it and allow yourself to unwind.
After all the relaxing and surfing during the day, nighttime comes and the call for fiestas. The Spanish know how to party... start the evenings by going for an Aperitif in one of the many surf bars, then head for a delicious dinner of Tapas from one of the restaurants on the main strip of Corralejo. Then once the clock goes passed midnight, if you're still awake- it's party time. Chat to locals, make friends and discover how the Spanish party. Enjoy.