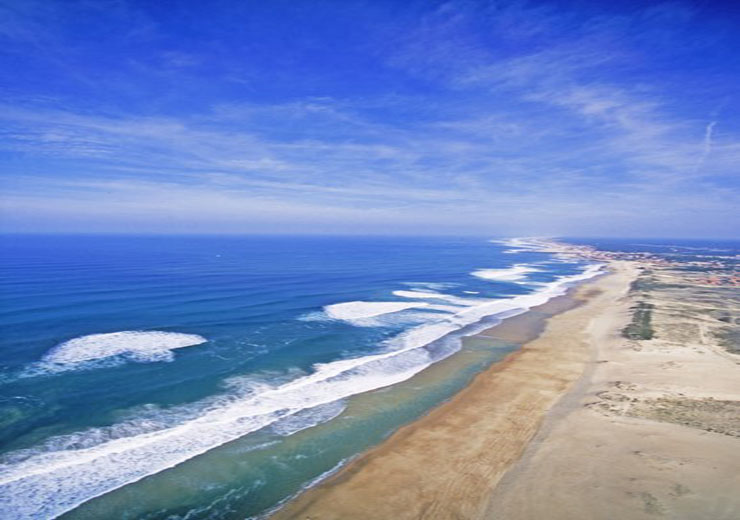 Imagine sitting with your friends with a glass in hand, a delicious meal before you, and the sun setting over the Atlantic... doesn't get much better than that. So we thought we'd introduce to the French surf town of Hossegor.
In the South West corner of France lies the pretty town of Hossegor. As all good French surf towns should do- it combines amazing surf during the day with indulgent food and drink by night. One of the best
surf spots
in Europe, Hossegor hosts the Quiksilver Pro France each September, and is the European surf mecca during the Summer months. So for when you're next in town for your
learn to surf holiday
, here are some of the best places to try out... Bon appetit!
If there is one place you try whilst in Hossegor it has got to Le Napoli. Located just off of Place des Landais, it attracts everyone from the glamourous summer holidaymakers from Paris through to pro surfers throughout the year. Mouthwatering seafood and meat platters, stone baked pizzas and incredible salads form part of the menu, and continue to draw its patrons back year after year. A must-eat destination.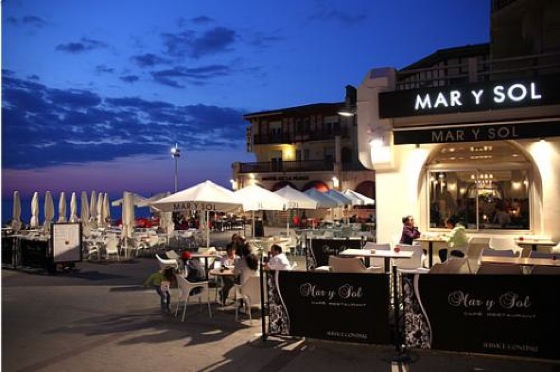 For when there's going to big a spectacular sunset there are few places better to be than at Mar y Sol. The restaurant sits in the center of Place des Landais overlooking the Atlantic. The perfect place to people watch and soak in the stunning colours of Hossegor's sunsets over a cold beverage.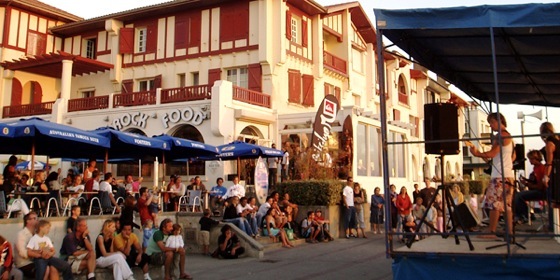 After surfing all day on your surf holiday there is nothing like tucking into a burger, chips and well earned drink... Rock Food is a relaxed surf style cafe by day, and a club and bar by night. So grab a quick bite to eat early evening, and then come back to party a few hours later.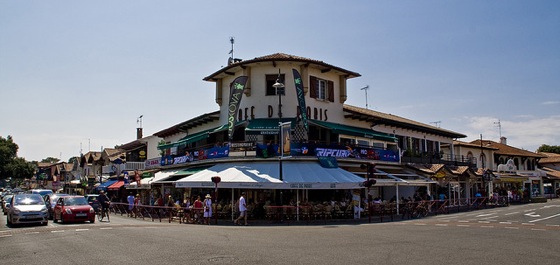 If you manage to tear yourself away from the golden sand beaches and pumping waves, head into Hossegor's town centre to treat yourself to a spot of shopping and a meal at Cafe du Paris. Favoured by pro surfers for their celebratory party spot when they win a competition, it is also the best place to get a light meal and a perfect coffee to refuel before heading out again.
All your surfing can take its toll and require you to do some serious calorie replenishment... when this time comes there is nothing better than tucking into a Beny's pizza. Found in Hossegor's Av. Paul Lahary near the town centre, Beny's pizzas are perfectly stone baked and Neapolitan in style. Tip: get them to go for a low key night, and take them to the beach and watch the surfers silhouetted in the dying light. Perfect.