Finding out about the waves and surf ahead of booking a surf holiday to Fuerteventura is essential if you want to maximise your surf sessions.

The Canarian island of Fuerteventura offers a range of great waves with incredibly beautiful volcanic backdrops, so knowing which beaches to visit will help you to make the most of every day of your surf holiday. What are the waves like in Fuerteventura? Take a look at our guide below for where to surf for each part of the island: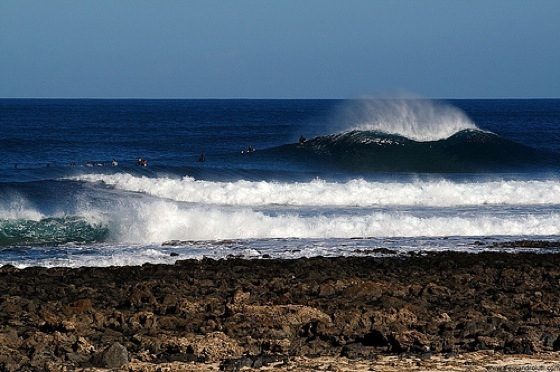 If there is one area of Fuerteventura that you surf or at least visit, it has to be the north track which runs around the northern tip of the island and finishes in the town of Corralejo. Picture mile after mile of varying reef, point, and sandy beach breaks, the North track lights up with bigger surf during the Autumn to Spring seasons. Make sure you check out 'The Bubble' and 'Suicides' during your stay here, even if only to gawk at the experts in motion.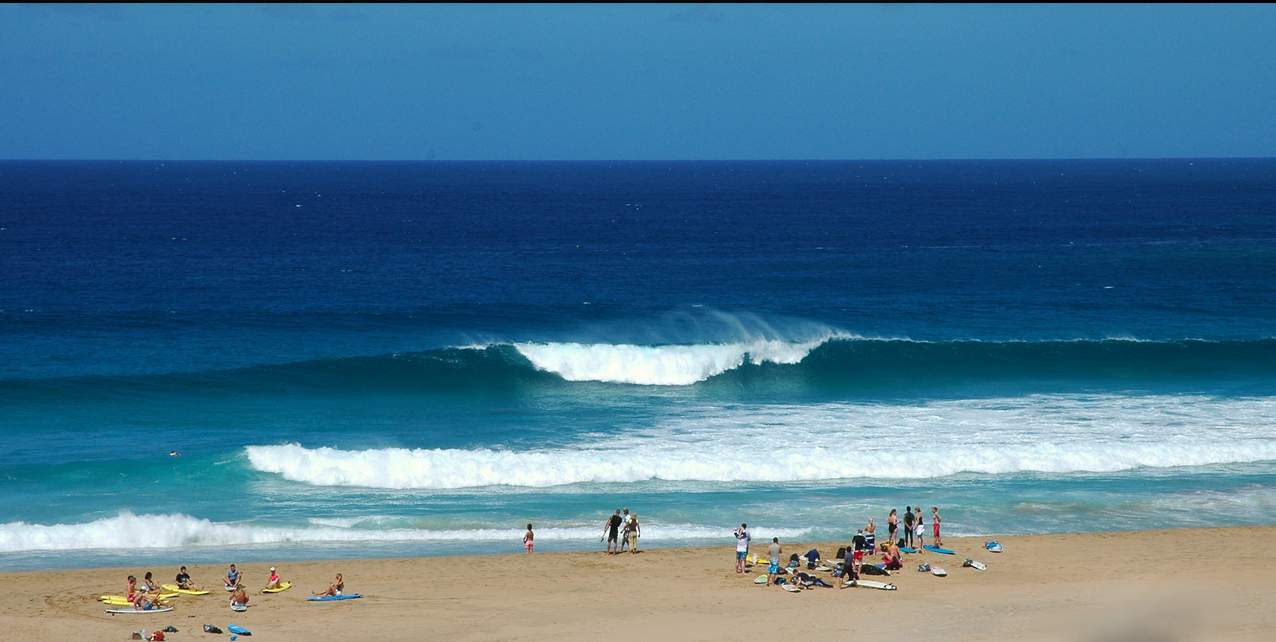 For a slightly easier approach to surfing, especially for anyone beginning or working on improving, the north to mid region of Fuerteventura is more forgiving. Beaches such as El Cotillo on the west coast (starting point of the north track) or sheltered sandy spots along the east coast like El Morro easily fulfil the brief of offering punchy waves to get you up and riding. Even Flag Beach on the east coast as part of the National Park provide safe waves to learn to surf in.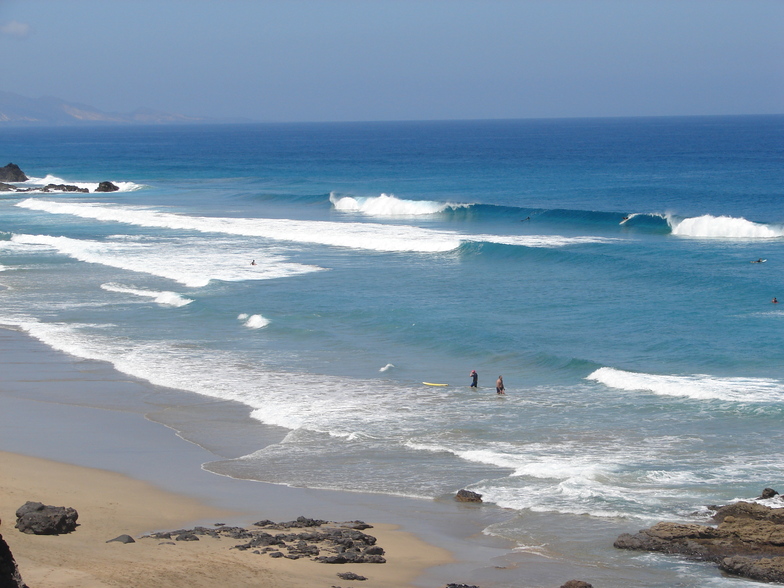 The further south you travel in Fuerteventura the calmer the waves, yet often the stronger the wind… perfect for kite surfing or wind surfing. There are some spots further south where you can surf such as Corfete or La Pared on the west coast, however east coast beaches such as Morro Jable or Jandia are perfect for those flat days when a spot of kite or wind surfing is in order.