Surfing surrounds us in media images, adverts and even in films these days, so what is all the fuss about? If the thought of donning a wetsuit and chucking yourself into the ocean makes you second guess your sanity, then maybe it's time to face your inner crazy and embrace one of the most liberating sports on the planet. Whether you discover that your competitive with everything, or really just a soul surfer at heart, surfing can bring all sorts of enjoyment to our lives. Here are our top 5 reasons why you should try surfing and even take some
learn to surf holidays
: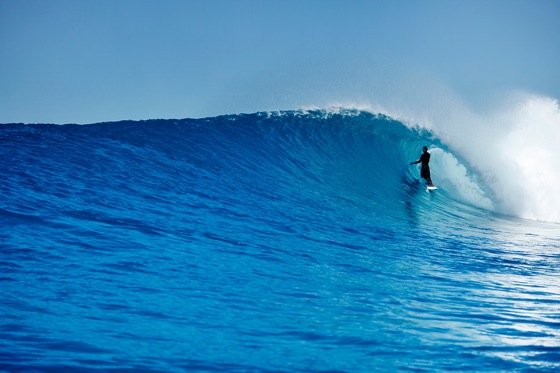 Feeling the water lapping against you as you wait outback in the line up for the next wave can be some of the most peaceful moments of your life. There is an endless about of freedom with surfing, whether it is the sense of paddling away from your problems ashore, gaining perspective on your day to day life when surfing a wave, or even just floating outback and thinking of nothing at all. Bliss.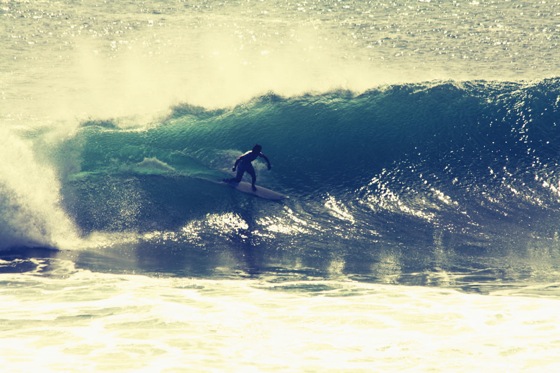 If ever you needed an excuse to mix things up it is the pursuit of waves. Even if you live at the best surf break on the planet, there are always other waves to explore on your
surf holidays
. So the next time someone asks you why you're going on yet another holiday- you've got your excuse: to find new waves.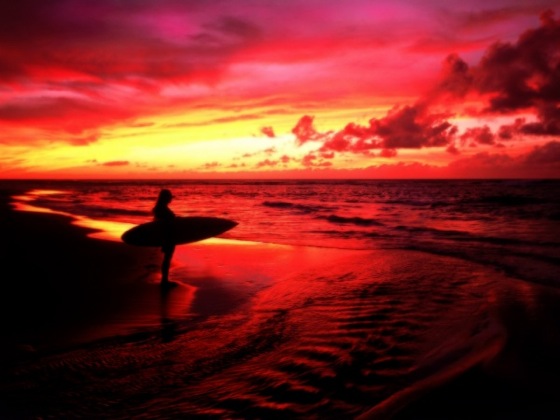 Whether you're a morning lark or a night owl learning to surf brings with it the bonus of seeing some of the most spectacular skies nature has to offer. Instead of being stuck inside working a desk job, you soon rearrange your priorities in life to make sure you can get those sneaky dawn patrol or sunset surf sessions in.
4- Fellow Mermaids and Mermen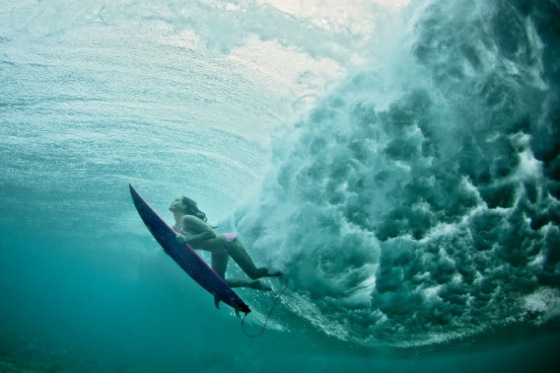 There's nothing as good as meeting like-minded people, and the same goes for surfing. There is something very special about watermen and women, as they have a massive appreciation for nature, and for others that feel the same way about being out in the elements. Surfing may be all about your thrill as you ride the wave, but having mates to share it with is even better- so it's a great way to meet fun outgoing people.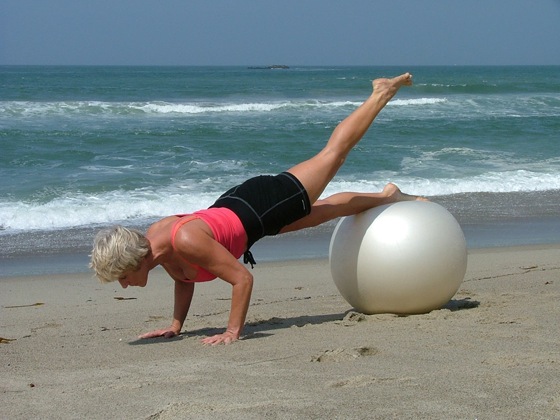 If all the above wasn't reason enough to give surfing a go, then there is always the bonus of seriously boosting your fitness. Surfers are renowned for having amazing bodies, and this is because of the ocean gym... Surfing seriously works your core muscles, think abs and back, plus your arms from all the paddling. So get yourself started by picking your favourite
surf spots
in Europe and go on a hot
surf holiday
this summer.