Spring has finally arrived, so it's time to embrace some change, get out in the surf and challenge yourself to progress your surfing… in between relaxing snoozes on hot beaches of course. So where should you travel to at this time of year? Some of the best Spring surf locations are luckily found in Southern Europe and North African, where the sun shines practically year round, the surf is consistently good, and the water temperature is a whole lot warmer than home. Here are our favourite surf spots for a Spring getaway:
1- Surf Star House, Taghazout, Morocco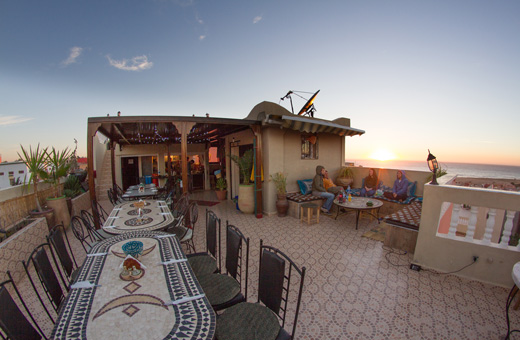 If you love hot sunny days followed by relaxed nights then the
Surf Star House
in Taghazout, Morocco is ideal. The house overlooks Taghazout Bay, so you can spend hours gazing at the surf from its rooftop terrace, and is only 10 minutes walk from the beach, and a 2 minute drive to 5 excellent surf spots. Surf Star is brand new, so its facilities are ideal for anyone looking to travel solo, as a couple, or even in a group.
The town of Taghazout is very surfer friendly, as it has embraced the culture, and has a mixture of traditional cafes and restaurants, alongside a range of surf stores. Perfect for when you fancy relaxing in a cafe, or a spot of retail therapy if you can tear yourself away from the surf.
2- Ecosound Ecolodges, Ericeira, Portugal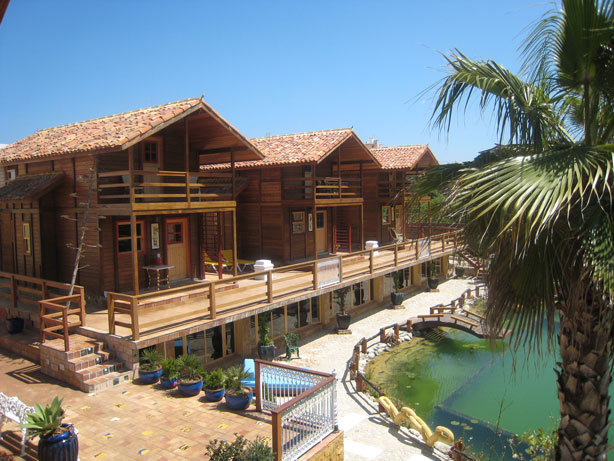 Ericeira on Portugal's Atlantic coastline is world renowned as one of the best places to surf. Its stunning surf beaches are internationally protected as a surf reserve, so it's little wonder that it's one of the top surf destinations for anyone keen to start surfing or improve.
If you fancy having a taste of what one of Portugal's top surf destinations is all about, stay at the ecofriendly
Ecolodges
. These unique lodges are located in a quiet area of the town, yet only 300 metres from the town centre, and 2 kilometres from surf beaches. The lodges are ideal for families, groups and couples, whereas the onsite cabins (which are massive converted wine barrels!) are perfect for couples or solo travellers.
3- Casa Offshore, Lagos, Portugal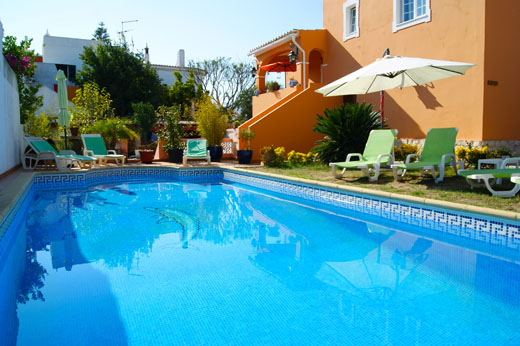 With its own swimming pool, jacuzzi, regular BBQ nights, and complimentary breakfast you'd be forgiven for becoming very relaxed at the
Casa Offshore
surf lodge. The lodge is a great place to stay for solo travellers looking to make some new friends, or for couples and groups to have a place to unwind and surf at some beautiful beaches.
Casa Offshore is located in the culture rich city of Lagos in the Algarve region of Portugal. The city is alive with its maritime heritage and traditional Portuguese way of life. So you will find yourself drawn to exploring its entertaining town centre, and spending time in one of its many cafes and restaurants, when you aren't discovering the fantastic unspoilt surf beaches that line the south western coastline of Portugal.