The beautiful
Portuguese
surf town of Ericeira attracts surfers year round to its stunning coastline. The natural beauty of the town along with the quality and abundance of waves earned it the title of World Surf Reserve two years ago. A big bonus to Ericeira is that it is easy to reach as lies only 40 minutes away from Lisbon. So if choosing to go on a surfing holiday there this year, there are a lot of things you have to do in Ericeira... and here are just a few of them: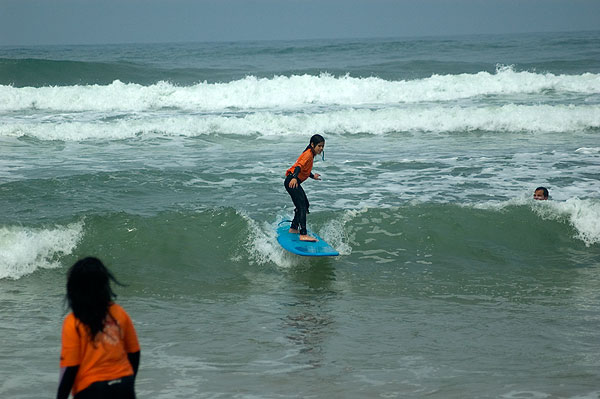 Ericeira is an ideal destination for learning to surf, especially the beach Foz do Lizandro. The mellow waves there are perfect to learn in, as the break provides both left and right hand waves over its sand bottomed seabed, and the surf break works in all tides.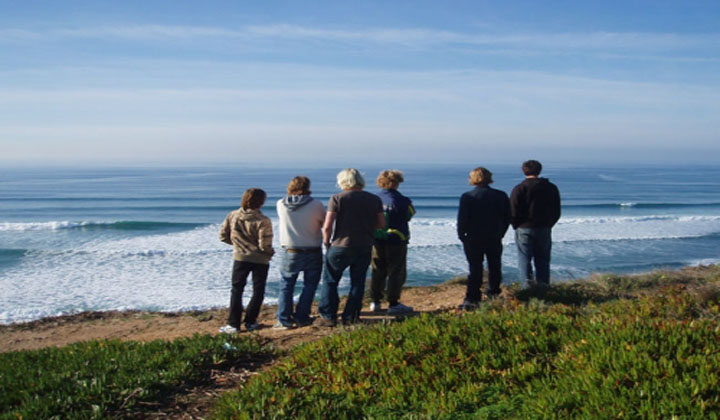 If you already surf then go for a surf session at the famous point break Ribeira d'Ilhas, where Quiksilver holds the Quiksilver Pro Portugal each year. Even if you don't surf well yet, go check out this surf spot, and watch the pros riding in the beautiful barreling waves.
3- Wander Around the Old Town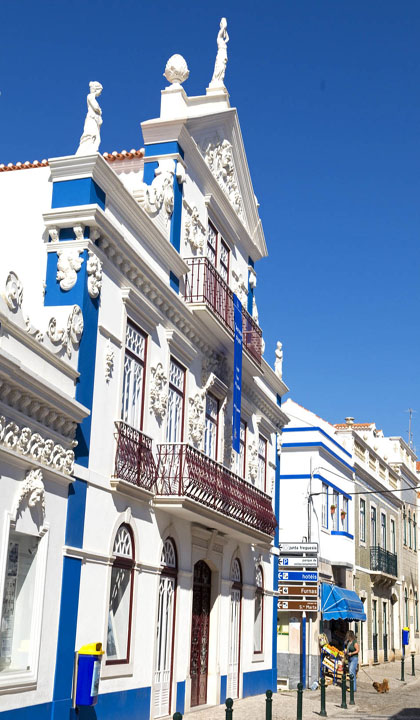 Head out along the cliffs looking down at the beaches and rocks below, and then wander your way back into the Old Town through the winding cobblestone streets. Ericeira has protected its culture and history, so enjoy the sense of the ages combined with great boutiques and surf shops.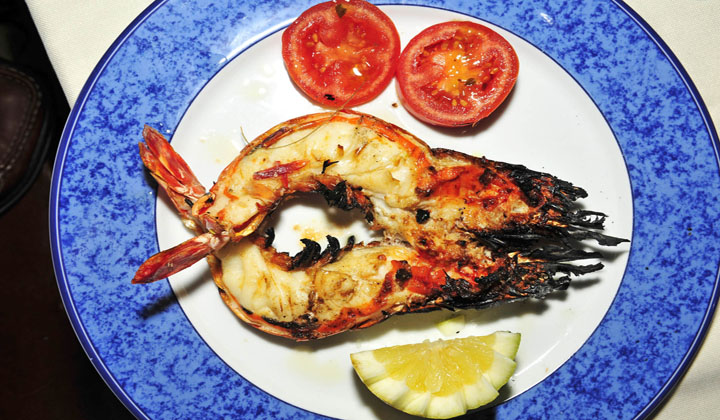 Whilst staying in
Ericeira
you have to eat outside and experience the regions delicious cuisine. Dine at the restaurant Tik Tapas on Ruà do Ericeira, and let the local host Chico and wine expert recommend a Portuguese wine to go with your meal.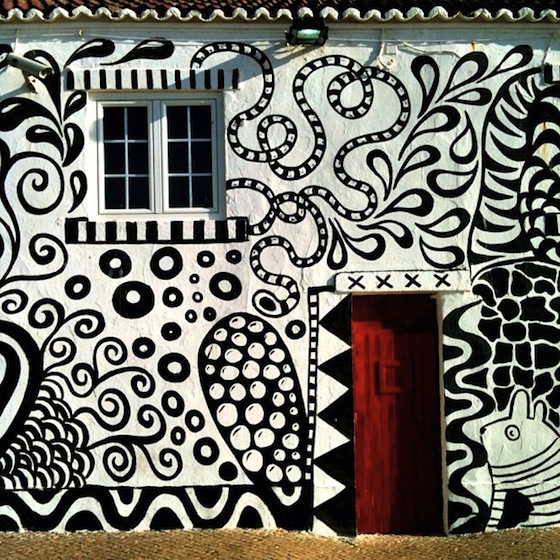 For an evening that will stay with you even when you've returned home, spend a night partying in Ourico nightclub overlooking Ericeira's ruggedly beautiful cliffs. The club is infamous for its murals, where its facade is freshly painted every season, so if you come back again it will never look the same.