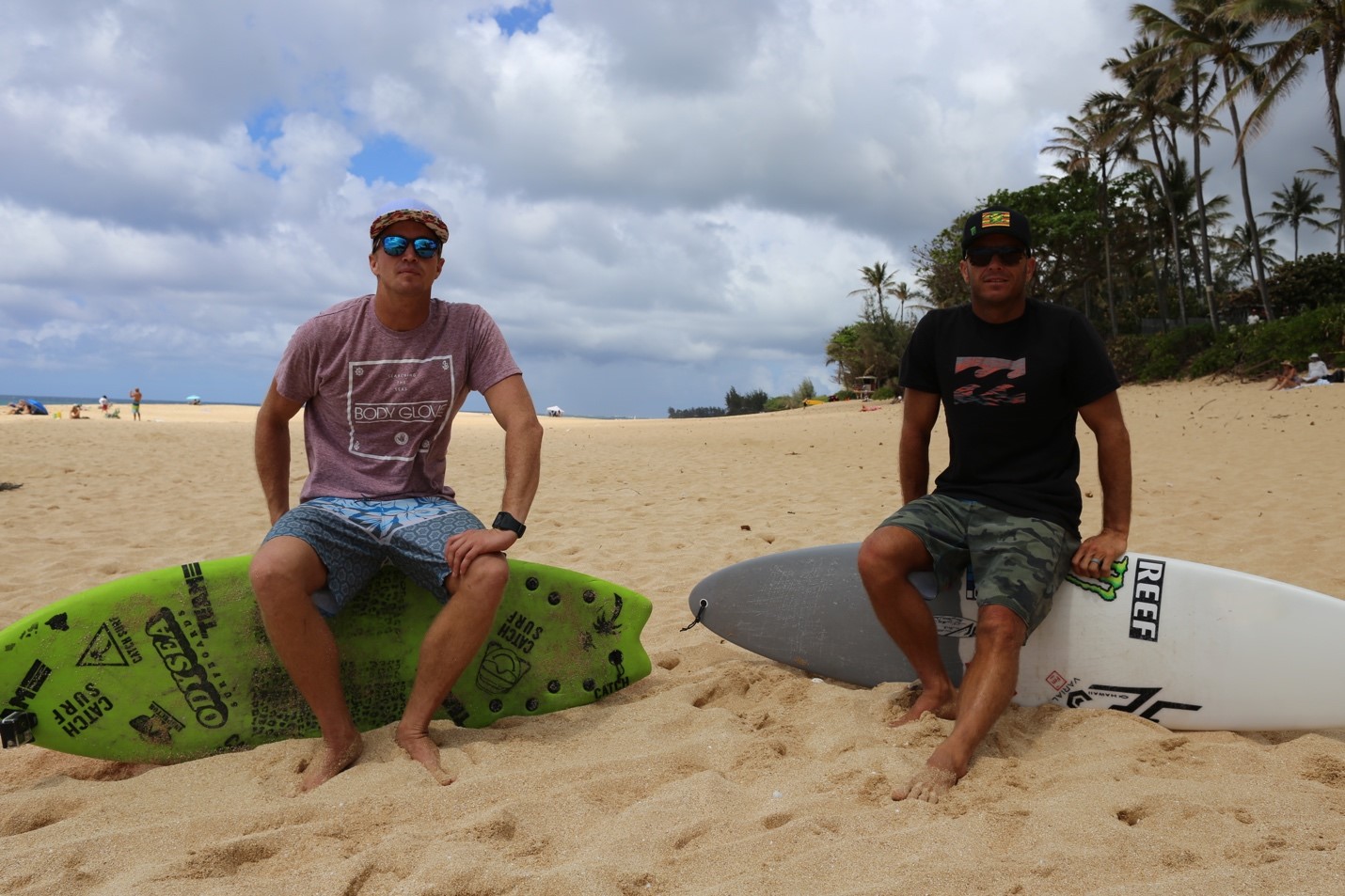 Hoping to visit the Maldives on your next travel adventure? Dreaming of hanging with pro surfers on some of the best waves in the world?

If your answer is yes, then you will definitely want to check out Shane Dorian and Jamie O'Brien's new Omaze campaign, which is offering one lucky winner and their guest arguably one of the best surf trips of a lifetime. And the best part is, it could cost you as little as $10.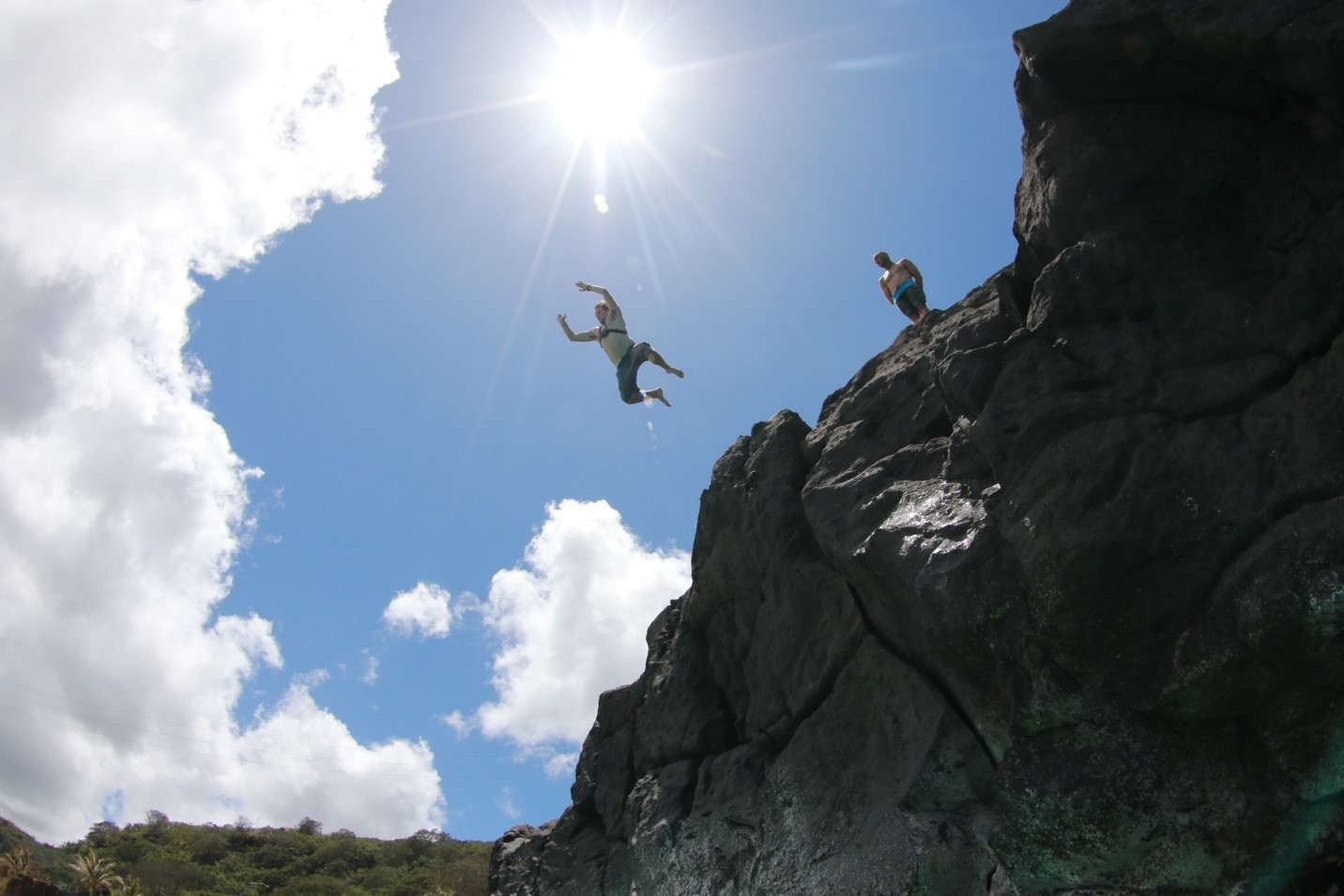 By making a $10 donation on Shane and Jamie's Omaze campaign page, you'll be entered for the chance to win an awesome, once-in-a-lifetime opportunity: a week of surfing in the Maldives with two pros.

As seen in this launch video, you'll learn to board transfer from Jamie, pick up surf tips from Shane, and relax at the Four Seasons resort in one of the most beautiful places on the planet.
Your $10 donation supports an amazing organization close to Shane and Jamie's hearts, More Than Sport, which provides kids in Hawaii (where Shane and Jamie both grew up) with athletic and educational opportunities.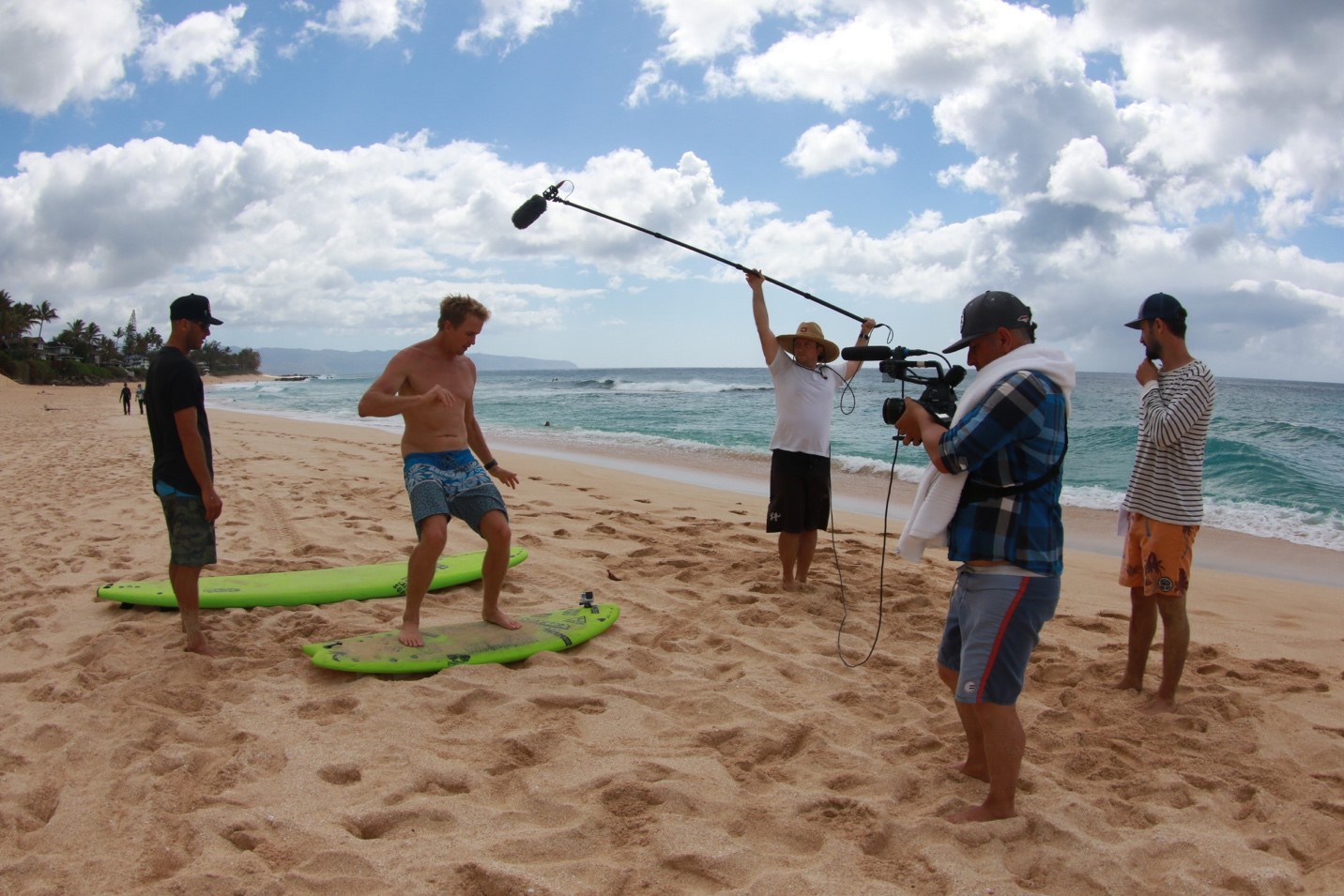 To get involved, visit omaze.com/surf before the contest ends on July 26 to make your donation.
While you're on the site, check out some of the other exciting opportunities Omaze offers.

Omaze is the online fundraising platform behind viral fan experiences including the opportunity to appear as an extra in Star Wars, or play tennis with Serena Williams.
So help two worthy causes at once: raise money for More Than Sport to help kids in Hawaii, and get yourself on that epic surf trip to the Maldives with Jamie and Shane!