Southern California has some of the best weather in the world with its Mediterranean climate and moderate seasons. One city in specific offers access to a wide variety of waves and that city is San Clemente.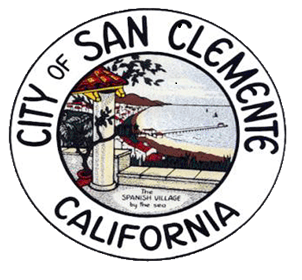 San Clemente is about two hours south of Los Angeles and has access to premier surf breaks including Salt Creek, Lower Trestles, Upper Trestles, Cottons, and much more. Most of these beaches are only a 15 minute drive away! One of San Clemente's prized possessions is its beautiful pier. If it is your first time visiting here, we Strongly recommend surfing the Pier and then warming up your core afterwards with some clam chowder from Fisherman's(located right at the entrance of the pier).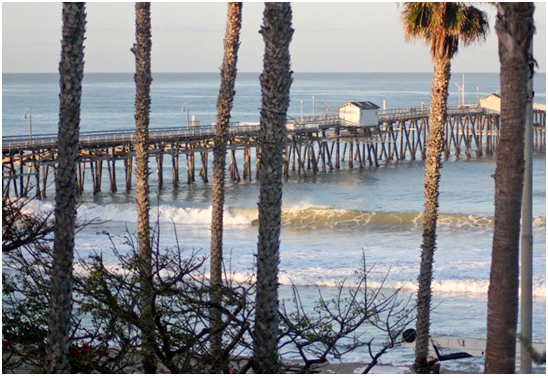 If surfing is not your deal, no problem! San Clemente offers many different activities including bodyboarding, skimboarding, paddleboarding, and an amazing beach trail that runs across nearly the entire coast of San Clemente!

But…if surfing is your thing, then chances are you will get some amazing south swell action, especially if you are here in the summer months.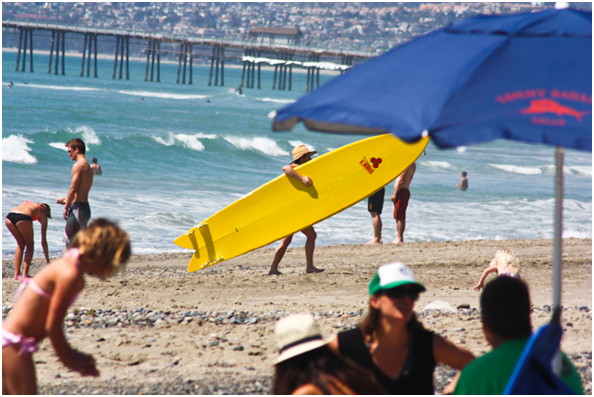 San Clemente not only has premier surf breaks and a beautiful pier, it also has an island off its coasts. Located only 26 miles out to sea is the beautiful island of Catalina. If the surf is flat and you have time to burn, you can hop on a ferry the day of and be in beautiful Catalina island.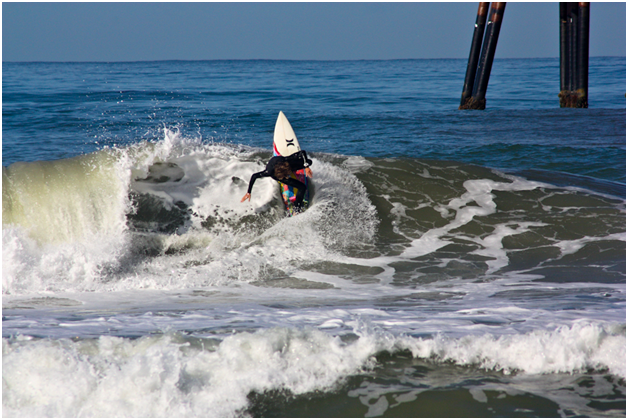 Catalina offers amazing reefs for snorkeling, glassbottom boating, camping and kayaking.
At the end of a wild, fun day in San Clemente, most people like to sit back and enjoy the sunset as it falls behind Catalina island.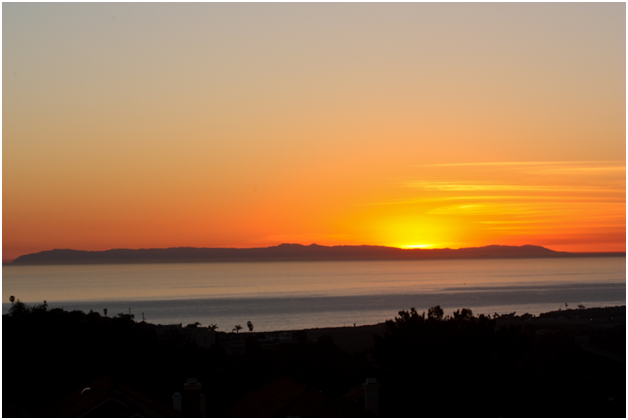 Guest blog from Mike at surfplug.net