You have your summer surf session all planned, you know your destination, you have your time booked off work or away from studying... so what do you need to bring? Making the most of your
surf session
requires a little bit of effort to make sure you have everything you need. So in an effort to make life even easier for you, here are our recommendations of essentials that you need to take with you: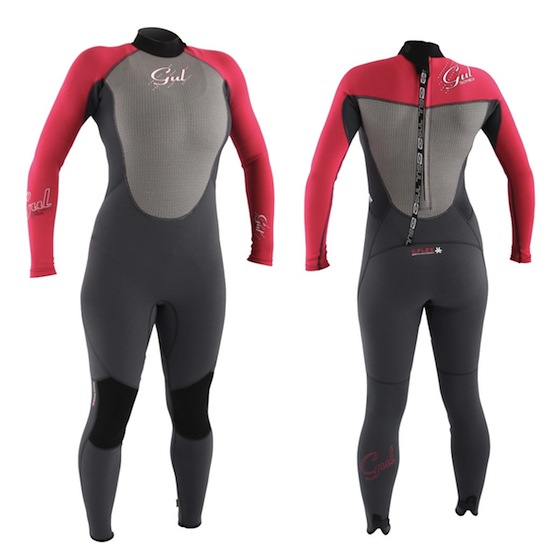 One of the most essential items for your summer surfing in northern europe will always be the summer wetsuit. As much as we like to think the water will be warm, we are all better off having a 3/2 wetsuit to enable us to surf that little bit longer as the water temperature rarely gets above 19 degrees C.
The bonus to summer wetsuits is that as they are thinner than a thick 5/3 winter wetsuit, they are lighter and more flexible, so will allow you to move and surf better.
2- Rash Vest & Boardshorts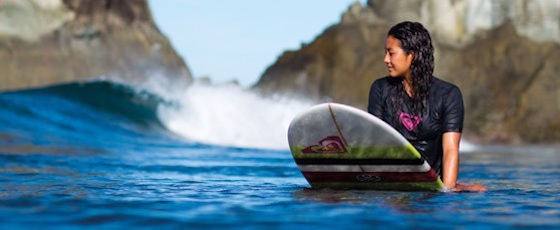 If you're heading south for some surf in Europe, especially if you go to
surf Fuerteventura
or
surf Lanzarote
this summer, take a rash vest and boardshorts.
It gets gorgeously warm in the water with the sun beating down, so make sure you're safe by protecting your chest and back from sunburn with a rash vest. At a push you can even use a t-shirt to help protect your skin.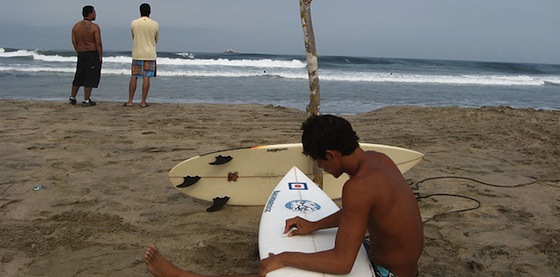 Not something that would normally need thinking about, as you simply can't surf without it, however when the water warms up you need a harder wax. Unfortunately our winter surf waxes that are nice and soft will melt off in summer, so invest a few euros or pounds and get a cool water surf wax that will stay on your board in the warmer summer surf.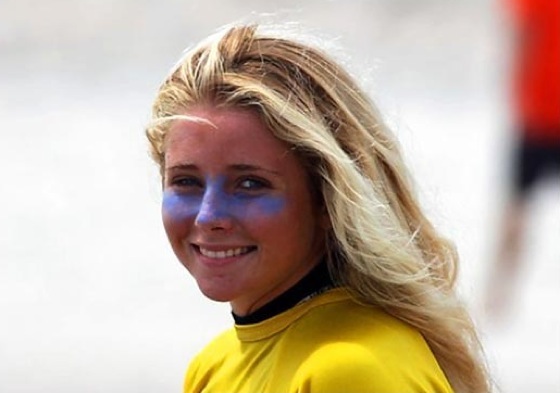 Possibly the most important item of the lot. Getting a good waterproof or resistant sunblock for your face and body will save you from getting sunburnt, days of pain, and time away from the surf. Look for the star rating, anything that is 4 or 5 star will give good protection. Also choose a sunscreen that is a broad-spectrum sunblock, which means it will block UVA and UVB rays that do all the damage.
If you're going to be out in the water surfing for hours at a stretch, then invest in some zinc block for your face. It may look like warpaint, but you'll thank yourself at the end of the session when your face doesn't look like a shrivelled lobster.