Heading to one of our awesome surf camp Morocco holidays is the perfect escape anytime of the year, but in winter the coastline roars into action as Atlantic swells wrap in towards the coast and provide incredible waves for all levels of surfers.
Overhead swells bend around point breaks providing leg burning rides for intermediate and advanced surfers and coves and beaches provide fun peaks for beginners to the sport.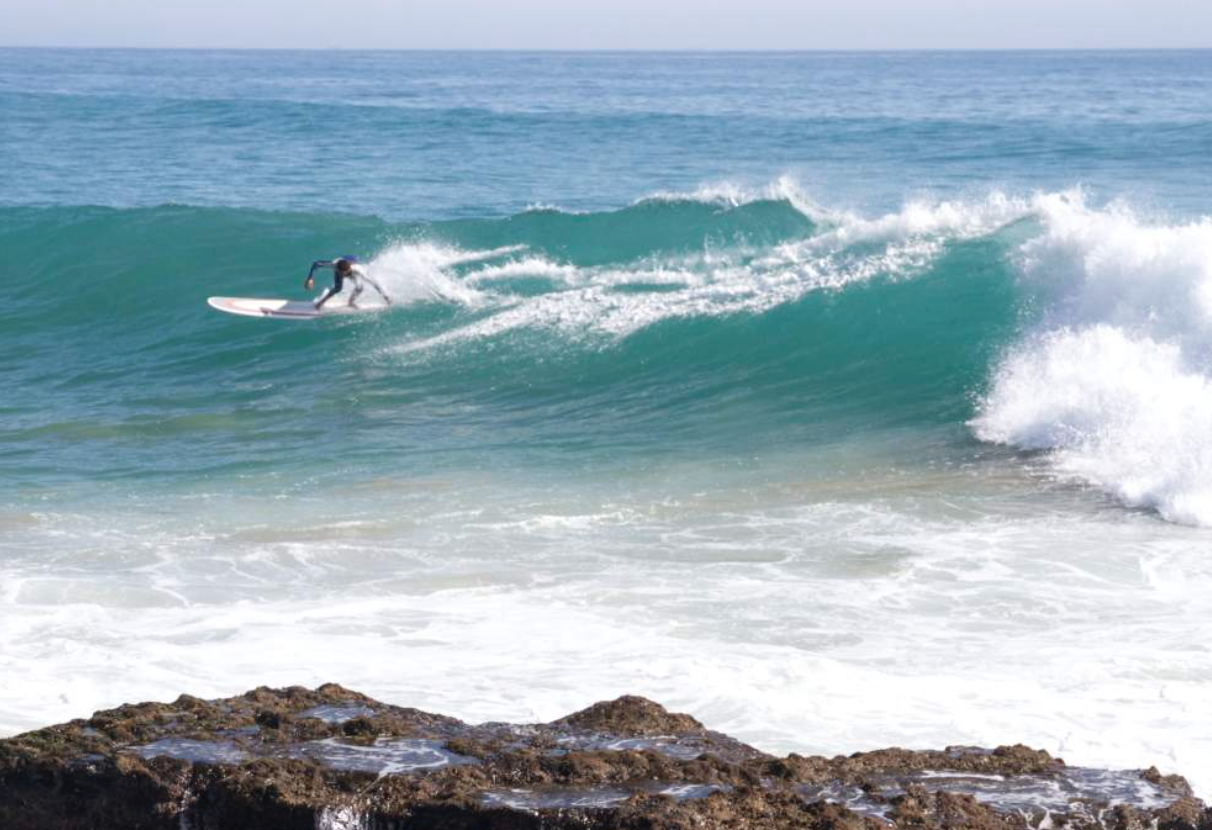 It's not just the world-class and user friendly waves that make a Morocco surf holiday so appealing to surfers the world over. It's the infectious and friendly atmosphere that the locals exude, delicious cuisine such as tagines, their vibrant cultural history, one-of-a-kind excursions and activities and of course, the weather!

You can jump on a plane in the UK, wrapped up in your winter attire, and three hours later you'll be grabbing your board in your standard tee, shorts, flip flops summer combo.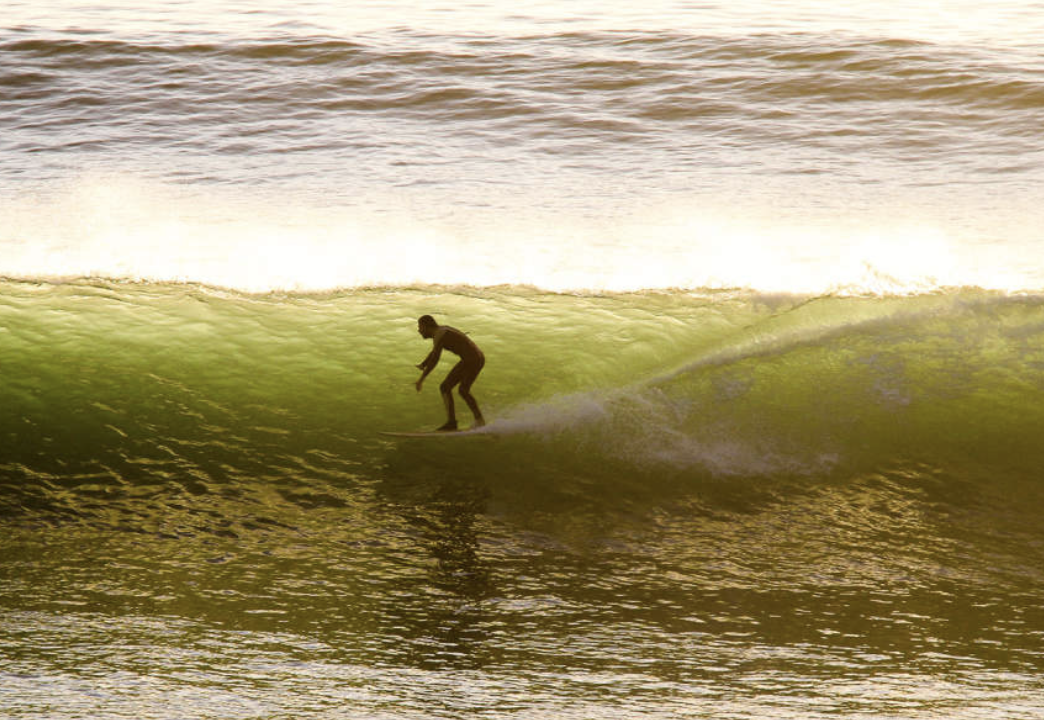 Recently 'Storm Doris' battered northern Europe, it lit up big wave spots such as Nazare in Portugal and Mullaghmore in Ireland, yet the rest of Europe had unfavourable wind conditions and erratic swell. This massive low pressure system headed south and during its journey began to groom and shape itself before landing at the Safi where it produced some of the best waves of the season, perfect overhead walls groomed by a light offshore wind and framed by picture perfect blue sky. You can watch the highlights of the swell below.


Another wave that have been firing since the start of 2017 has been Anchor Point, this legendary wave is known for its exceptionally long walls that can last up to half a kilometre, if your legs are up to it. Anchor Point is just a short walk from many of our Morocco surf camps and it's just not just Anchor Point that is a big hit with local and travelling surfers here.

The area has roughly ten kilometres of coastline to play in, with one of the biggest drawing points being that in this relatively small space there are a plethora of waves that are suited to all levels of surfers. If you want big barrels, they're here, if you want mellow long board walls, that's here too.

Recently members of the Rip Curl European grom team headed to Tagazhout and shredded the surrounding waves, see them in action below.
Pack your 3/2 (that's all you will need during the winter months) and head off on one of our Morocco surf camps to score unbelievable waves in some of the most culturally rich surroundings you can be in, grab a barrel and a mint tea for us!
Other articles about Morocco that you may also be interested in:
This is why you should go on a Morocco surf holiday
Best Morocco surf beaches

Photos by: Morocco Surf Camp