Portugal is leading the world in Luxury Surf Camps with affordable prices. Over the last 5 years it has developed a category of travel that is high end yet very inexpensive. Many offer extensive surf packages that include lessons and guding every day along with delisious healthy breakfasts, yoga classes, massages and BBQs from epic balconies overlooking the surf
We take a look at 6 of the best luxury surf camps in Portugal, all bookable on our site...
In a one word...EPIC! Overlooking Praia do Sul surf beach in Portugal's beautiful surf town Ericeira. get booking fast as it sells out quiccker than anywhere else. 7 night stay from only €182.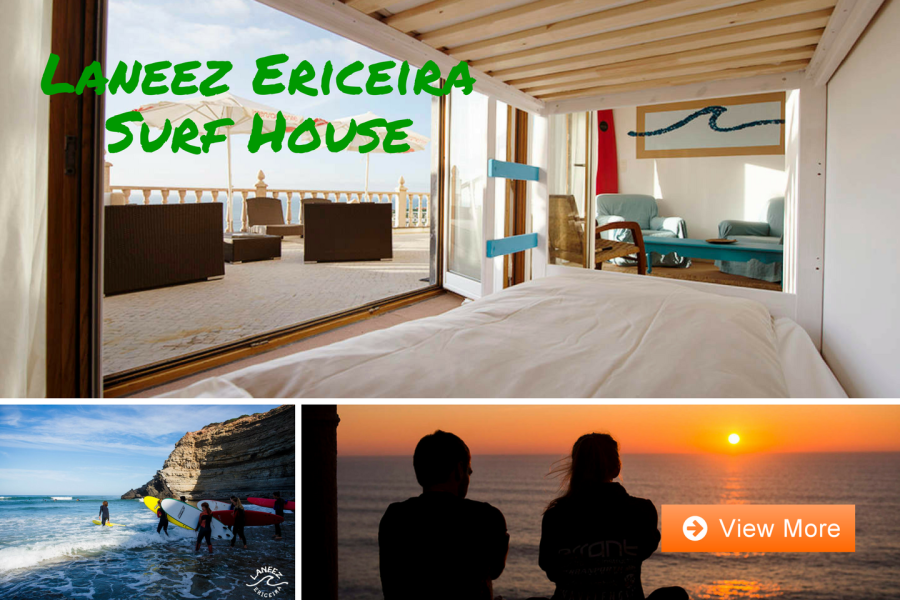 Converted farm house close to the stunning Cabedelo Beach. Amazing facilities & Extras: MTB, SUP, Tennis, BBQs. Flat screen TV & amazingly comfotable beds in each room means you may not be able to get up for surfing! 7 day full surf package from €870 for two people!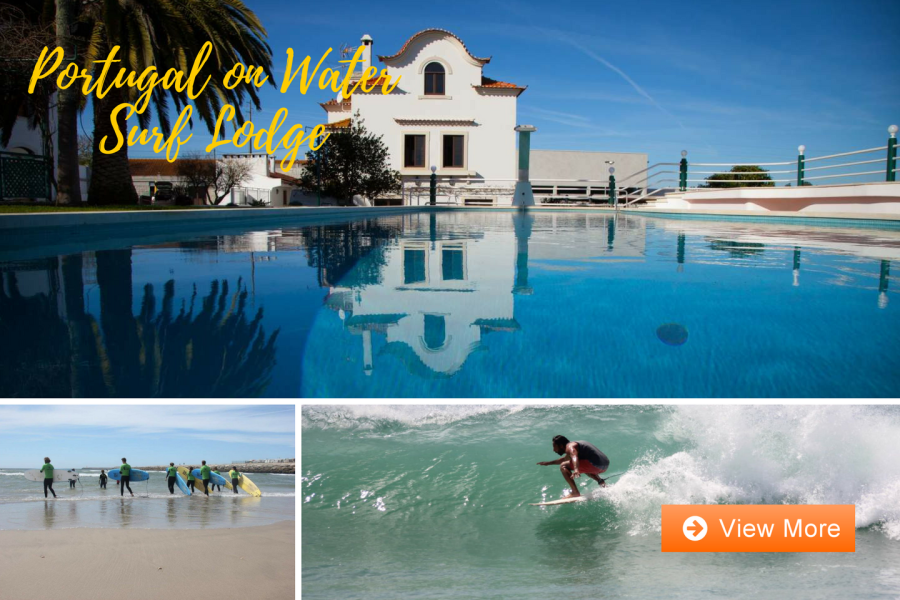 Surf and stay in a bit of luxury in the uncrowded waters of North Portugal, in the village of Furadouro. The Villa has its own fitness centre and Bikes and offer great Surf & Stay package only €479 for 7 nights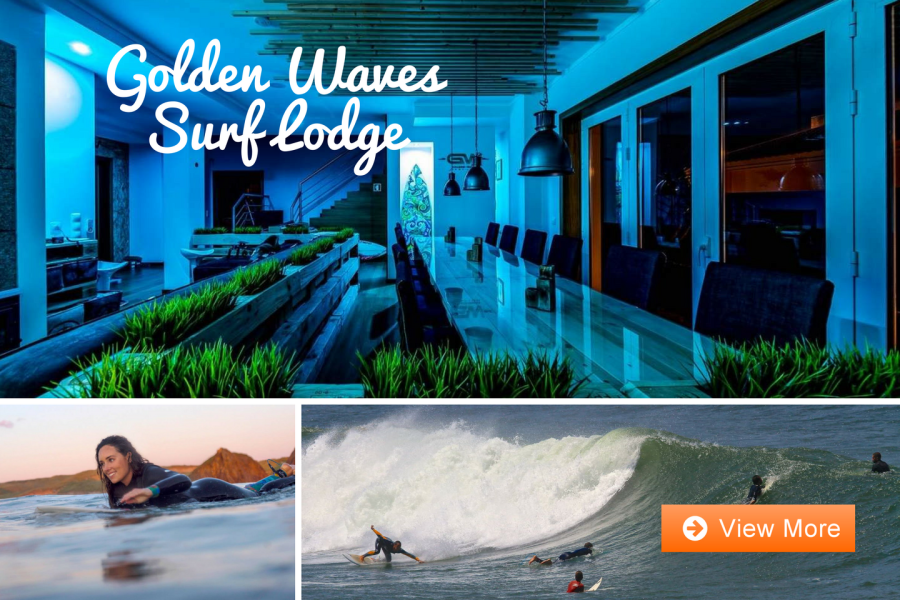 Arguably the best located surf house in Portugal. Overlooking two of Peniches best surf beaches. The bedrooms have uninterupted views of the coastline, and are tastefully designed in a vintage Portuguese style. Luxury Single Private Sea view Room for 7 nights with 10 surf sessions for €599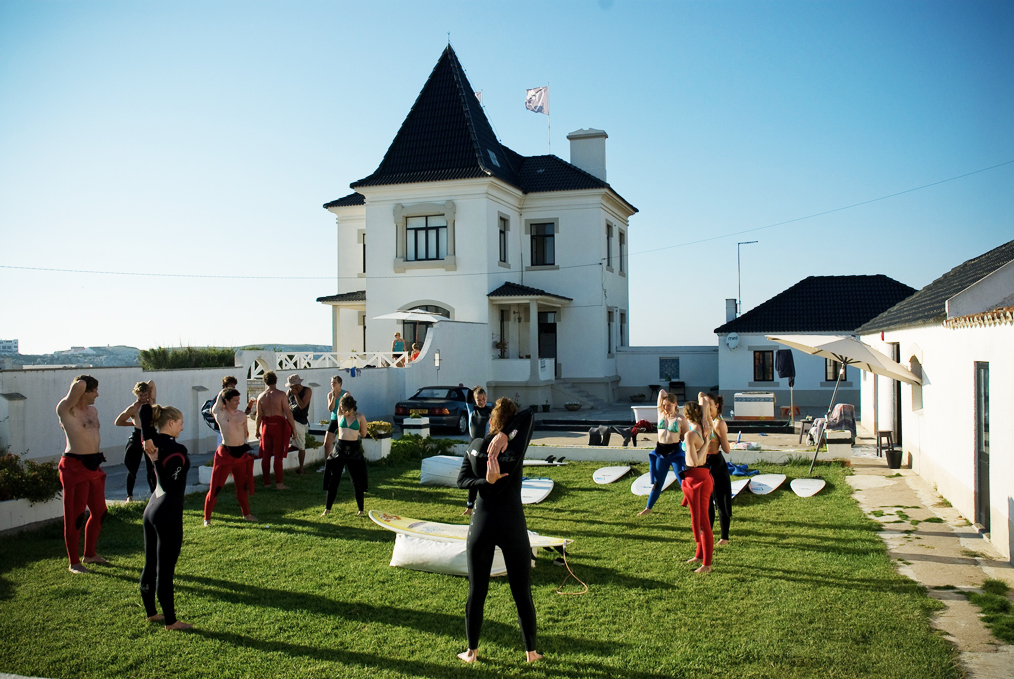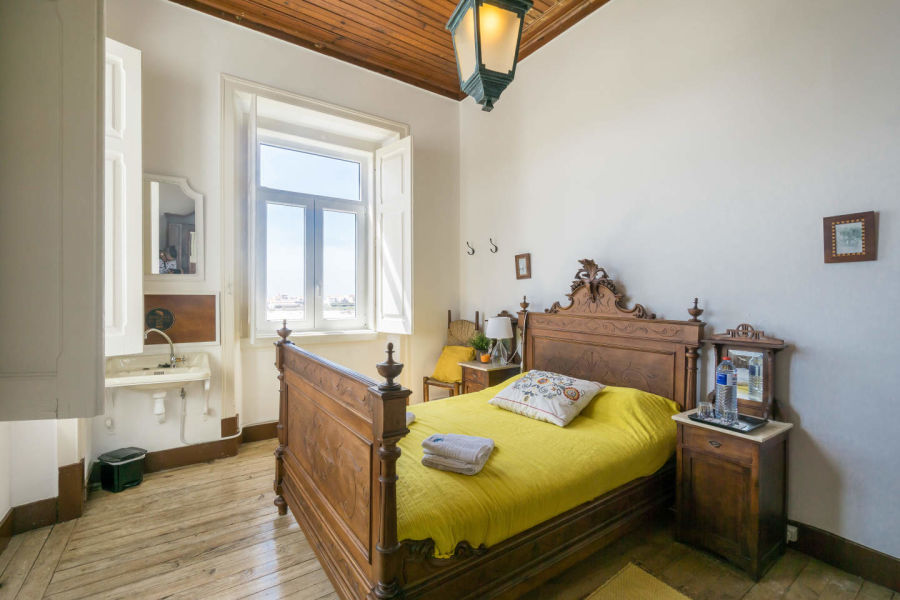 In a word...Delightful. And it is in Nazaré which every surfer has to go once in their life. And theyhave one o the best packages on our site: The Adventure Pack for €820 including Surf, Yoga, Horseback riding, Dolphin swimming, Guided tour, all meals & airport transfers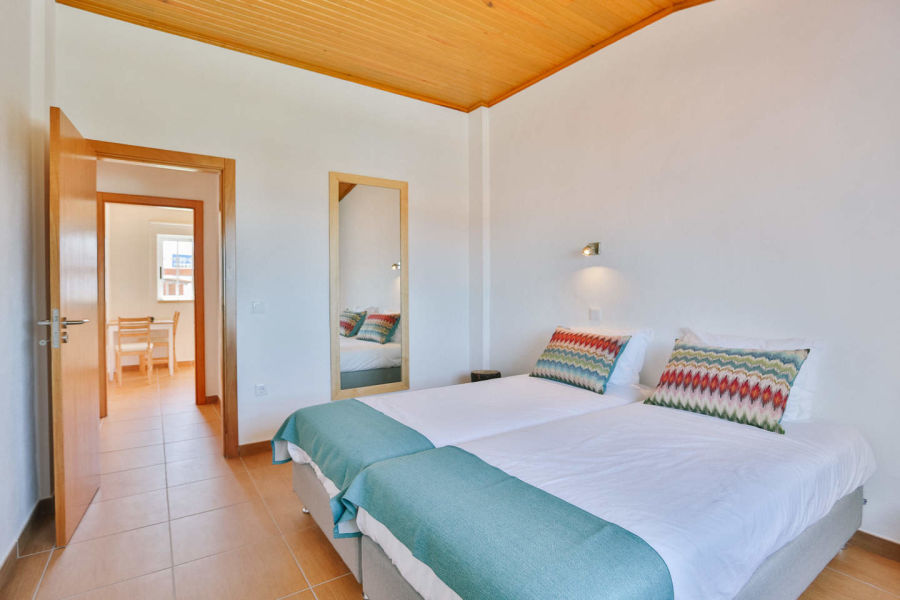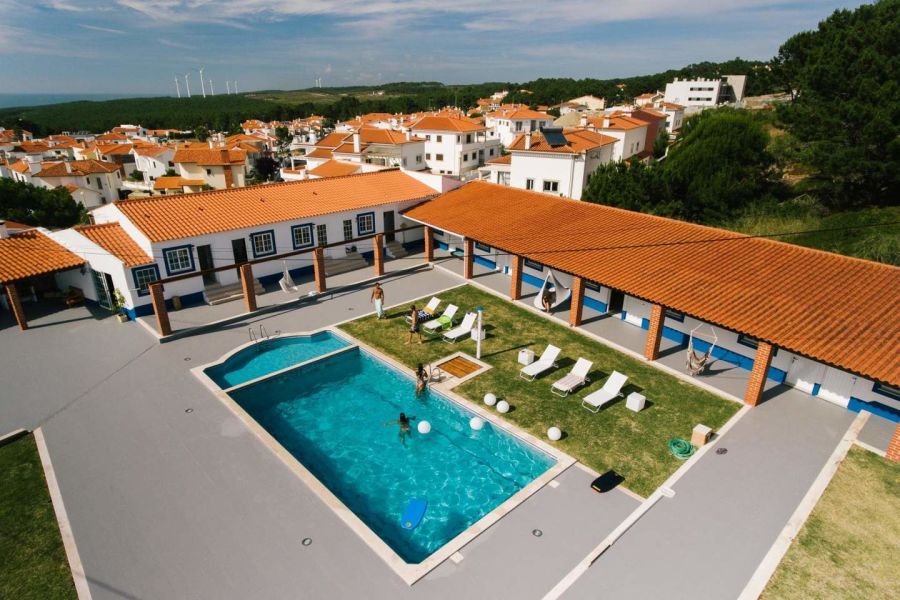 Once in a lifetime. Stunning architecture & Design with an amazing location, in a beautiful pineforest by the ocean in Viana do Castelo. A weeks stay is €1,190 for two people and €30 for surf lessons