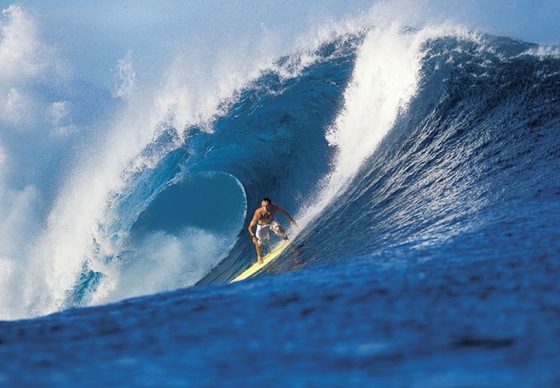 Wave:
Cloudbreak
Where: Tavarua, Fiji
When: Whenever you can get there
Why: Long barreling powerhouse of fun
Stats: Holds 3-12ft, lasts between 150m to 500m
Out in the beautiful Fijian islands lies Tavarua. Imagine your idyllic tropical island surrounded by lapping warm waters, swaying coconut trees and the best of accommodation waiting for you. Now add in one of the world's best waves, and you will have Cloudbreak. Hundreds of metres of roaring left hand wave for you to play in.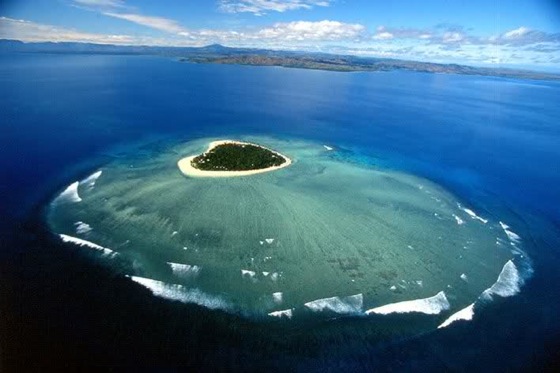 Although it's normally only the pros or experts who venture out to Tavarua's infamous wave, the world knows about Cloudbreak through surf contests. In the past it was Quiksilver and Globe who sponsored the ASP's world championship tour, from 1999 Quiksilver ran the event until handing the honours onto Globe in 2005. However, 2008 was the last of the world tour events to be held there, as the event was dropped in favour of other left hand breaks such as Tahiti's Teahupoo.
Along with Cloudbreak, there is another legendary break called 'Restaurants' that used to take up a lot of magazine space with its incredible images. When either wave was mentioned you would expect to see goofy footed surfers such as Freddy P, Damien and CJ Hobgood tearing it up. It was also one of the spots where the late Andy Irons used to excel.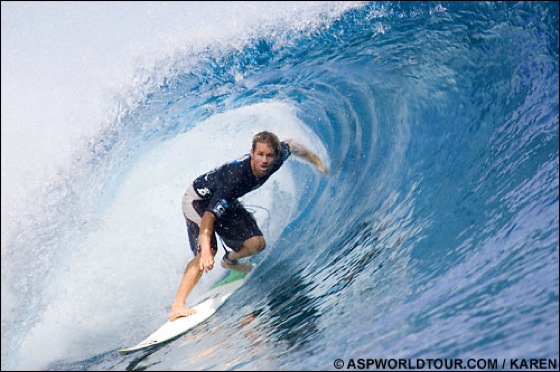 Cloudbreak can only be reached by first travelling by either boat or helicopter to the island of Tavarua. Then on by boat again or a short paddle of about half a mile taking about 20 minutes. All the effort to get to the break is well worth it.
Cloudbreak is all about a powerful barrel over coral reef only a few feet below. It is very fast, and it is all about getting barreled and making it out to live to tell the tale. For the few surfers skilled enough to ride the wave it is an amazing experience and will humble even the most confident of surfers.
To top off the experience of Cloudbreak and Restaurants, is the island of Tavarua and the Fijian islands as a whole. They are very beautiful, full of friendly people who are more than happy to share their homes and traditions with visiting surfers. One of the most popular ceremonies that surfers have joined in with over the years is drinking kava with the locals. It looks like muddy water, but is in fact made from the kava root- ground up into a powder and mixed with water. It is something of a joining ceremony, and it is an honour to be invited to join in.
To get a feel for the power of the wave, check out the clip of the Billabong XXL entry of Cloudbreak below.