Often referred to as the European answer to Hawaii, the Canary Islands have some of the best and most consistent surf in Europe throughout the year.
During the winter months the beautiful Canarian island of Fuerteventura lights up with Atlantic swells, which in turn creates excellent waves for everyone from beginner to expert surfer. To help you plan your next surf holiday to the sunny island, here are our favourite surf spots around the island.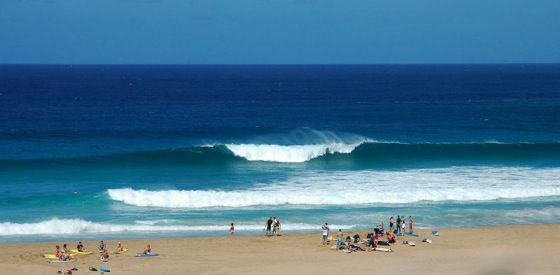 Over on the western shore where the Atlantic ocean meets with volcanic sand lies the powerful beach break of El Cotillo. When it's calm, Cotillo is a great place to learn to surf. However, when the swell really picks up, its sucking barreling waves are for the expert only.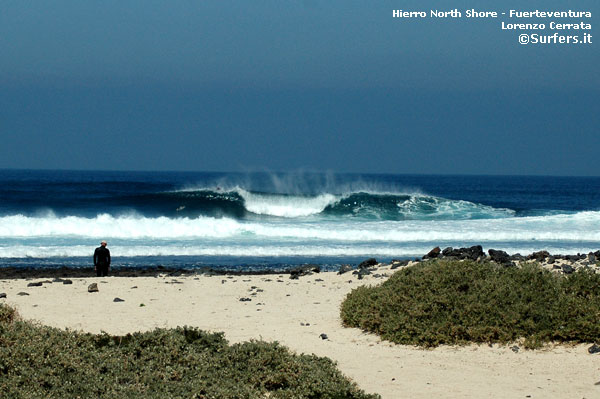 Starting from El Cotillo following the coastline around until the Harbour Wall is the North Track. The rocky, volcanic off road terrain begins the road to numerous rock reef breaks. One of the first of the north track breaks is Hierro, this wave is a left hand break that normally works at high tide.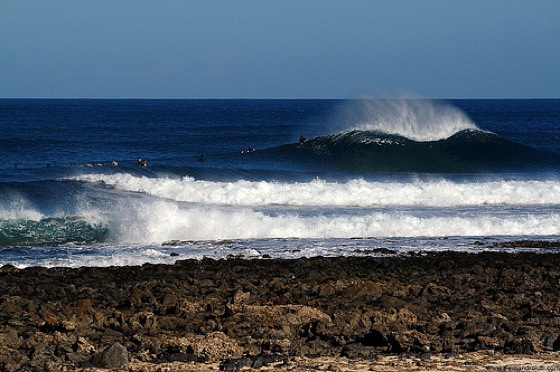 Just east of el Hierro, 'the Bubble' is a signature wave of the Canarian island. The wave requires complete commitment in order to make the most of its sharp take off and right-hand barrels.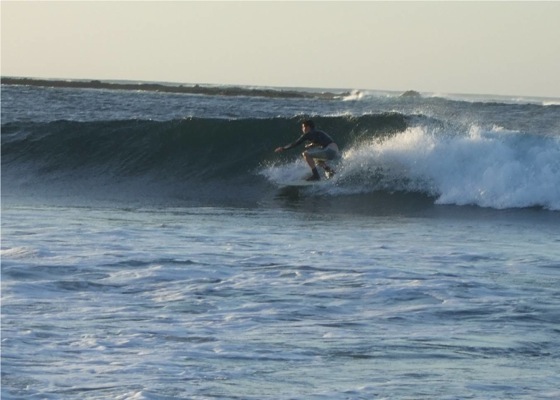 This rock reef break is found at the fishing village of Majanicho. It's a pretty easy to ride wave, which works in a good variety of conditions. It can often be crowded- but definitely worth a go.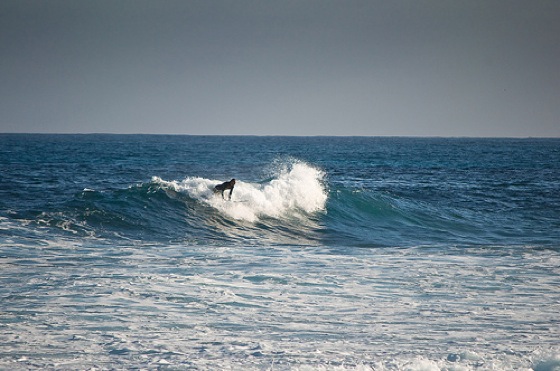 Another gem of the north track of Fuerteventura, Generosa is a good lefthand rock reef break, that works between 3-6ft. No beach to speak of, just great (mainly quiet) waves.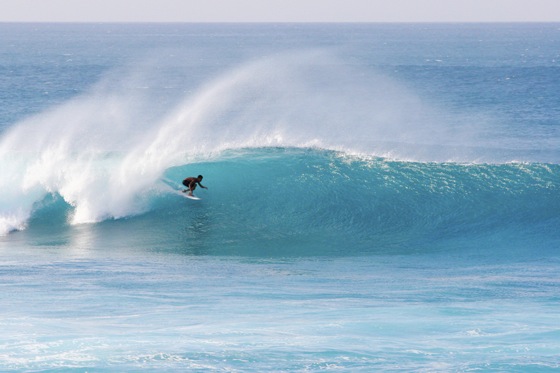 This strong left hand reef break is possibly the most popular breaks in Correlejo. Found in the area called 'Bristol' at the northern point of the town, Shooting Gallery offers fast and hollow waves, but is often crowed.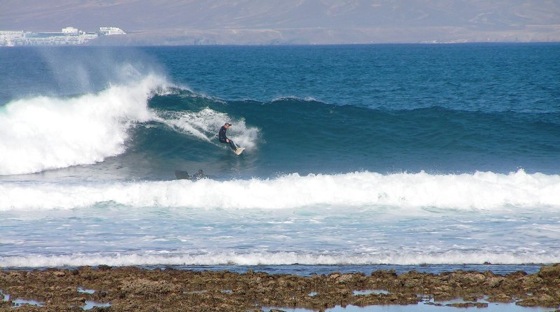 One of the most accessible waves for surfers staying in the town of Corralejo. Follow Calle Masona until you have access to the rock reef break, and then enjoy the small lefts and rights that work at 3ft approx.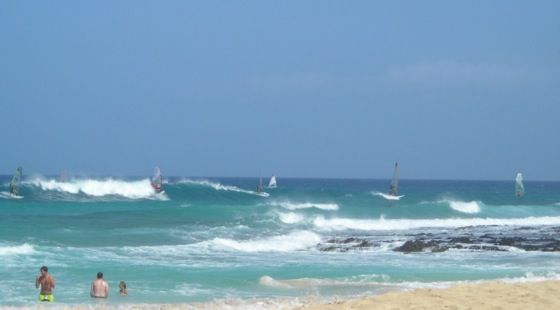 Just on the outskirts of Corralejo in the direction of the famous sand dunes, you'll find Rocky Point. It's a popular right hand reef break that works mainly during the winter months.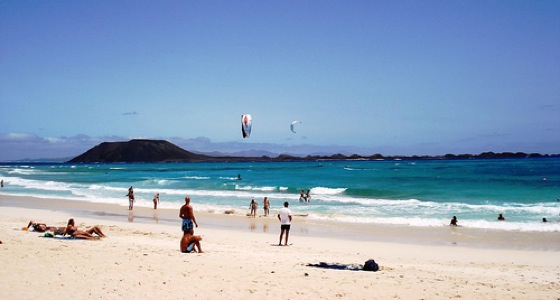 For when every other spot is being pounded, or you simply want to take it easy. Flag beach is found on the eastern side of the island, so benefits from being that little bit more sheltered. It works best on the push of a tide, and can be glassy smooth over its rock reef bottom when the wind drops.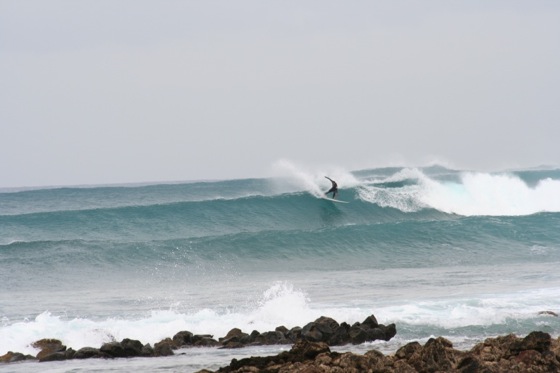 If you fancy a change, then the island of Los Lobos that lies north east of Fuerteventura could be in order. Depending on the season, the stunning volcanic island provides an incredible pointbreak that breaks at the foot of a dormant volcano.