Summer is in full swing and there is nothing better than maximising the gorgeous weather with a June break away for a spot of summer surfing. This month we take a look at some exciting
surf spot
destinations that are in perfectly placed for daily surfs, masses of culture, and lots of sunshine:
1- Biarritz, Basque Country, France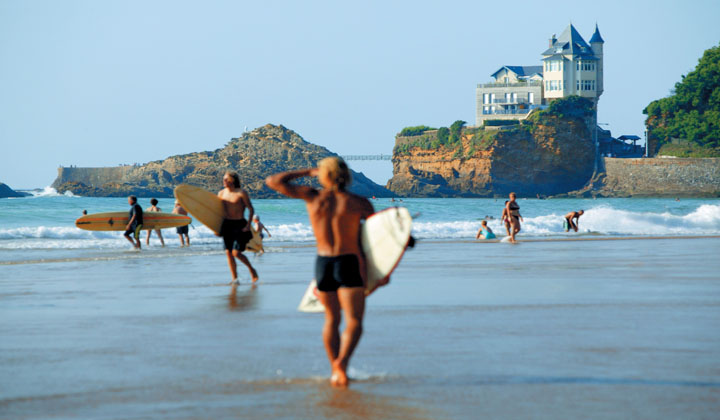 One of the most glamourous surf city's in Europe, Biarritz is the cultural heart and birthplace of surfing in France. Since surfers in the 1950s took to their longboards in Biarritz's beach breaks of La Grande Plage and Cotes des Basques, the city has been iconic for surfers from all over the world.
Enjoy the stunning views from the water looking at the city's striking Basque architecture, or stroll around the city discovering delicious fresh pastries from Boulangeries a la francaise!
Stay at the ever so chic Hotel Marbella in the historic old quarter for a true French experience.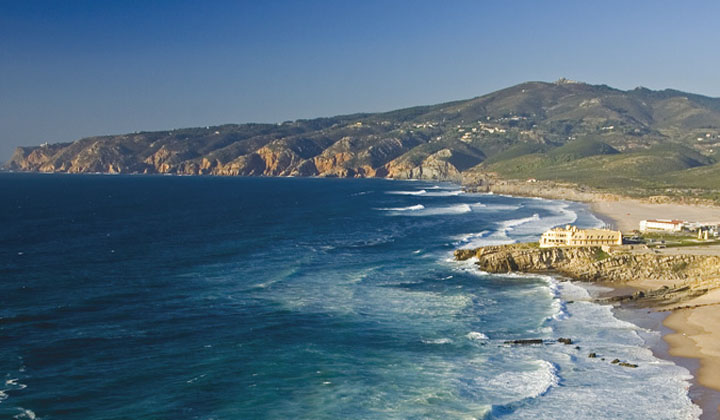 With Portugal's stunning Atlantic coastline sweeping out from the lively town of Cascais, there is little wonder why surfers from all over Europe come to visit.
With every type of surf break readily available, you'll be hard pushed to decide between surfing or simply discovering the winding cobblestoned streets of the town, and stumbling across beach front cafes that demand of you to sit down, order a drink, and simply relax.
Stay at the centrally located Hotel Baia, for a little treat of a heated roof top swimming pool and lounge.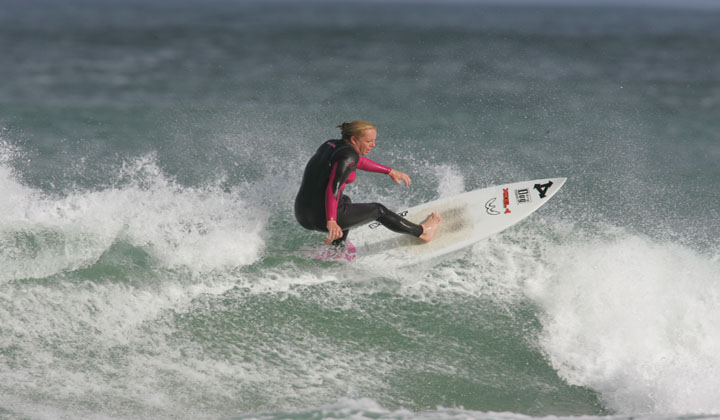 Known for its spectacular surf beaches, Ericeira is one of only three world surf reserves in existence.
The beautiful town lies only 30 minutes drive from Lisbon airport, and 40 minutes from Lisbon itself. So you can have the best of both worlds- surf and sunbath during the day, enjoying the town's specialities of fresh seafood for lunch or dinner. Then in the evening, or simply for a day trip, you can head into the culture rich capital of Lisbon for a spot of retail therapy in its surf shops or even a little party time.
Stay at the newly launched Chill In Surf House for a stylish and relaxed location (it's only 2 minutes walk from Ericeira town centre, and 5 minutes walk from Praia Sul surf beach).