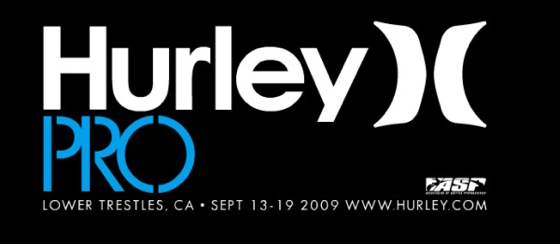 Over in the mellow town of San Clemente, California the elite surfers in the world have been making their way into the near perfect surf. It's about to be competition time, and every turn, maneuver and aerial is going to count as the Hurley Pro is set to start this Sunday.
Whilst we are all making the most of the good September weather with our
surf holidays
, stop number 7 of 11 on the ASP's world championship tour will be held between 18th to 24th September in the world famous waves of Lower Trestles. Located off the coast of the cruisey town of San Clemente, the right-hand glassy break offers some of the most consistent and rideable waves on the globe. Surfers dream about finding waves like these, let alone to be able to compete in them with just one other guy out in the water.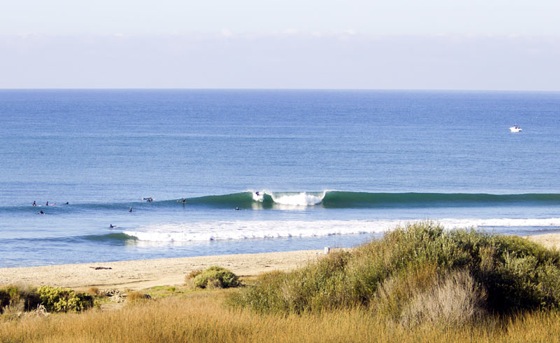 Everyone is going to be watching the new line up as some faces disappear from the tour (Gabe Kling, Cory Lopez, Bobby Martinez, C.J. Hobgood and Adam Melling), and some new faces make an appearance for the first time. Look out for Brazilian Gabriel Medina, who has been powering up the world rankings to gain a slot on the WCT, and Hawaiian tube-riding genius John John Florence.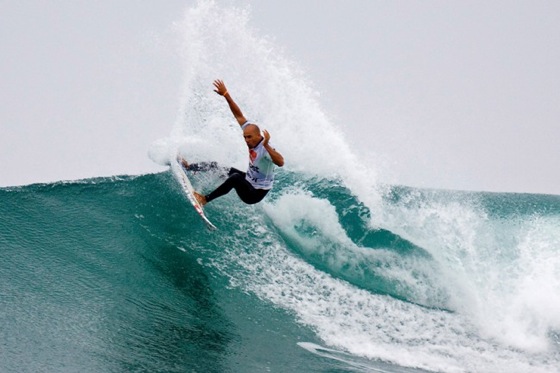 However, even though the big story of the event will be the new line up, there will always be a bigger story. Two words: Kelly Slater. Last year Slater took the title, the biggest winner's pay cheque to date, and with his momentum, went on to win an unprecedented tenth world title. Slater tends to do very well in California, as he also one the US Open at Huntingdon Beach earlier this summer. So the big question is whether Slater is now on such a roll, can anyone actually stop him claiming an eleventh world title?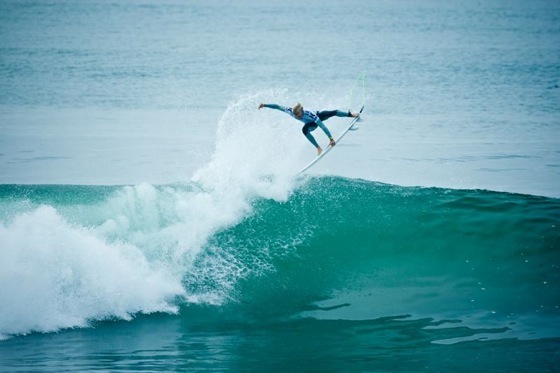 The pressure is going to be on Slater, so lying close in the wings will be Quiksilver Pro NY winner Owen Wright (AUS), who will literally fly through the contest with his aerial maneuvers. The glassy conditions will also favour the super smooth and fast surfers from Coolangatta, Australia- Joel Parkinson and Mick Fanning. Watch out for some powerful hacks and carves from them both.
The world title race is now in its count down stages, so whoever gains the momentum towards the end of the year and the showdown in Hawaii, will claim the title. Watch it all live online at
www.hurley.com/hurleypro
.