A perfect surf day is all about spending as much time at the beach surfing as possible. Combine beautiful surf with endless blue skies, fellow relaxed surfers, beach barbeques, and sleepy afternoon siestas, to make the ultimate mix. Here are some of our favourite things that make our surf days perfect...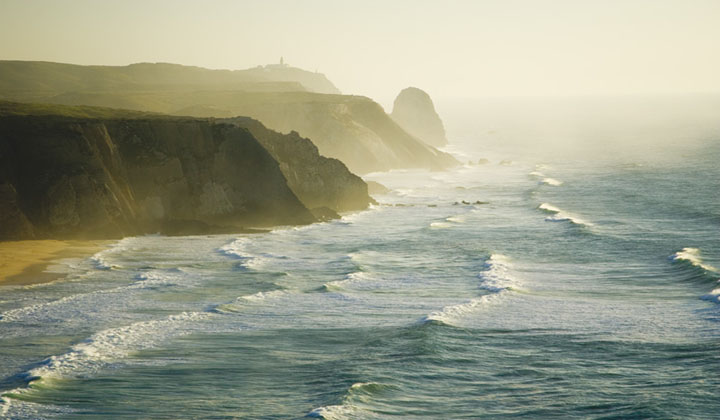 The is nothing like the feeling of excitement you get when you look out over the ocean to see perfect sets of waves rolling in. Whether you are
learning to surf
, or a complete pro, that nervous exhilaration of knowing that you're going to get out into the waves and have the best time is what makes you come back again and again.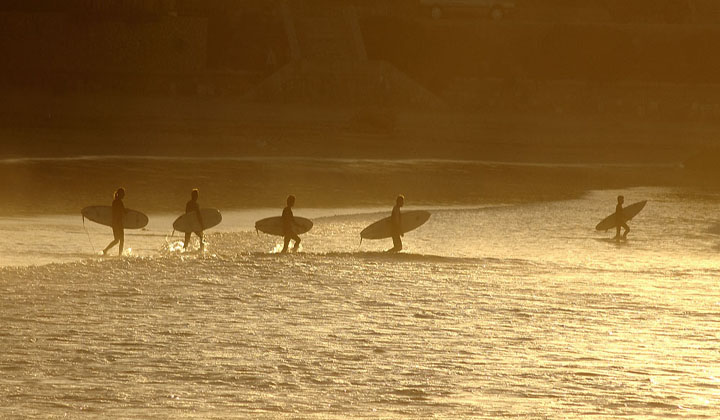 Getting to share waves with other surfers can make just a regular surf day into something more memorable. Even though we all dream of the perfect uncrowded
surf spot
, when you share your experience in the water with surf buddies there is something very special about it, friendships are made, and when you get the best ride of your life- there is someone there to see it.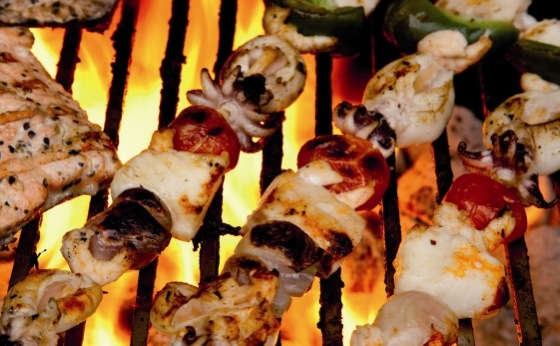 You can't have a perfect surf day without mentioning food. After surfing until your arms and legs have turned to jelly, nothing comes close to the joy of tucking into a delicious dinner. Think beach barbeque or al fresco dining, especially if you can watch the sun go down with a fire in the background and a drink or two.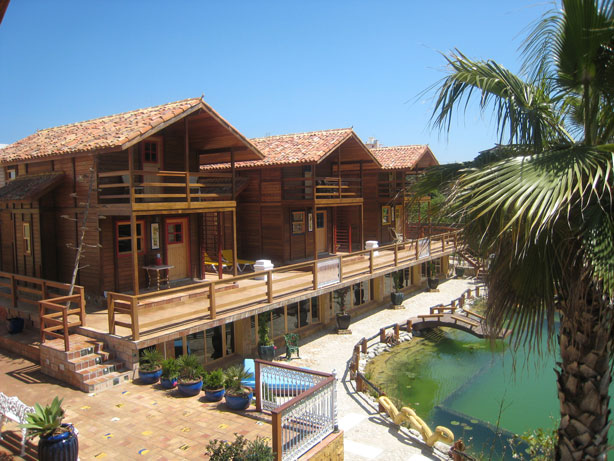 The closer you are to the waves the better. Being able to wake up each morning with either a view of your surf spot, or at least only a quick walk or drive away is so good. You know that you're always going to know when the waves are rolling in, and it's time to go play in the waves.

This article was added by
Francesca Bingley