Each year thousands of surfers flock to the Basque coastlines of France and Spain in search of waves. The region has some of the best surf spots in Europe and the world. There is always a wave to be had, and the area is full of character and culture. So to celebrate all things Basque and our love of their waves, we thought we would take a moment to look at what makes the Basque country so special.
The Basque Country/Euskal Herria has often been unacknowledged and ignored by Europe even though it has its own unique language, culture and home to about 3 million people. The heart of the region is found in the Western Pyrenees, spanning the border between France and Spain. About 90% of the Basque population lives on the Spanish side, in the counties of Basque Autonomous Community and Navarre, whereas the French side is known as the Pays Basque and is part of the Pyrenees Atlantic region.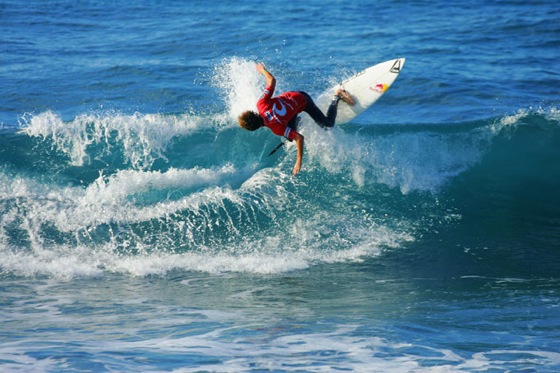 The Basque people can be traced back over thousands of years, and have developed their own one of a kind language that doesn't have any semblance to any other European language. It has been protected over the centuries, only to be made almost extinct in the later half of the the 20th century by the politics of France and Spain.
After a millennia of existence the 20th century saw the Basque people face conflict and oppression by the hands of Spain's dictatorship lead by Franco; whilst in France the region was absorbed into the French Republic. Amazingly, despite the Basque language being banned in many areas of France and Spain during the later half of the century, pockets of communities kept the language and culture alive. The language itself is the essence of the culture and has survived to now be embraced around the coastline.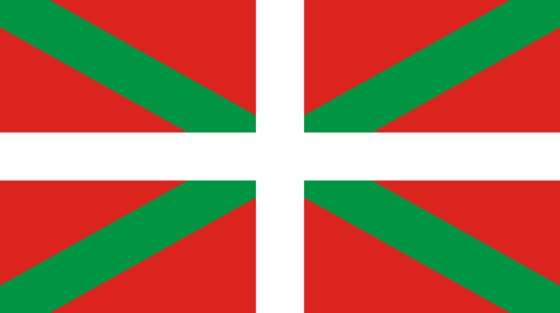 Driving around Le Pays Basque or the Spanish Basque Country you see signs in both the national language as well as in Basque. There are festivals and exhibitions held, whilst Basque is now even taught to those who want to learn. When visiting the region for surfing it's important to respect the culture and to try out some of its customs. We recommend the traditional dessert: Gateaux Basque, a delicious almond based flan, or for a souvenir: a red beret a la Bayonne.
Some of the best spots to visit are Zarautz and San Sebastian for
surfing in Spain
, whilst there are few things better than a Spring/Summer trip to Biarritz for a
surfing holiday in France
. The towns are beautiful and are home to some incredible waves perfect for beginners through to experts. Look out for the
Roxy Jam longboarding contest
held in July in Biarritz for a real treat.