Summer can never be too long so planning for a surf holiday in September is one of the best ways to eek out a little bit more sunshine and fun. The trick to maximising your September surf getaway is to visit those spots that are still hot with great waves. So quickly, before summer ends, get yourself booked up in one of these amazing surf destinations:
1- Helios Bungalows, Ericeira
You can't beat the Portuguese surf mecca of Ericeira. With seemingly endless coastline of surf, this world surf reserve town is perfect for those looking for hot weather and fun
learn to surf
waves. The town itself boasts masses of cafes and bars for that mid afternoon coffee or beer, and the same can be said for its surf- masses of beaches for all abilities.
Stay at the stunning Helios Bungalows on Foz do Lizandro beach so you can wake up to the sound of the ocean, and jump right into the waves and start learning to surf.
2- Zoo Famara Surf House, Lanzarote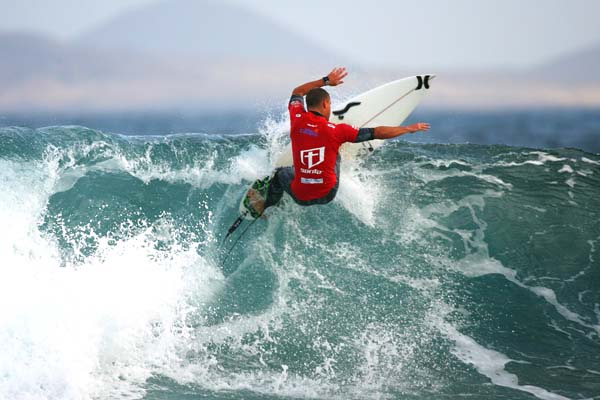 One of the best things about September surf sessions is that the summer holidays are over, so all the kids have returned to school, leaving you free to surf near empty beaches. If you're looking for sunshine in gorgeous warm waters, then look at
surfing Lanzarote
in the Canary Islands. The island benefits from lying off the coast of Morocco, so shares in the African sunshine, and stunning ancient volcanic scenery.
Stay at Zoopark Famara Surf House which is only 100 metres from the surf beach for a very easy surf holiday that's ideal for solo travellers, couples, and groups in particular.
3- Hotel Marbella, Biarritz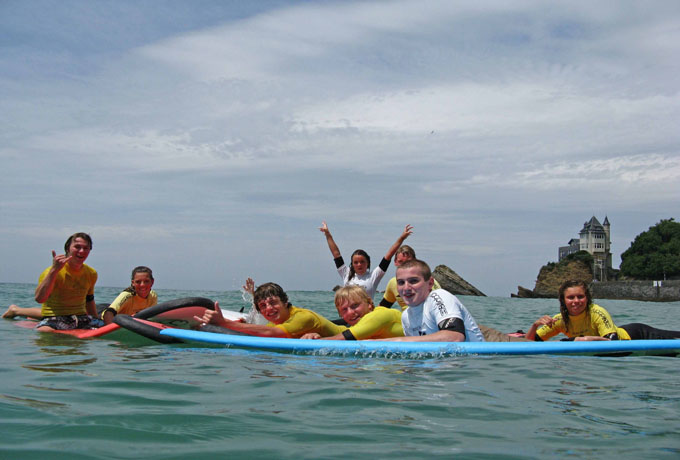 After what can be a flat calm ocean spell during the mid summer months, the Atlantic comes alive off the coast of France in September as the Autumn swells start to push through. Make the most of the hot weather and the powerful waves by staying in the birthplace of surfing in Europe- Biarritz. This Basque town is full of surfing heritage since its inception in the 1950s.
Stay at Hotel Marbella for a perfect combination of culture and surf- the hotel is very close to Cotes des Basque surf beach, and only 25 minutes away from the infamous surf towns of Hossegor and Capbreton, where the Quiksilver Pro France is held every September.