If you are feeling the need for a holiday in gorgeous weather, basking in the sunshine, drink in hand after surfing the day away, then it's time to book a summer surf holiday. This month our blogs have focused on how to pick your surf holiday, what a perfect day on the beach looks like, or even where to travel to this month. So now you have done your homework, it's time to book your summer surf holiday and get yourself ready to surf. Here are our favourite summer surf destinations: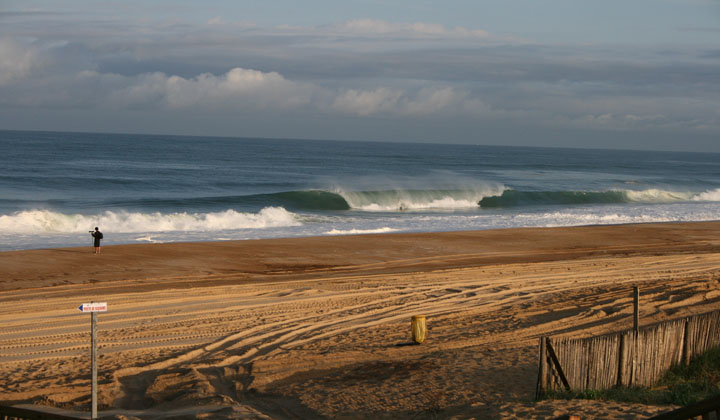 There are few places as fun in the summer as Hossegor in South West France. The surf town is infamous for its great surf, endless golden sand beaches, delicious food, and the Quiksilver surf contest at the end of September.
If you are thinking about booking a
surfing holiday in France
, then Hossegor is a great base as you have everything you need locally. However, if you feel the call to explore the coastline and neighbouring towns, visit the adjoining harbour town of Capbreton (excellent seafood), or the Basque city of Bayonne for a culture overdose.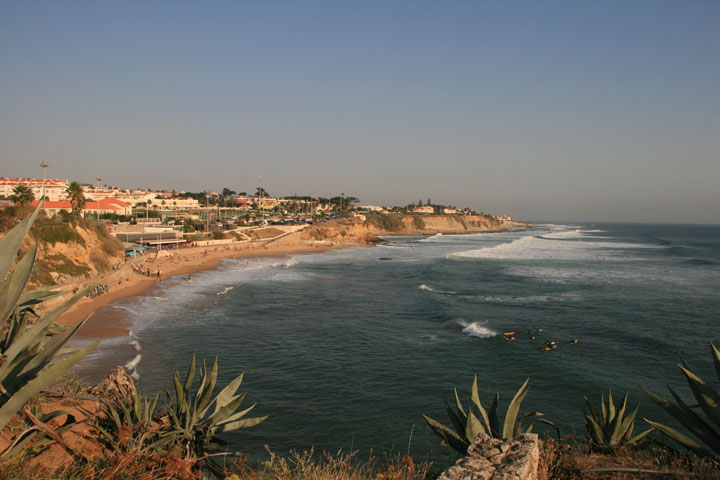 Imagine winding cobblestone streets, small gusts of warm air as you make your way through the streets of the Portuguese town of Cascais on your way to your favourite apres surf bar.
If you want to try
surfing Portugal
then Cascais is ideal, as it is only 30 kilometres from Lisbon, so is easy to travel to, and has the bonus of being a beautiful town with a host of different surf beaches. Guincho beach is one of the highlights with its easy to ride waves, and surf bar and restaurant; however there are plenty of beaches to try out if you are in search of pointbreaks or more challenging waves.
3- San Sebastian, Basque Country, Spain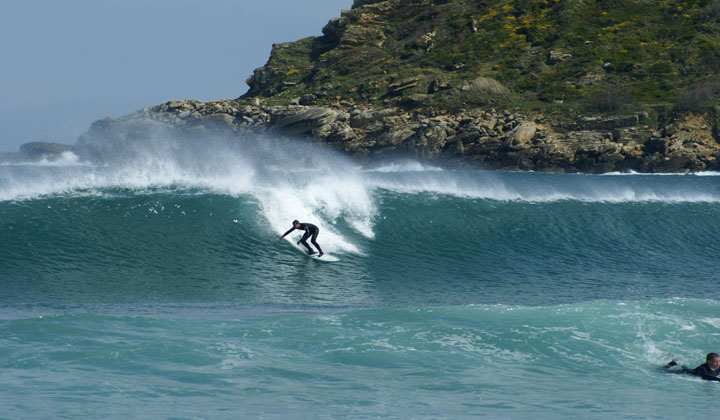 If you are looking for the perfect culture and
surfing holiday in Spain
, then San Sebastian is for you. The Spanish Basque city is steeped in history with its stunning architecture, and framed by beautiful rising hills... and the surf is great too.
San Sebastian is a great place to learn to surf as it has one of the most consistent beach breaks in Spain: La Zurriola. So you can spilt your day between your surf lesson looking up at the city and the hills from the water, and then gazing at the waters edge from one of the many delicious tapas bars that are just waiting to be discovered.
This article was added by
Francesca Bingley