After surfing, hanging out at the beach, and generally soaking up the sun on the beautiful Canary Island of
Fuerteventura
, there is nothing like chilling in a bar with mates. Corralejo is one of the best towns to stay in during your surf trip, as the town has lots of cafes, restaurants and bars to try out. Here are a few of our favourites, just remember to go out later than at home, as the Spanish always start their evenings late:
Great for a family venue, as the Rock Cafe on Corralejo's main strip has live music every night, serves great food, and has a fun lively atmosphere. Watch out for the legendary Reggae night.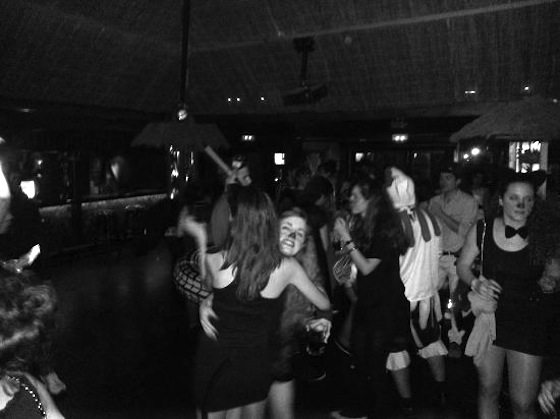 Definitely a bar to visit later in the evening with its tropical cocktail range, dance floor, and late closing time. Find this nightclub/bar down Hernandez Moran road, close to Rock Cafe, so perfect as an onward destination.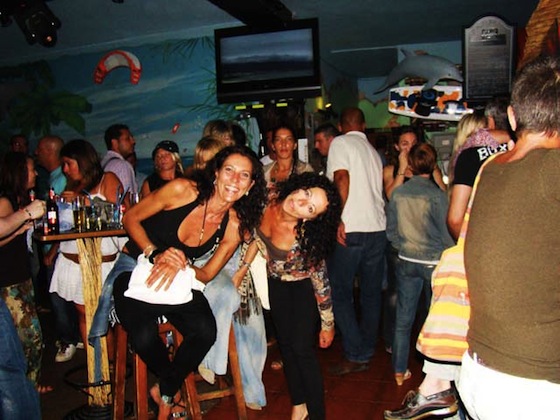 Since its beginnings in 1986 the Kiwi Bar has attracted travellers and kite surfers alike. Located as part of the Atlantic Commercial Centre it is a great base for starting your night. You can watch surf films whilst trying out different cocktails or beers, and even having a dance when their DJ kicks off for the night.
Tip- There are lots of bars in and around the Atlantic Commercial Centre, so explore the centre, and the surrounding cobbled streets leading to the Marina where older smaller bars can be discovered.