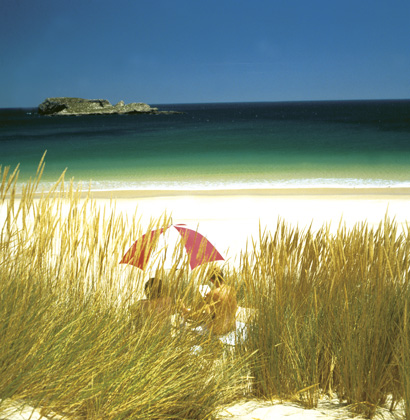 Imagine waking up to warm sunshine in your own beautiful Portuguese cottage surrounded by stunning national park, knowing that today you would be learning to surf. Sounds pretty good doesn't it?!? So instead of getting sucked into the build up and hype of Valentines day, why not think about escaping this Spring for a surf holiday in the beautiful
Aldeia da Pedralva
cottages in Pedralva village?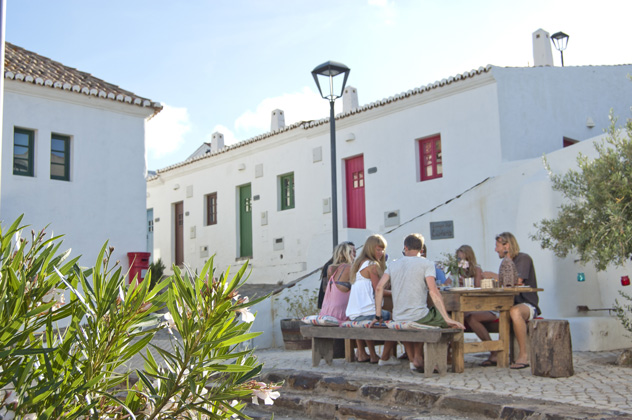 It is ridiculously easy to spend a week along the unspoilt beaches of the Vincentina coastline where Pedralva village is found. There are so many surf spots to discover along the protected 120 kilometre stretch of Parque Natural, that you'd be hard pressed to surf them all. Ideally for those just beginning to learn to surf, there are plenty of beach breaks where the waves are mellower and ideal to learn in. However, for those looking to improve their surfing abilities, there are also reef breaks to bring more of a challenge. Either way you'll be out in raw nature, surrounded by incredible natural scenery. Just what we all need to really relax and enjoy ourselves.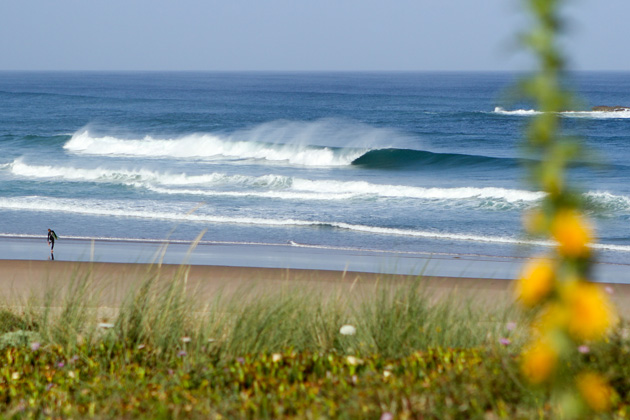 For when you're not surfing in the warm European waves of
Portugal
, making the most of your location is essential. Pedralva village lies 25 kilometres from the large maritime town of Lagos, which dates back more than 2000 years. So if you're wanting to spend some hours just wandering cobblestone streets, discovering little cafes, bars, and local cuisine, then Lagos is for you. Slightly closer to home is Sagres, only 15 kilometres away, which also has great beaches to laze around on (or surf, for that matter), and an array of restaurants to satisfy any appetite.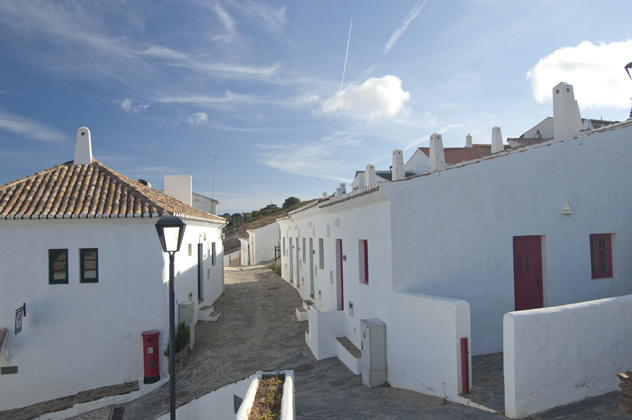 When it comes to your location at the Aldeia da Pedralva cottages, you've got a great base for either getting really active, or simply enjoying a slower pace for your holiday. Around the area you can get involved with everything from mountain biking to kite surfing. However, just hanging out with fellow surfers or simply your partner, around the whitewashed grounds with a drink can be more than enough. The cottages were lovingly restored back in 2009, and have a real rustic charm to them, so invite relaxed evenings after working out your body in the surf.
So whether you fancy a break away from it all, simply to enjoy surfing unspoilt beaches, or want to explore a relatively unknown coastline whilst learning to surf, Pedralva is a great place to start.