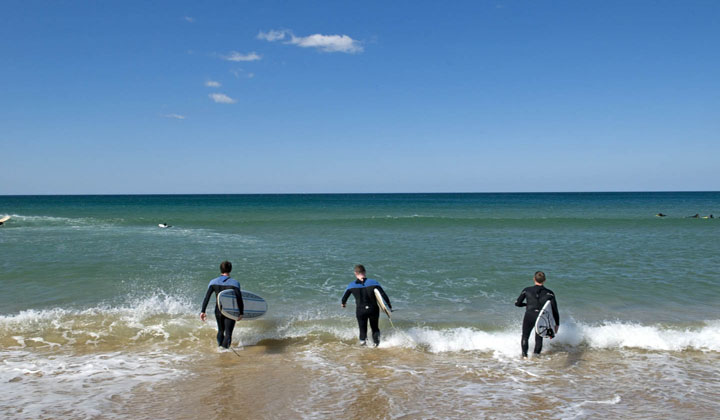 Deciding on where to take the family for an activity break this summer can be simple with a little bit of planning and a beautiful destination. We love Portugal for its stunning coastline, affordability, and multitude of activities available for the whole family- regardless of ability or age. So to help you decide on where you will be alternating between having activity fun and relaxing, here are our two favourite activity destinations in Portugal: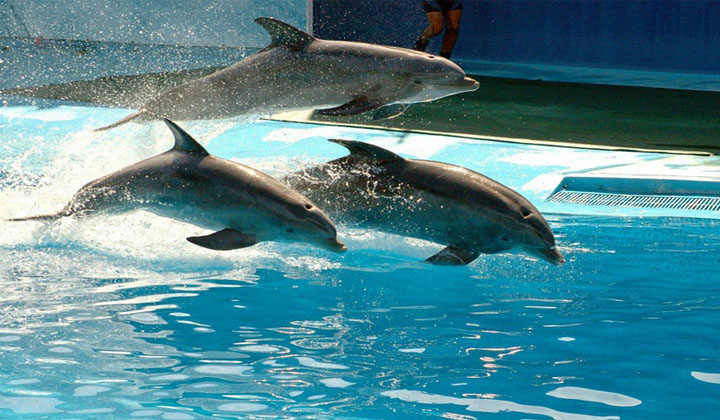 If there is one theme in Lagos, Portugal, it's the water... there are so many activities to do that everyone in the family will find something that they love. If going for a week, mix and match your water activities... for example, spend three days learning to surf at the town's Maia Praia beach, or explore the spectacular National Reserve parkland beaches surrounding the town.
Once you've conquered
surfing in Portugal
, then try out the local water park for a day, and then maybe a little bit of canoeing through the caves along the coastline. For a real treat for everyone, book in for a boat trip to see dolphins.
Stay at the spacious
Vilabranca
self catered apartments, as they sleep 2-6 people, are only 15 minutes walk away from the centre of Lagos, have two swimming pools, two kiddies pools... and are located just an hours drive from Faro airport.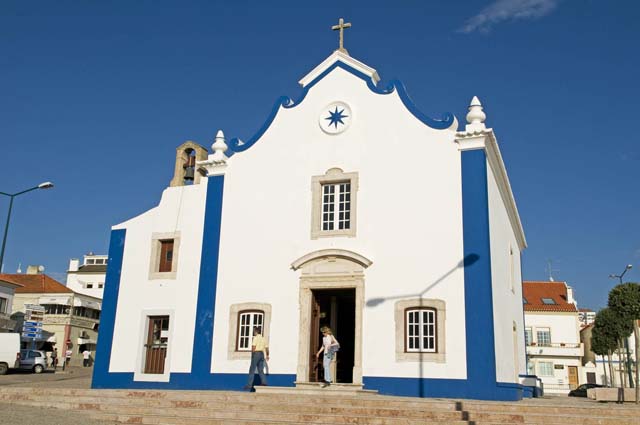 The beautiful surfing town of Ericeira is one of only three World Surf Reserves... and with 9 surf beaches within 8km of the town it's little wonder why. So naturally if you're taking your family on an activity holiday in Ericeira, it is an ideal place to either improve your surfing, or help the kids begin to
learn to surf
.
After spending a few days playing in the warm Portuguese surf, try exploring the region more. Head to Portugal's capital Lisbon for day trips, as the city is only 40 minutes drive away. Visit the Oceanarium, or simply enjoying Lisbon's shopping, or for a little bit more cultural heritage, visit the castles and palaces of Sintra for some amazing views.
Stay at the stylishly furnished two bed
Villamar
Apartment in Ericeira, which sleeps up 5 people, is only 12 minutes walk to the town centre, and just 7 minutes walk to the beach.
This article was added by
Francesca Bingley