The Autumn season of the ASP World Championship tour is about to kick off in Europe, and today we are looking at the Moche Rip Curl Pro Portugal 2013. Since its beginnings in 2009 as part of the Rip Curl 'The Search', when the amazing surf town of Peniche was first featured on the world tour, the event has grown every year... and this year is no exception.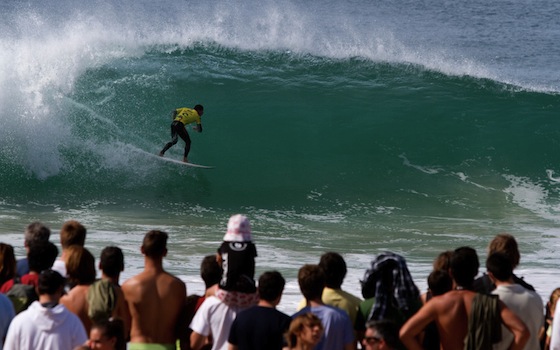 The best surfers in the world will be joining enthusiastic surf fans in Peniche from 9th to 20th October for spot number 9 of 10 on the world tour. The Rip Curl Pro Portugal could be the deciding event for who takes the World Championship Title this year as things are getting very close between the legendary x11 world champion Kelly Slater and x2 world champion and equally infamous surfer Mick Fanning. Plus the penultimate event on tour will also have a lot to off to those WCT surfers who are hovering around the cut off point of 22nd place in the world rankings, in order to qualify for the WCT in 2014. There's a lot on the line.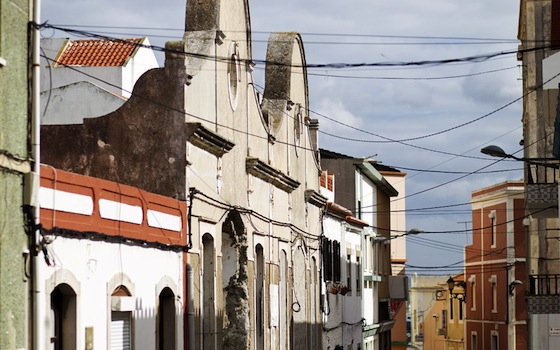 Peniche itself is a small town found 90kilometres from Lisbon (about an hours drive from the airport) on the Western coast of Portugal. The town is blessed with multiple beaches facing both North and South, so will pretty much always have swell hitting one of its shorelines. If you're lucky enough to be staying in the town, then you will have to surf Cantinho da Baia- one of the main town beaches as it is one of the best beginner and intermediate surfing beaches in Portugal.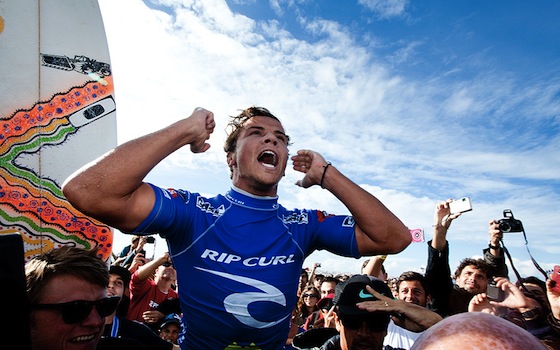 However, the Rip Curl Pro Portugal itself is held at the incredible wave aptly named 'Supertubos', as it is famous for its near perfect barrels. This year everyone will be watching to see if Aussie surfer Julian Wilson can retain his title in the same dramatic fashion as last year when he defeated Brazilian wonder child Gabriel Medina- much to many people's upset.