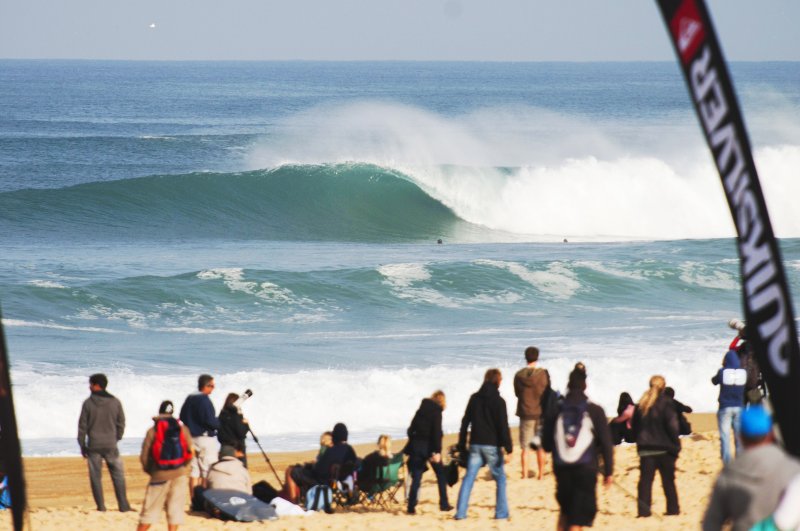 Golden sand beaches stretch for miles in either direction as surfers paddle into glassy backlit waves at sunset. Silhouetted in the jade and opal waves, you'd be forgiven for wishing that it could be you in the surf. Welcome to feeling humbled and jealous of the surfers in the ocean at
Hossegor, France
, one of the best beach breaks on the planet.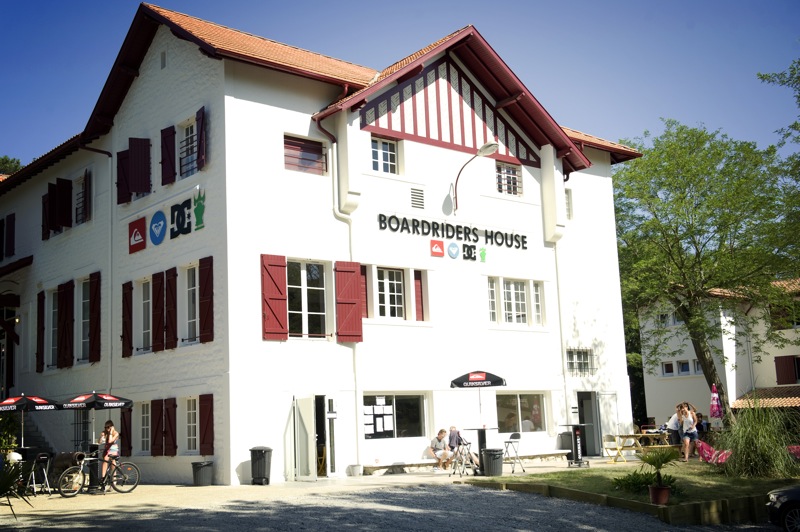 For decades surfers have travelled to Hossegor for the surf, the beaches and of course, the parties. It is a lot of fun, but can be a bit difficult to know where to go if you are looking to learn to surf or improve your technique. So instead of being stuck on the shore just watching, Quiksilver have had a genius idea of creating a surf house with a difference in Hossegor. Here are a few of our favourite reasons for staying at the
Quiksilver Boardriders Surf House
this summer: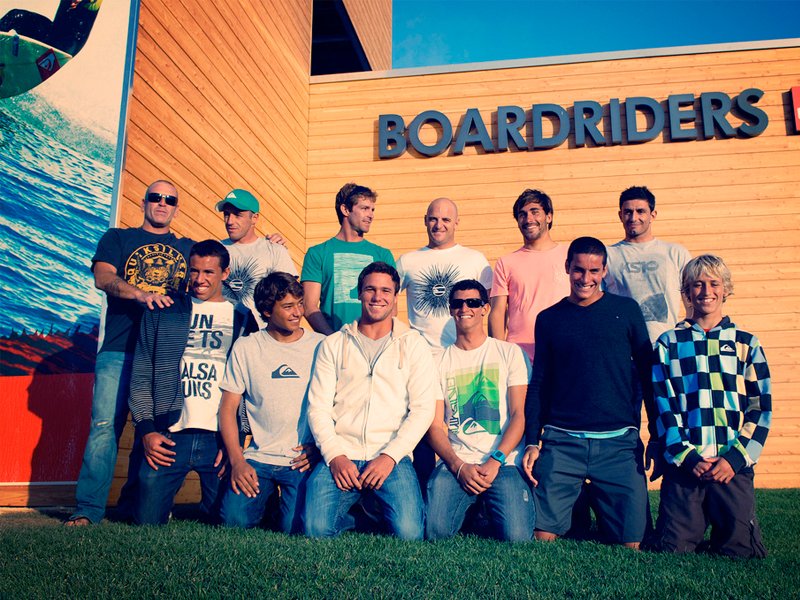 The surf house is set up for trips from a Saturday to a Saturday for 7 nights, so there are 6 days are filled with learning to surf or improving your surfing. You learn in the amazing waves around Hossegor, Seignosse and Capbreton, but better still each week will have different professional surfers teaching you and hanging out.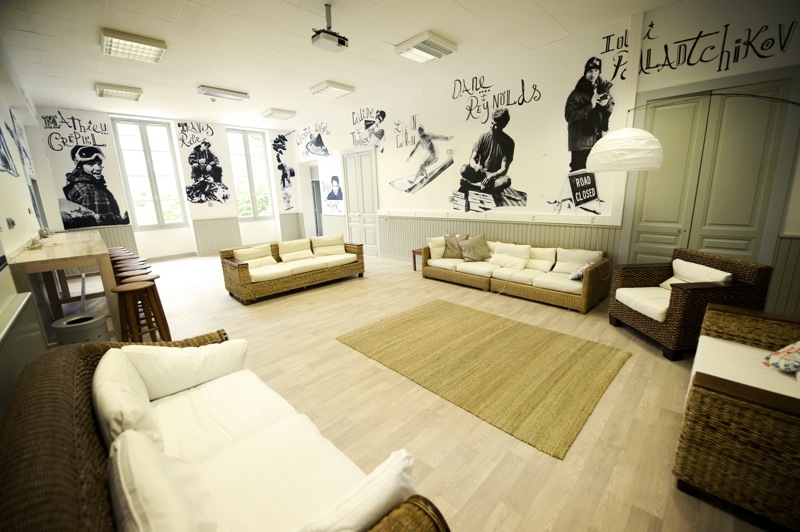 The surf house looks like it should be on MTV cribs. The Landes style house has been kitted out with all the best gear and gadgets to keep you entertained with your new friends when you're not surfing.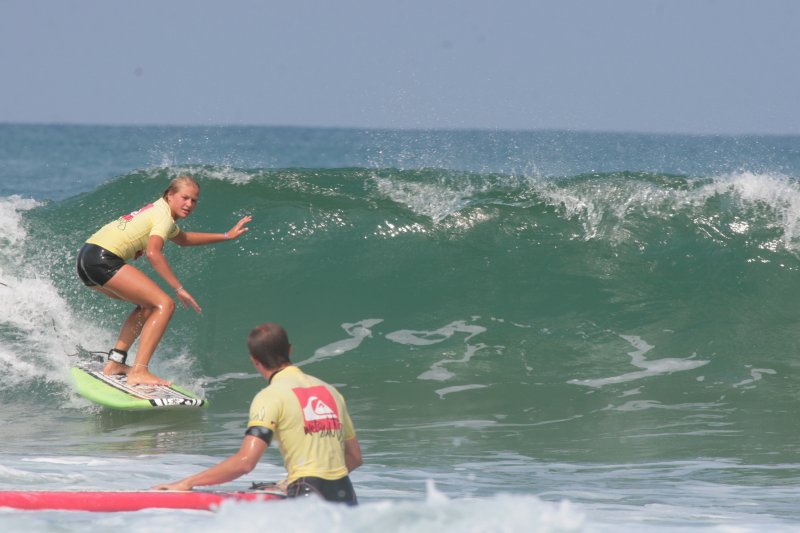 This one is pretty much to be expected when you visit the south western region of France. "Les Landes" is infamous for its world class waves and it is Hossegor that holds the Quiksilver Pro France every September as part of the ASP's world tour.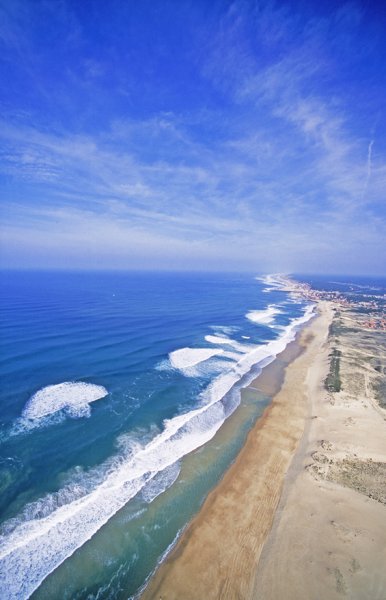 Hossegor lies only 30 minutes drive north of Biarritz, and about 1 hour and 30 minutes drive south of Bordeaux, so getting there is easy when flying to either of the airports. Quiksilver provides a shuttle bus from Biarritz Airport or Bayonne Train Station each Saturday, so you can arrive all relaxed for your first surf session.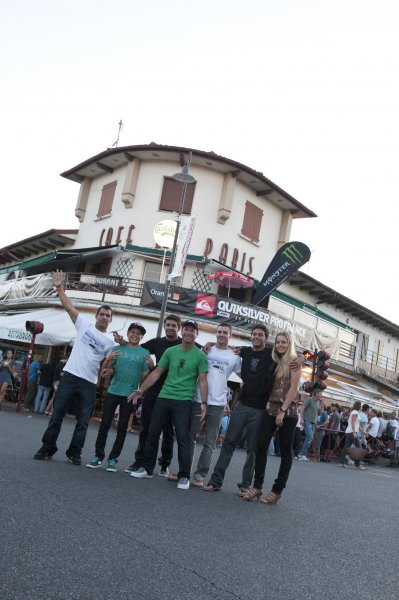 When in Rome- or rather, in France you need to eat, drink and be merry. Breakfast, lunch and dinner are all provided for as part of your
boardriders week
. Plus the house is only 150 metres from Hossegor beach and a 10 minute walk from the town centre. So it is your duty to explore the excellent bars and clubs in the area and report back to your green with envy friends.