Winter is a time of year that can be a lot of fun, but often we get stuck in a rut of stress in the build up to Christmas, and depressed from the cold weather. So in an effort to shake things up and enjoy the season, rethink how you view winter... Have you treated yourself to a winter
surf holiday
before? If you have, then you'll know just how sweet a week or two of winter sunshine is in the depths of dark and dreary days.
One of the best winter surf destinations with which to reward yourself is the Spanish Canary Islands, and here's why: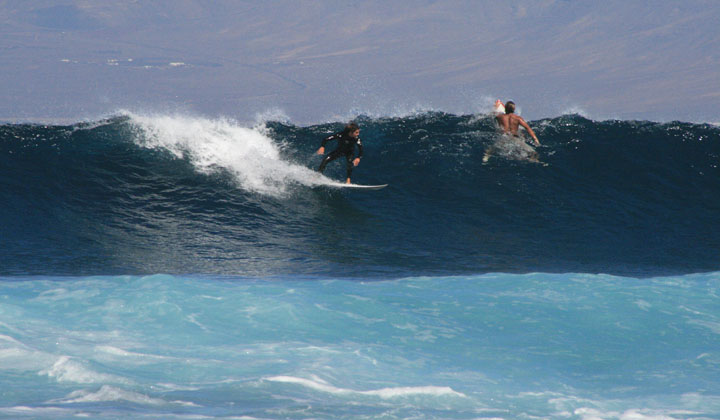 Throughout the year the Canary Islands are in the blessed position to be on the receiving end of the Atlantic's waves, however during the winter months the storm swells push through, and the coastlines really light up. The surf is so good and consistent that the Canary Islands have been nicknamed the Hawaii of Europe. We love
surfing Fuerteventura
's north track, or
Lanzarote
's infamous Famara surf beach.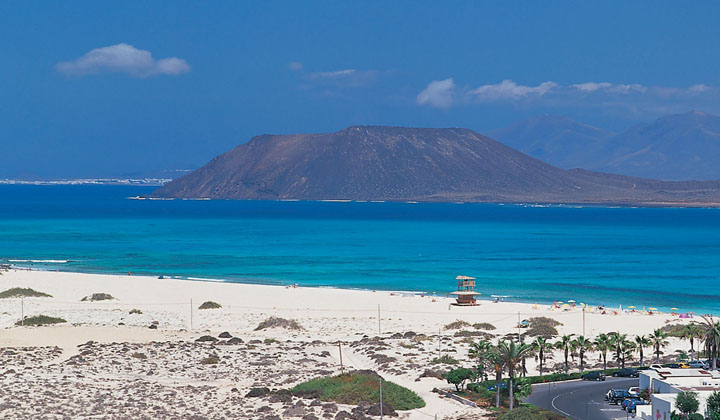 Lying just off the coast of Morocco, the Canary Islands benefit from the same hot weather as North Africa, so don't be surprised to see middle of the day temperatures of 25+ degrees C, and warm evenings hovering around the 18-20 degree mark. If heading to the islands for Christmas or New Years, get ready to be partying in short-sleeves or a dress. No jacket required.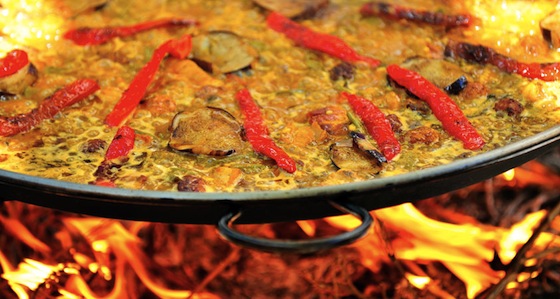 The Canary Islands being Spanish know how to create delicious cuisine, and put their own spin on traditional dishes too. Expect lots of delicious fresh seafood, tapas, cheap drink, and a variety of local delicacies. Make sure you try the spicy mojo sauces with fresh fish and Canarian potatoes whilst on your travels.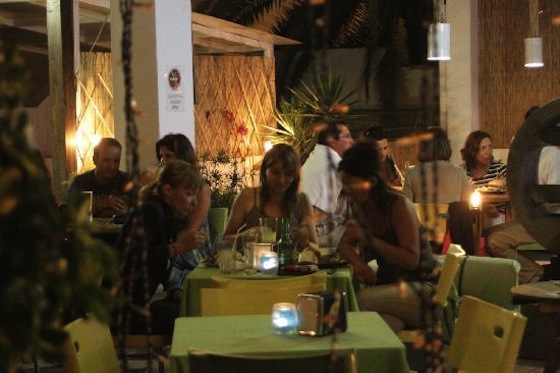 Each Canary Island has its own unique culture, however as a collective the islands are very proud to be a paradise and have a relaxed way of being that invites everyone visiting to unwind and enjoy themselves.
Lazying on vast stunning beaches everyday, quad biking or diving, and of course surfing fun waves is all part of the course... all before embracing the siesta, and heading out for a late dinner with fellow surfers and travellers. If heading for a night out, then make sure you slow yourself down- the party doesn't get started until after midnight. So there's always enough time to relax and enjoy yourself.

This article was added by
Francesca Bingley