After an amazing year of great weather around Europe and a lot of fun waves, ending the year on a surf holiday would be perfect. Imagine seeing the New Year in with a group of new friends as well as your mates, surfing on New Years Day, and all of it somewhere sunny and warm... Sounds like every surfers' Christmas wish.
So if you're one of those lucky surfers or beginner surfers looking for a Christmas or winter treat, get yourself booked up with one of our New Year
surf holidays
: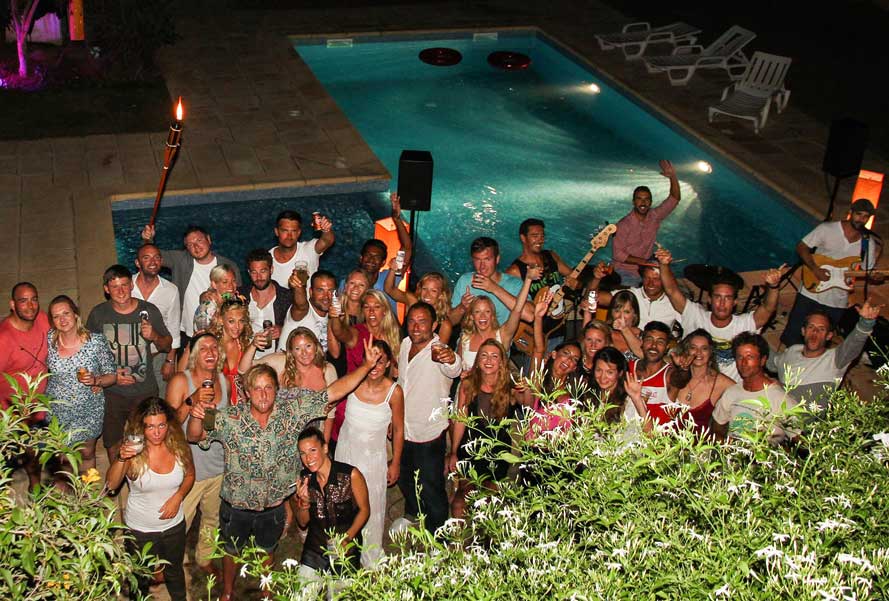 Does a New Years Eve pool party sound great to you? Add in live music and a DJ throughout the night, a whole lot of fun surfers, and you are in for a fun filled way to see in the new year at the Jah Shaka Surf House in Luz. What's more, you'll be waking up only 5 minutes from the beautiful Luz surf beach, and 15 minutes drive from Lagos... so you can get that New Year's Day surf session in.
Price from €329 / £276 per person.
Private & Shared rooms available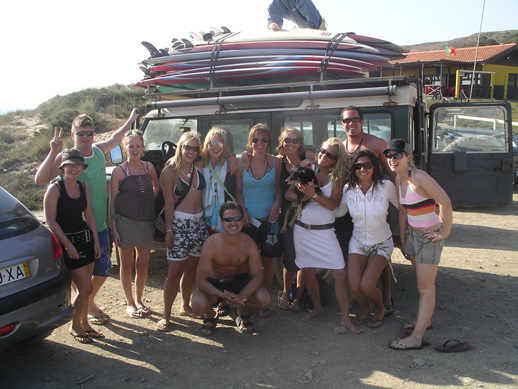 Some of the best surf holidays are when you can just rock up, and have everything looked after for you... At the Surf Experience Surf House in Lagos, Toby M, Tobe G, and Lucy will look after the best New Years Eve party at Mullans. Think all you can eat and drink. They will even cook you breakfast the next day, so you're ready to surf and maximise your time away.
Price from €467/ £392 per person.
Breakfast and lunch included.
Private & Shared rooms available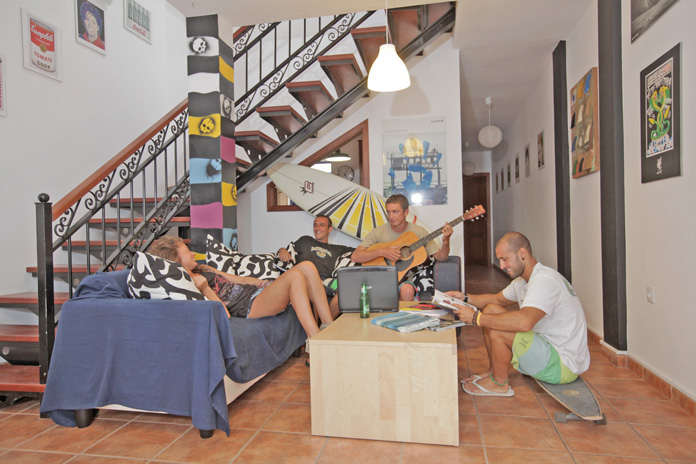 Imagine waking up to gorgeous sunshine, warm water waves, and stunning volcanic backdrops. Lanzarote is infamous for its incredibly beautiful scenery and surf. However, what you may not know is that they also know how to throw a New Years Eve party. The Spanish Canary Islands love the fiesta, so see in the near year on the streets of Famara with the rest of the village!
Price from €318.50 / £268 per person.
Private & Shared rooms available
Note- all prices are for 7 nights stay, with any day arrival from 26th December.
This article was added by
Francesca Bingley