Surf Summit - FAQS
Surf Summit
Know before you go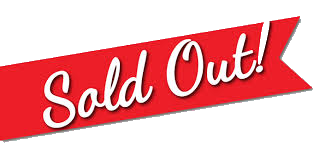 From the 4th to the 6th of November the surf town of Ericeira will host the 4th Surf Summit.
Attending will be a mix of people from the surf & tech world. Each participant will get a chance to Surf, Stand Up Paddle, Mountain Bike, Yoga or Hike along the coastline of the famous Portuguese surf town.
The event will include an evening on the world class Ribeira D'Ilhas surf beach with a panel discussions from some of the world's best surfers, discussing their careers and how tech plays such an important part...
We are really looking forward to bringing the Surf Summit to Ericeira. It's going to be an amazing few days and we hope you can join us.
Full Schedule
Collect surf summit pass at Terminal 1, Lisbon Airport
Depart for Ericeira from Terminal 1, Lisbon Airport
You will join your assigned group for Surf, SUP, MTB, Yoga or Hiking
Buses back to the Vila Gale Hotel
Breakfast at Vila Gale Hotel
Bus pick up from hotel to Foz do Lizandro beach
You will join your assigned group for Surf, SUP, MTB, Yoga or Hiking
Lunch in restaurants on Foz do Lizandro surf beach
You will join your assigned group for Surf, SUP, MTB, Yoga or Hiking
Buses back to the Vila Gale Hotel
23:00 – 02:00 Buses leave beach every 30mins and return to Hotel
07:00 / 09:00 / 11:00hr bus from Hotel back to Lisbon
Featured Attendees

FAQ's