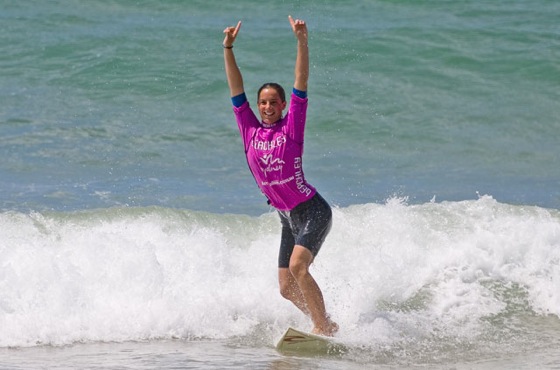 We've looked at the surfers who have made it onto the men's tour for 2011, but who has made it onto the women's tour? The women's tour is always smaller than the men's, as there are 17 female competitors in comparison to the men's 34. However, the women's tour is getting better every year, with new surf spots and surfing that is raising the bar in women's professional surfing.
Here is who has made it to the tour for 2011:
The Newbies
There are quite a lot of new faces for this year's tour. Joining the top 10 of 2010 are 6 new faces. Watch out for Australians Laura Enever and Tyler Wright in particular as some of the best of the newbies.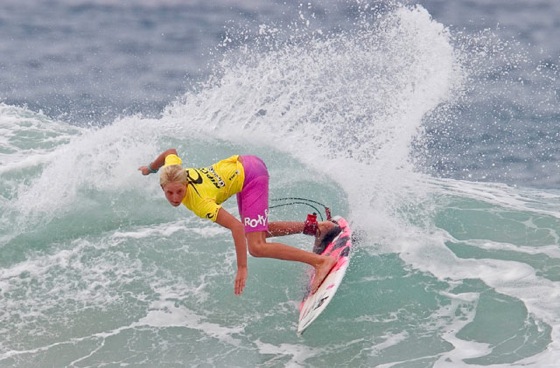 Laura Enever (AUS)
Tyler Wright (AUS)
Courtney Conlogue (USA)
Jacqueline Silva (BRA)
Pauline Ado (FRA)
Alana Blanchard (HAW)
The Wildcard
The ASP council have decided to allocate one wildcard this year and it's going to: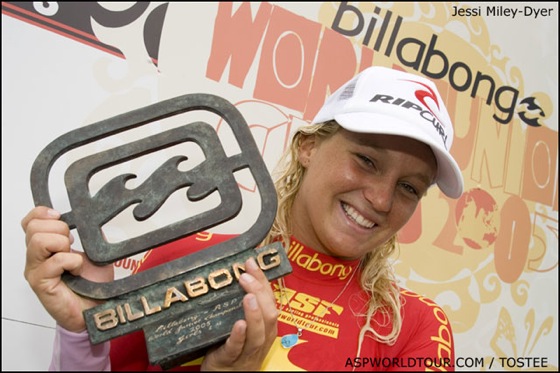 The Oldies
Some of the best women's surfing was seen in 2010 by none other than x4 world surfing champion Stephanie Gilmore. Check out the list of the top 10 below for a flavour for what is to come this year: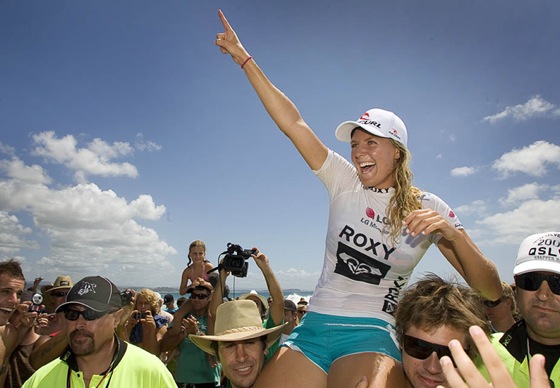 Stephanie Gilmore (AUS)
Sally Fitzgibbons (AUS)
Carissa Moore (HAW)
Silvana Lima (BRA)
Sofia Mulanovich (PER)
Chelsea Hedges (AUS)
Coco Ho (HAW)
Melanie Bartels (HAW)
Paige Hareb (HAW)
Rebecca Woods (AUS)
Say Goodbye to:
Unfortunately in order to make way for the newbies there have to be some cuts. The tour is saying goodbye to 6 surfers: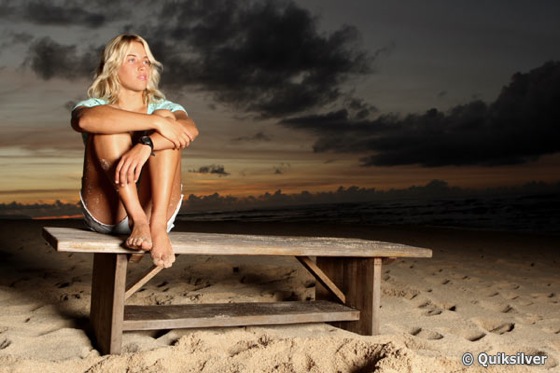 Rosanne Hodge (ZAF)
Bruna Schmitz (BRA)
Amee Donohoe (AUS)
Lee Ann Curren (FRA)
Claire Bevilacqua (AUS)
Nikita Robb (ZAF)
Watch out for the first of the ASP contests in February at the Roxy Gold Coast Pro from 26th February to 9th March.