Peniche is located 90 km north of Lisbon on Portugal's west coast and is home to some of the best waves in Portugal as well as some incredible sights to experience when on one of our Peniche surf camps.


Peniche was actually an island up until the Middle Ages and from the 17th century it started to become a peninsula, turning it into a perfect surfing area with some of the best reef and beach breaks in Europe now there.
Legend has it that a group of Lusitanians escaping retaliation by Julius Caesar's hosts took refuge in the island and founded the town. Europe's westernmost city,
Peniche has deep roots linked to the sea and the main economic activities of the locals revolves around sardine, tuna and lobster fishing, making it the perfect place to grab some fresh and delicious seafood to recharge after a day surfing.
Away from the waves there's so much to see and do in Peniche, that's why we have picked out five great sights and activities to enjoy when on one of our Peniche surf camps. Have a read below and if there's something in Peniche that you love doing let us know in the comments section!

1 - Island of Berlengas
For a fantastic day trip head to the nature reserve on the Island of Berlengas which is just a short boat ride from the shores of Peniche. The water clarity here is unbelievably clear and thus is a popular spot for divers, so grab a mask and snorkel and try it out for yourself! The island itself is a haven for wildlife and the landscape itself has a unique variety of sea fauna and flora. Once you are there and walking around it's easy to see why so many stories are told about this magical place.

2 - Fort of Peniche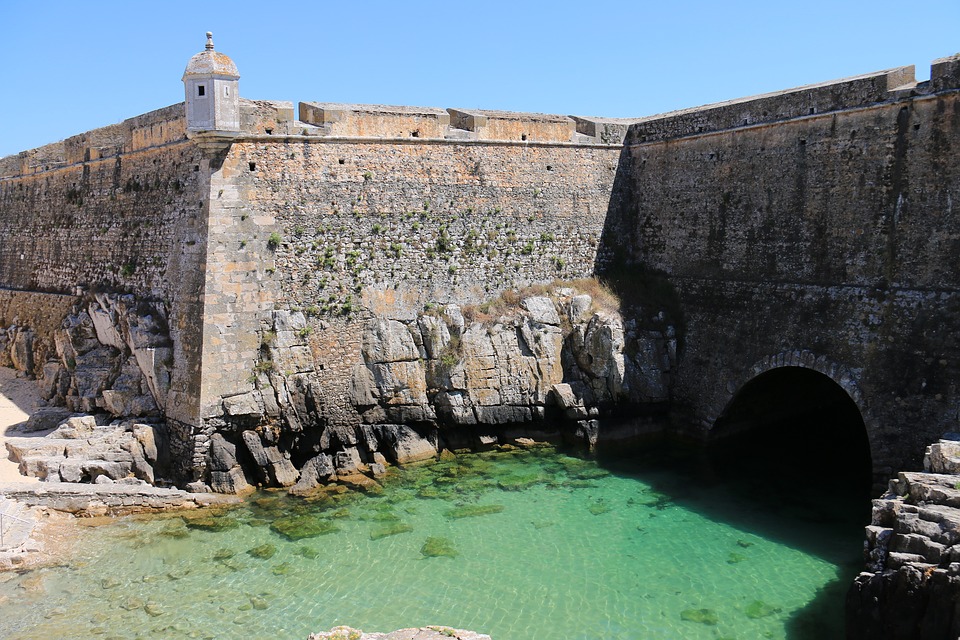 Built in the 16th century to defend the Portuguese coastline along with the Fort on Consolação beach and the fort on the Island of Berlengas and played a strong role throughout the history of Portugal with it most recently being used as a political prison during the Estado Novo regime when it rounded up and incarcerated some of the most important people who were fighting Fascism, such as Carlos Costa, Jaime Serra, Francisco Miguel, Jose Carlos, Guilherme Carvalho, Pedro Soares, Rogério Francisco Martins de Carvalho e Rodrigues.

3 - Bouillabaisse Portugaise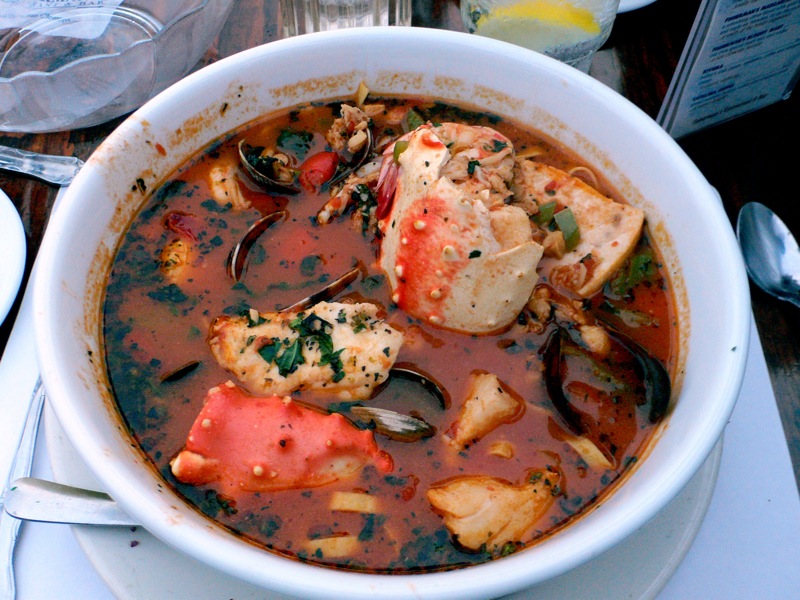 Portugal is famous for its fish soup, with it being so full of flavour and friendly on the wallet, the average price for a bowl is 2 euros, it's easy to see why this national dish is so popular with locals and tourists alike.
Packed full of shellfish, fresh fish and vegetables, if you are going to eat it Peniche is by far one of the best places to try this for the first time with Restaurante Oceanario, Cantina de Ferrel and Marisqueira Mirandum all great places to head to.

4 – Obidos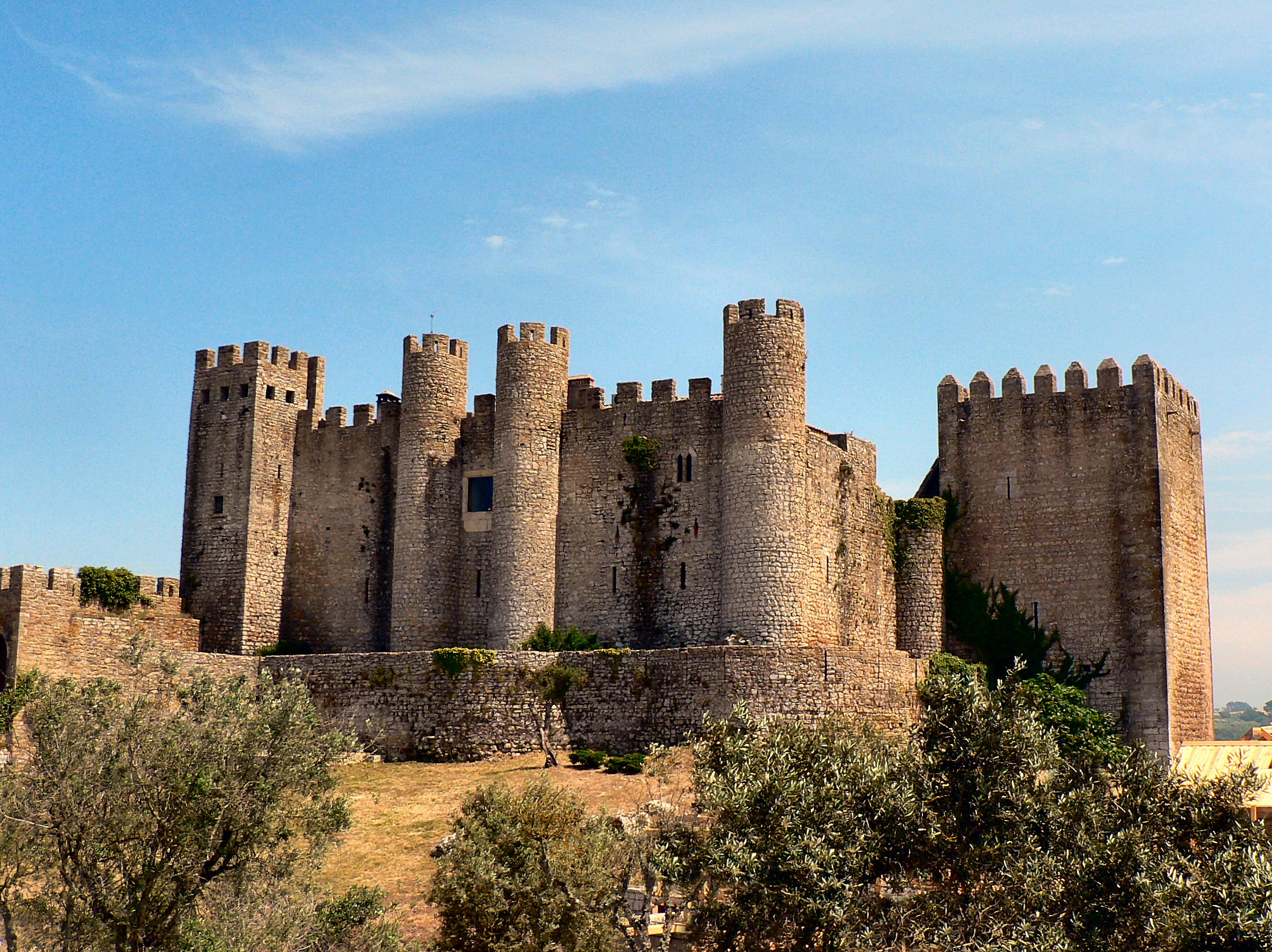 Considered by many to be Portugal's most beautiful town with terracotta tiled houses lined up along the cobblestoned streets that look out over windmills and vineyards in the lush green Portuguese countryside.
First noted for its beauty by 13th century Queen Isabel de Aragon, Óbidos was presented to her as a gift by her romantic husband King Dinis and the tradition stuck with past and present princes offering it to their brides. The striking ancient architecture makes you feel like you have just walked onto GOT set and is the perfect place to get lost among the myriad of streets sampling local treats such as the cherry brandy liqueur Ginginha.

5 - Peniche Harbour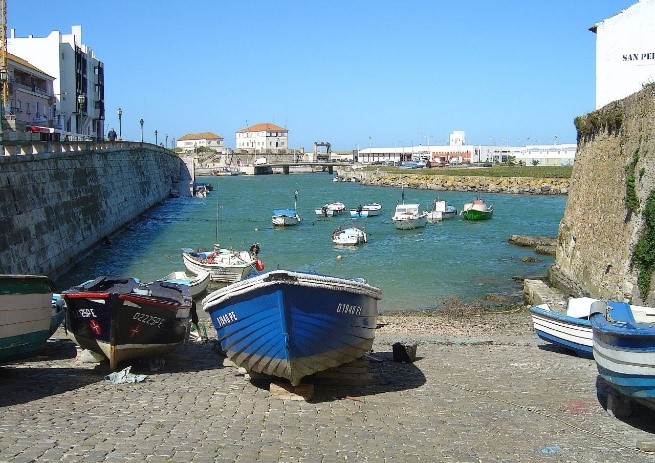 A great place to go and sit for an hour or two as you watch the craziness that is this Peniche harbour when all the boats come back from a day at sea. It seems like chaos but trust us it's organised chaos, with the local fisherman throwing fish to customers, haggling prices with restaurants (loudly) and causing chaos with what we can only describe as fisherman banter! Grab a cold bottle of Sagres and sit in on one of the harbour walls and watch it all unfold!
Watch the video below to see the beautiful sights of Peniche capture from a drone camera, showing what awaits you on one of our Peniche surf camps.




Other articles you may also find interesting:

Portugal's top 5 waves
Top 5 beginner waves in Portugal


Photo by: Ferrel Surf House
Photo by: F Nando
Photo by: Kelly Sue DeConnick
Photo by: Julio Reis
Photo by: Rui-artur