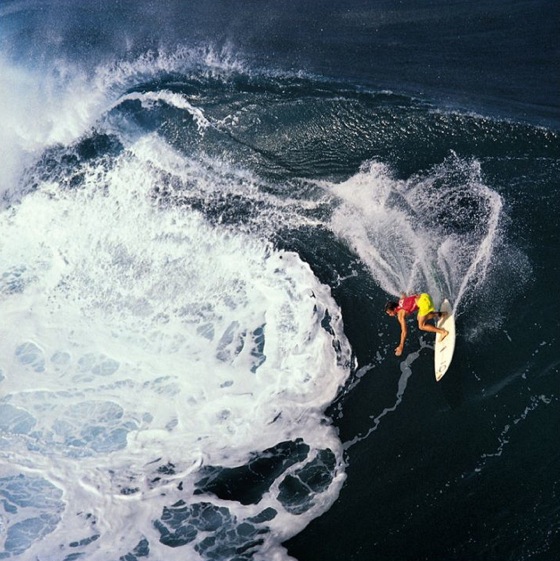 Name:
Tom Curren
Hometown: Santa Barbara, California, USA
Born: 3 July 1964, 46 years old
Stance: Regular
Sponsors: Rip Curl and Channel Island Surfboards
If you had to think of your favourite surfer and their style of surfing- who would it be? Would Kelly Slater's cutbacks, Mick Fanning's power, or the smooth clean lines of Joel Parkinson win you over? These surfers may have some of the best styles out there, but before even the King of surfing- Slater came on the scene, there was someone who revolutionized the way we surf today: Tom Curren.
Born in the beautiful Californian town of Santa Barbara in 1964, Curren had a pretty good headstart from the get-go in becoming a phenomenal surfer. His father Pat Curren was a big wave rider in the 50s, and to top it off, Santa Barbara has the legendary point break 'Ricon Point' on its doorstep. Inspiration and somewhere to learn- not a bad way to start if you want to start surfing and do it well.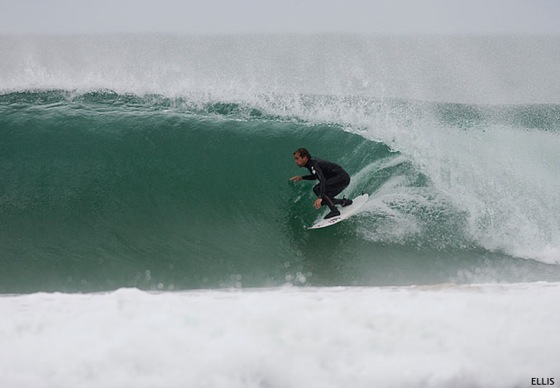 Curren spent a lot of his childhood out in the Pacific Ocean, being schooled by the locals, and being finely tuned into someone who would be a groundbreaking surfer. By the time he was 14 years old he was winning contests, and making his mark in the surfing media. Even though Curren had a reputation for being a quiet, shy and reclusive personality, in the water he was a fierce competitor.
Over the next 4 years Curren won title after title of the Boys and Junior national contests, and made a direct line to join the ASP World Championship Tour in 1982. There had been a massive movement over the previous decade by the Aussies, such as Wayne 'Rabbit' Bartholomew and MR, to change surfing from a 'beach bum' stereotype into a professional sport. The Aussies had dominated with flashy/slashy styles, that was progressive but lacking the elegance that the Hawaiians would normally use.,, However, Curren was about to introduce something new.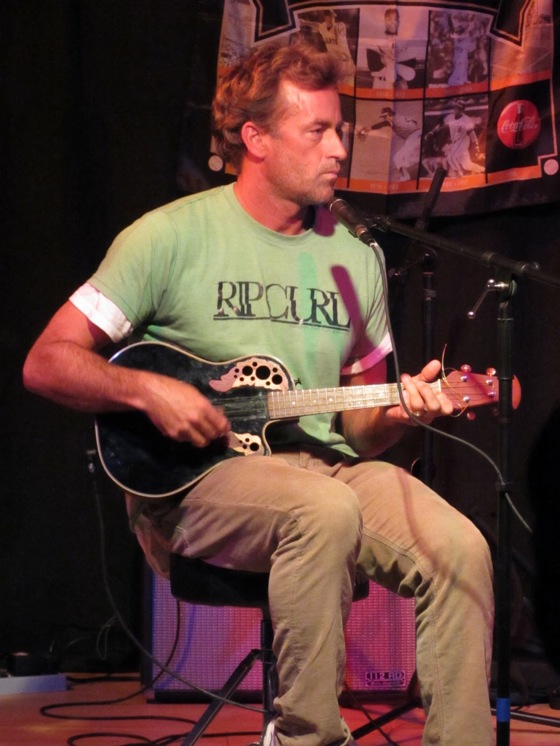 Seemingly without effort, Curren would combine power cutbacks and carves with speed and sweeping lines. His style is reminiscent of Joel Parkinson's today, where it's so smooth, they make it look easy. Curren was outclassing the field, so it was only a matter of time before his revolutionary style was going to win him some big titles.
In 1985 Curren won the first of what would be 3 world titles. He followed up his first world title win with another in 86' and then backed them both up in 90'. He was the first American to take the ASP trophy from the Aussies, and in doing so- he inspired the 80s American generation to surf.
Although he officially retired from the competitive scene in the middle of the 90s, Curren is still very much a presence in the surfing world. He occasionally competes in the World Qualifying Series, and a Dreamtour wildcard. One of the highlights of the year can be when the Curren joins his 80s rival Mark Occhilupo in a 'Clash of the Titans' event.
So make sure you look out for more appearances at the ASP events, even if it is one of his musical performances... Because this man and his style is legendary.