It's finally time for the European section of the ASP's world championship tour (WCT) to get underway, starting with the Quiksilver Pro France. Running from 4th to 13th October, the Landes coast of France looks set to pummeled by the Autumn swells, and the fins of the best surfers in the world.
After visiting Australia, Brazil, South Africa, French Polynesia, and the USA, the WCT is making its way to Europe for event number 8 of 11. The final four events are going to decide who is going to walk away with a world title, and it's a close race at the moment.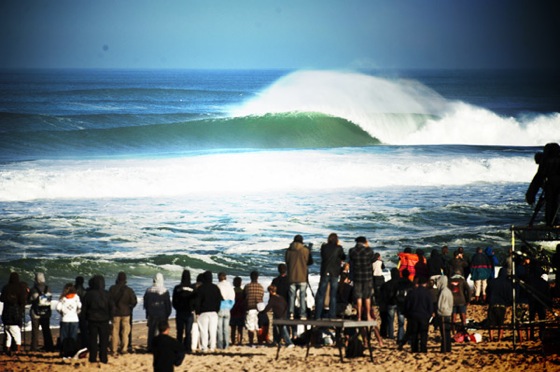 The Quiksilver Pro has been taking place for the past decade, ever since Quiksilver decided to run a contest on the doorstep of their St Jean de Luz offices in South West France. The golden sand beaches, barreling waves, and warm weather begged for an event, and since its inception,
Hossegor
has won the coveted prize as the site for the event. The town is geared up for the contest, what with the masses of surf shops, the relaxed beach bars, and the wild parties at night... all before we even mention the delicious French food.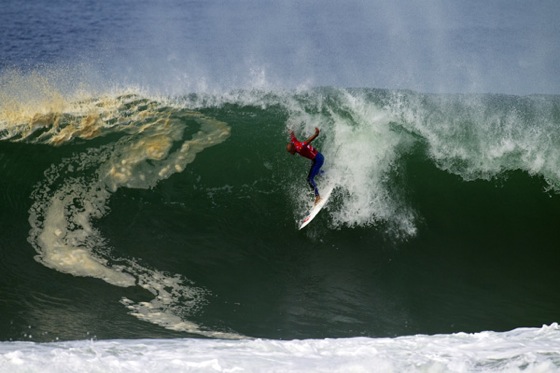 Quiksilver make a point of making a party of the contest, with lots of bands, live music and even other action sports being given free reign during the course of the event. Expect to see lots of entertainment if you make it over to the event. However, if you are only dreaming of a
surf holiday
at the moment, watch the surfers battle it out in the water by watching online at
https://quiksilverlive.com/profrance2011/home.en.html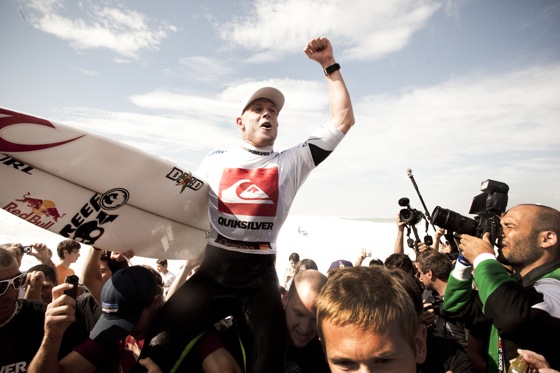 This year everyone will be waiting to see how x10 world champion Kelly Slater will fare. France is never Slater's strongest contest, and in recent years it has been the Aussies who've done well. Last year saw x2 world champion Mick Fanning take the title, and this year he is hovering in the ratings at number 7 and very hungry for his first win of the year.
Other strong contenders to watch will be Aussie Owen Wright, who's come up against Slater in the last three finals and managed to win one from Slater; Joel Parkinson, who's unbelievably still not won a world title; and Josh Kerr, who's recently found brilliant form since his 3rd place finish in Tahiti.
It's anyone's to win in France and everyone but Slater wants to knock Slater from his perch at the top of the WCT rankings. Get ready to see some fireworks.