The magical island of Bali is the perfect place to escape to for a girl's holiday with a difference, our Bali surf camps cater to every ability from complete novice to the more advanced surfer.
Breaks such as Kuta, Legian, Seminyak and Canguu are the ideal learning ground for someone new to surfing as the waves break along the volcanic sand with less power found at the island's reef breaks, plus without the added danger of cutting yourself on the coral!
For the more intermediate surfer, waves such as high tide Uluwatu and Balangan offer some great walls to practice some turns. These beaches are lined with fantastic pool bars, the perfect place to grab some light bites and drinks with friends after a day surfing in Bali's bath temperature ocean, before heading to the bustling lights of downtown Kuta to party the night away.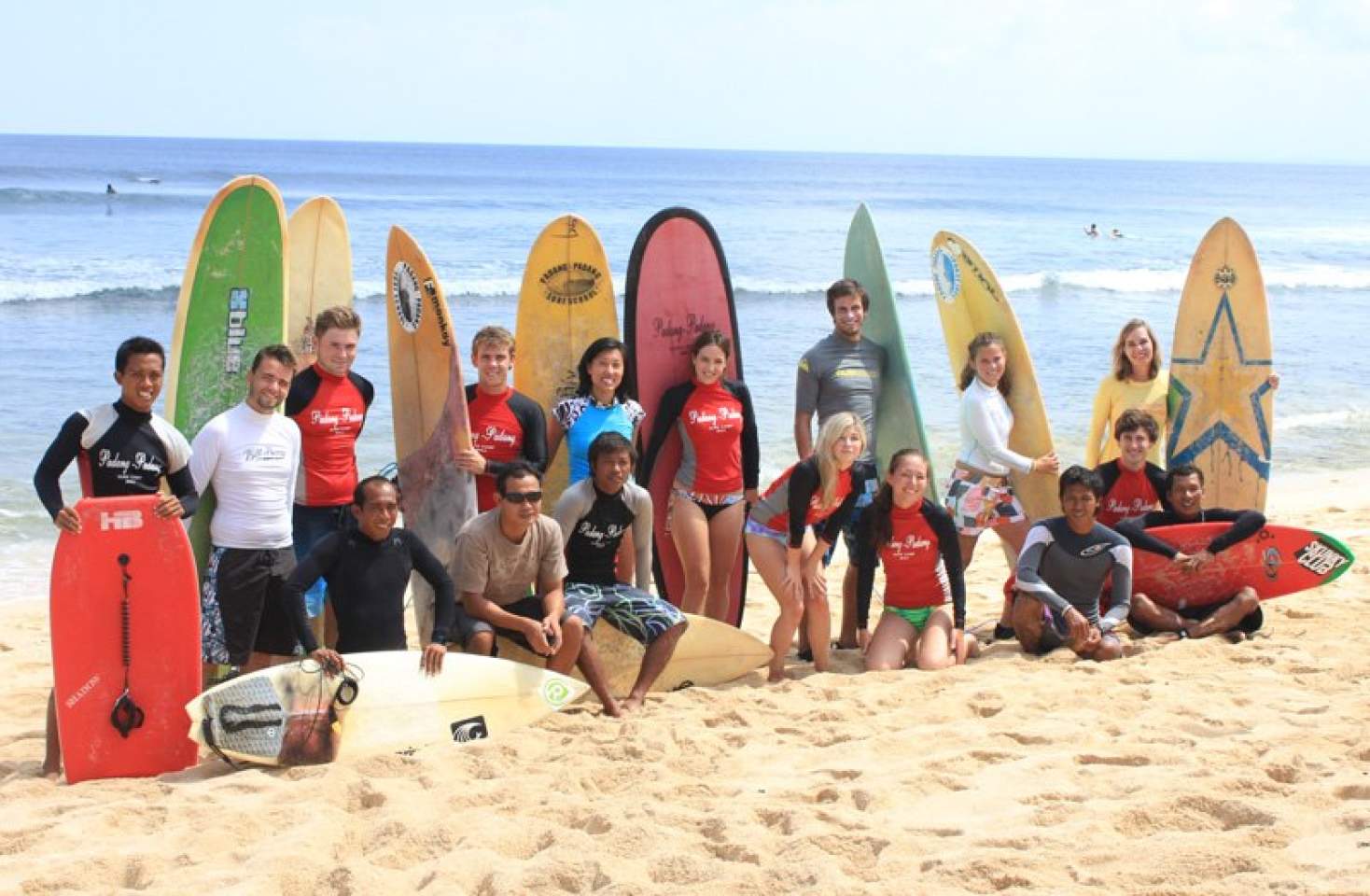 The video below from 38 Productions called BADA, which means Ocean in Korean, was shot just a few months ago and shows you what you could be experiencing when staying at one of our Bali surf camps.
The video follows EunKyung Jeon, Sunshine Shin, Hyojin Kim, Borabora Hwang, Zita Hwang as they journey around Bali in search of fun waves, good times and enjoying Bali's all-round beauty from the beautiful lagoons and waves, to the relaxed island life that Bali is famous for.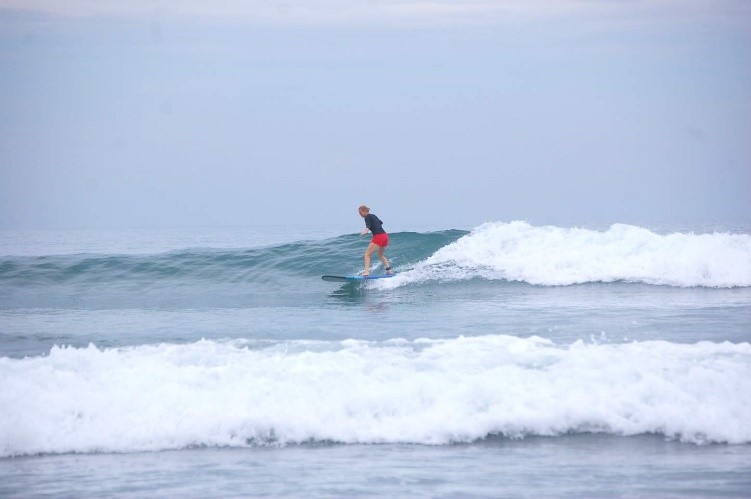 Watch the video and remember you too can experience this through Surf Holidays Bali surf camps.
`

Other articles you may also want to read:
Top 5 beginner waves in Bali
Top 5 intermediate waves in Bali
Top 5 advanced waves in Bali


Photo by: Padang Padang Surf Camp
Photo by: Surfers House
Photo by: cuteshef66
Photo by: Bali Green Surf School