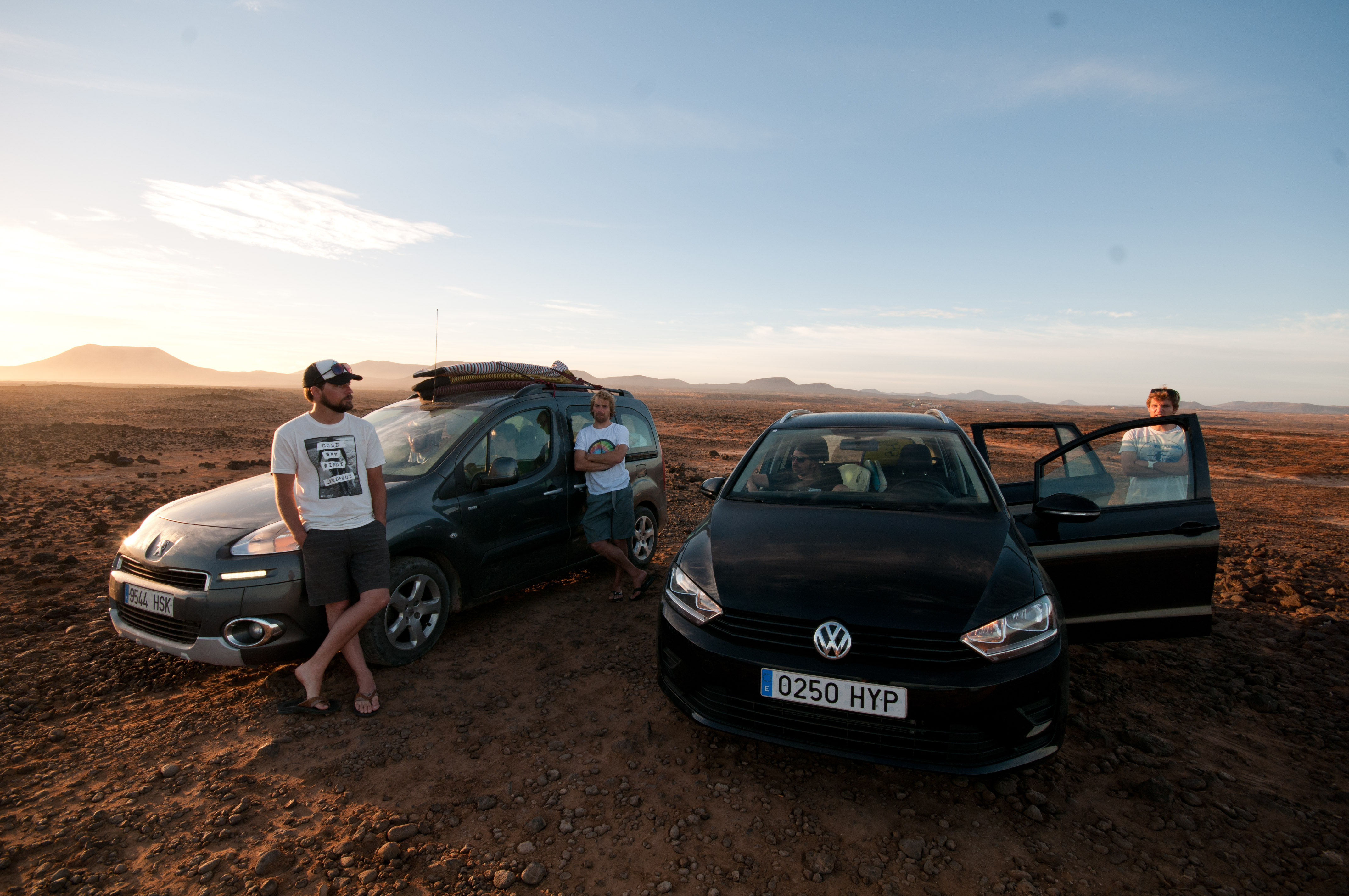 Autumn is one of the best times of year to go on a surfing holiday in Portugal. Autumn swells make the waves fun and consistent, and the ocean has had all summer to warm up, plus all the school kids have gone back to school. So if you fancy heading to the beautiful Portuguese town of Ericeira for some much needed surf sessions, here's a quick guide on how to get to Ericeira from Lisbon Airport...


Flights to Lisbon
Ericeira is only a 35 minute drive from Lisbon Airport, so ideally check out Sky Scanners for details on routes, so you can fly almost directly there and get on with your holiday. However, if Lisbon Airport isn't available, book yourself flights to Faro in the South, or Porto in the North. Both of these airports are 3 hours drive from Ericeira.


Our Most Popular Places to Stay in Ericeira
Transfer from Lisbon Airport to Ericeira
If travelling from Lisbon Airport to Ericeira, our advice is to keep it simple with a private transfer. It usually costs €60 each way for 4 people to get a transfer, or €75 each way for up to 8 people. You can also choose a shared transfer which can be as little as €15 per person. You can book these here: Ericeira to Lisbon transfer.


Bus from Lisbon Airport to Ericeira
Another option that takes is a bit longer, would be to take the bus from Campo Grande in Lisbon city centre. In order to do this, take the underground Metro from Lisbon airport to the bus terminal Campo Grande, which takes about 10 minutes. Buses run every 90 minutes, start at 8am, and finish at 11pm. It takes 75 minutes to reach Ericeira, and will set you back only €7. If you don't mind spending the cash, then get yourself a taxi. It should be around €60-75 in cost and will take about 40 minutes depending on traffic.


Car Hire from Lisbon Airport
If what you're actually looking for is a whole load of fun and freedom during your holiday in Ericeira, then rent a car from Lisbon Airport. Its an easy 35 minute drive and the best way to get to Ericeira from Lisbon Airport. All the big car hire companies have established bases at the airport but this can be more expensive and in July & August you can be waiting 2 hours. It may be better to choose the cheaper option of getting shuttled 5 minutes away to pick up your car within the airport grounds but not at the airport terminal (the car hire companies here tend to be local ones rather than the big hire companies, but the cars are the same!). Click here to see our discounted prices for car hire from Lisbon Airport to Ericeira.